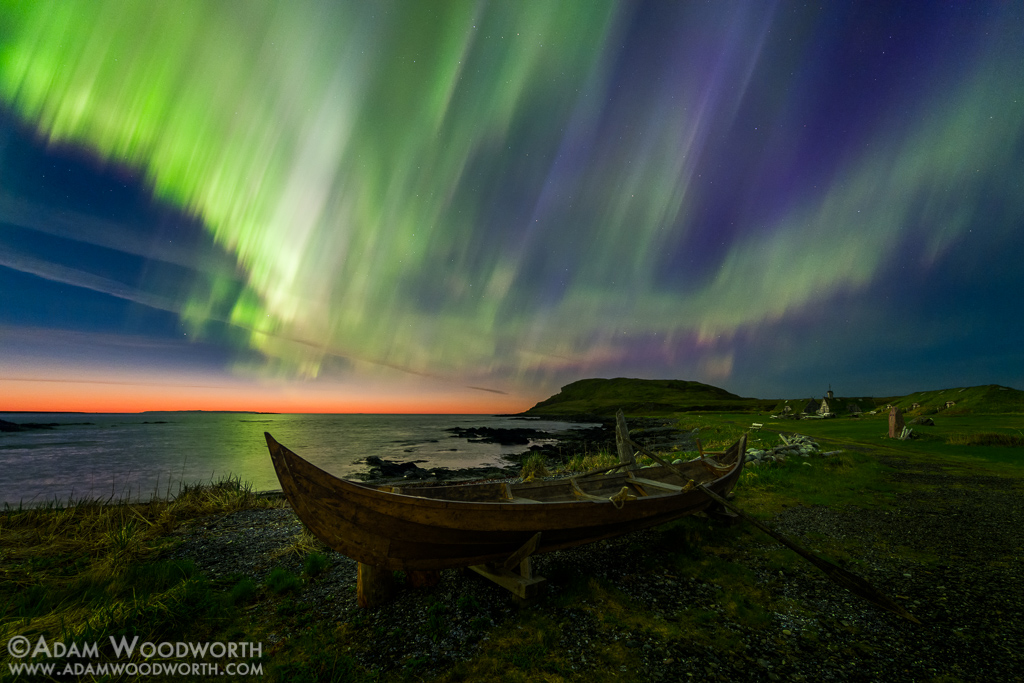 These stunning images of Aurora Borealis (northern lights) were captured by Adam Woodworth at L'anse aux Meadows, in Newfoundland. The only confirmed Viking settlement in North America. He took the photos on June 22nd and June 23rd.
Adam Woodworth has published all the images on Flickr and he describes his experience capturing this amazingly beautiful phenomenon.
Advertisement
Norstead Viking Village in L'anse aux Meadows, Newfoundland

On the night of June 22nd/early morning on June 23rd, we had a very strong Northern Lights display and I was lucky it happened while I'm here in Newfoundland! It was incredible! The aurora was coming from all directions it seemed like, this was the first time I'd witnessed a strong aurora display so far north. L'anse aux Meadows is near the northernmost tip of Newfoundland, certainly the farthest north I've ever been. An experience I'll never forget!

This shot was taken in Norstead, which is a replica of a Viking village and port of trade. L'anse aux Meadows is the only confirmed Viking site in North America. If you look in the background of the right-hand side of the frame you'll see the buildings the Vikings would have made out of sod and wood.

Nikon D810A, Nikon 14-24mm f/2.8 lens. Sky: a Single shot at ISO 3200, 14mm, f/2.8, 1 second. Foreground: Single shot at ISO 1600, 14mm, f/5.6, 2 minutes.
Hit the link below and check out Adam's Flickr account.
Advertisement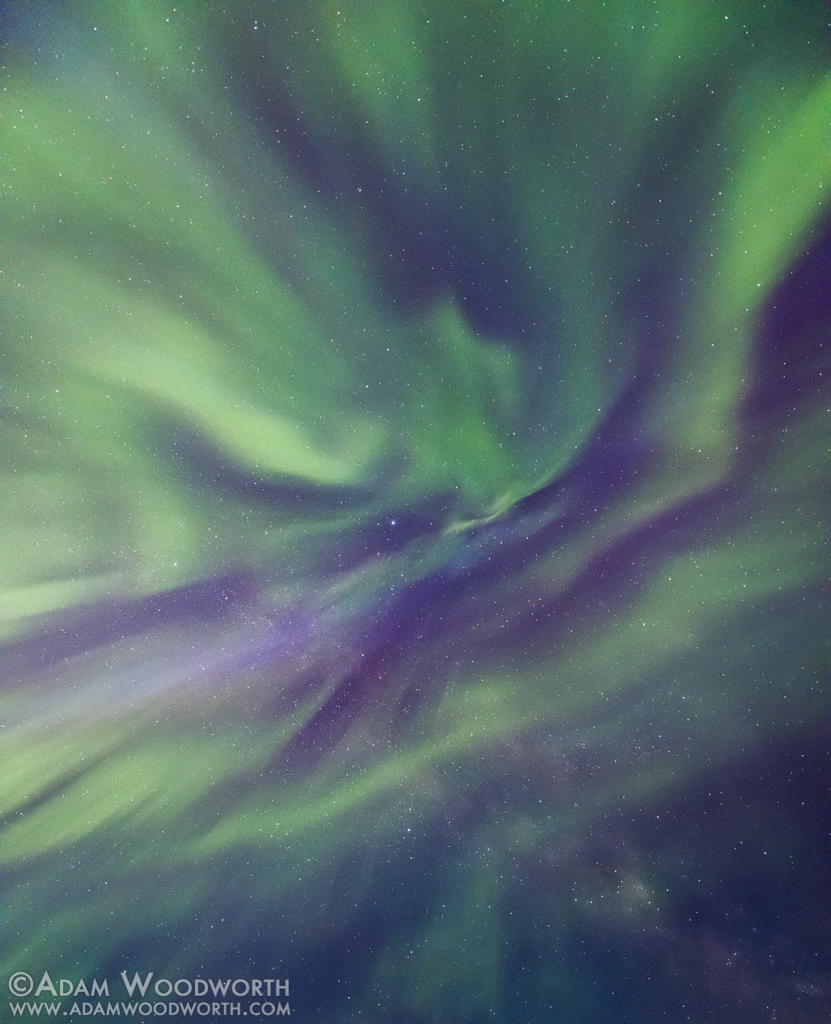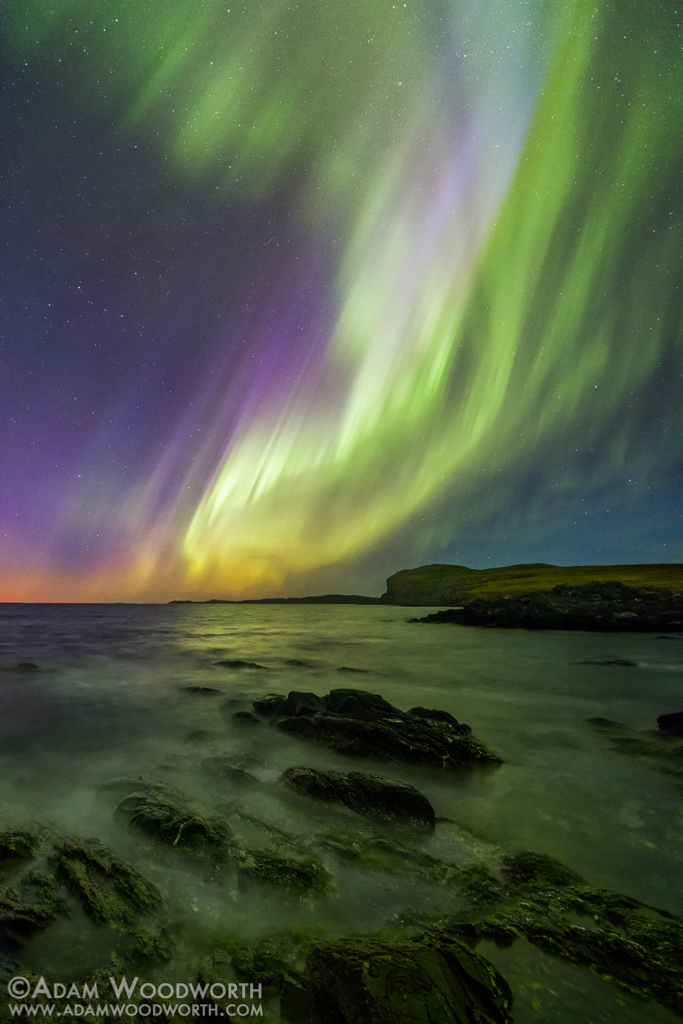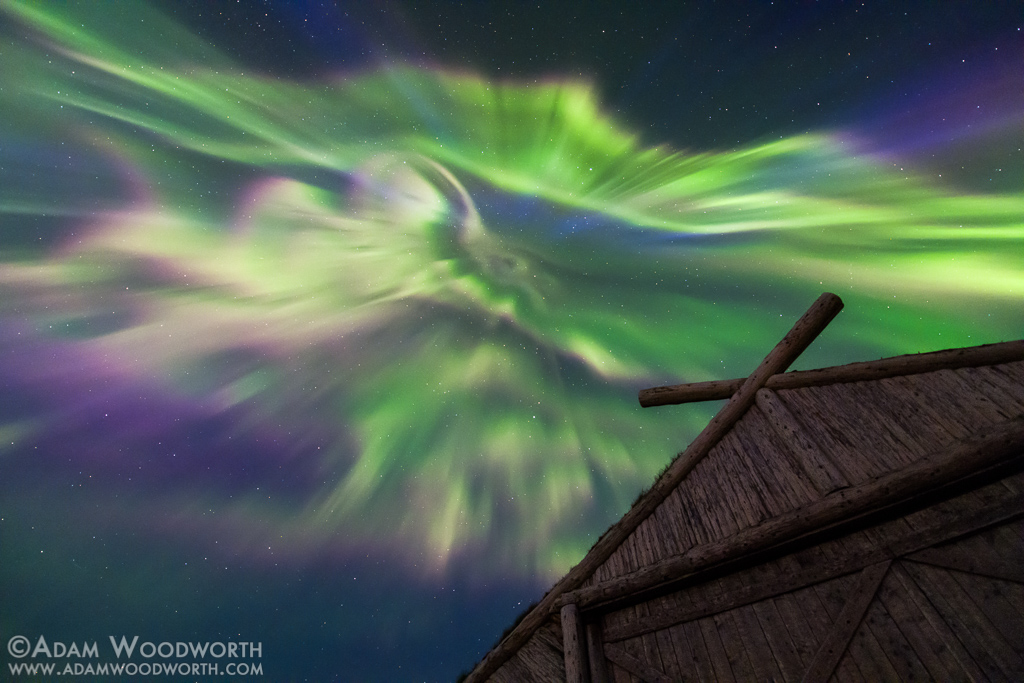 _______________
Adamwoodworth @ Flickr
______________________________