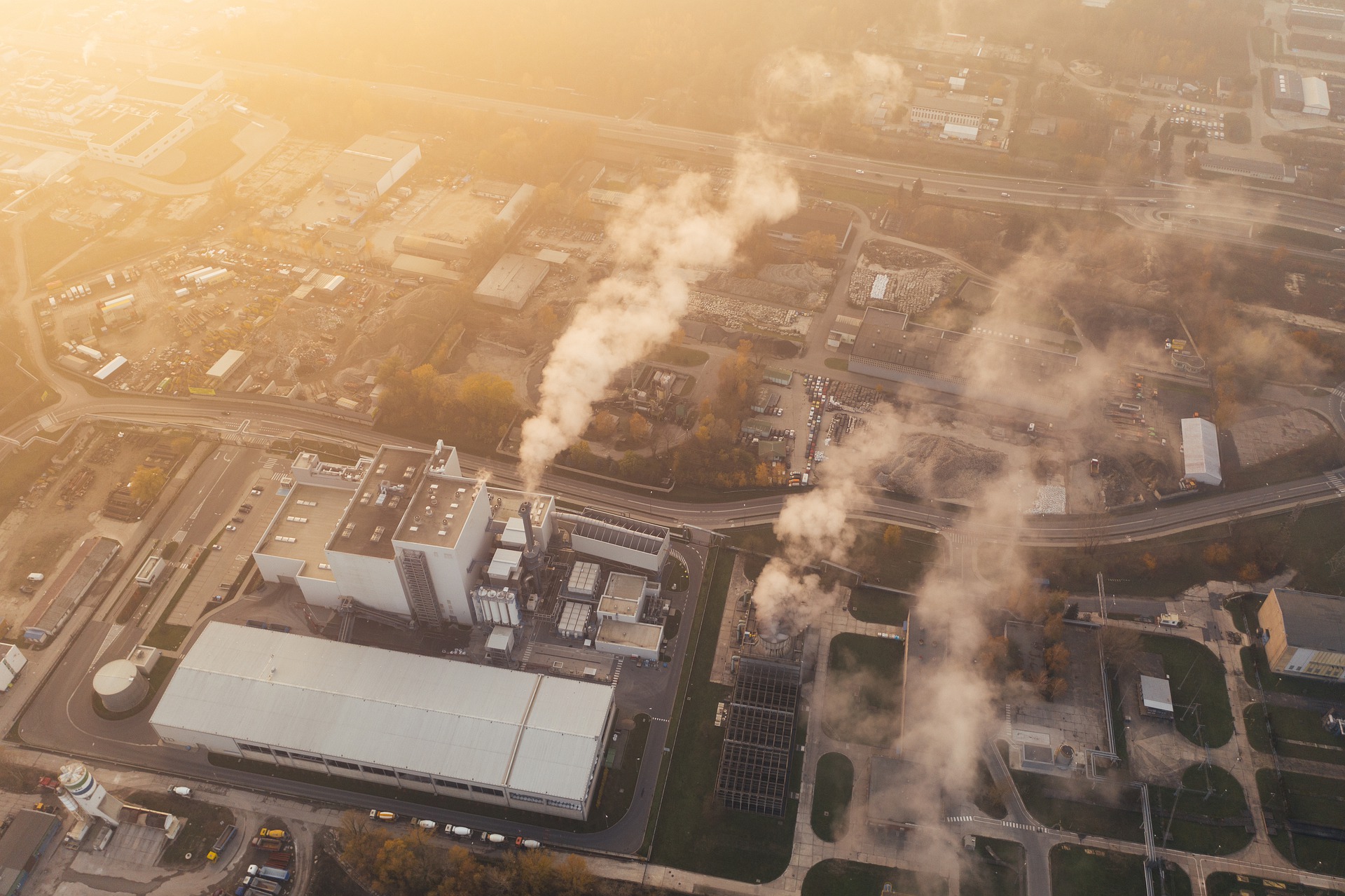 Global energy-related carbon dioxide (CO2) emissions leveled off last year after two years of increases, according to the International Energy Agency (IEA).
The new report by the International Energy Agency (IEA) found that the world pumped out 33 billion metric tons of CO2 from energy uses, the same amount as in 2018 after two years of increases, even as the economy grew by nearly 3%.
Advertisement
The explanation for this is the ongoing shift to use renewable energy and also an increasing shift from coal to natural gas.
Fatih Birol, chief of the global energy agency, said strong growth in wind and solar power, large scale transitions from coal to natural gas and higher use of nuclear power all contributed to the fall in CO2 emissions, even as developing economies in Asia continued to burn more coal.
"The clean energy transition is starting to accelerate very strongly,"

"This makes me hopeful we are seeing a peak in emissions and they will now start to decline."
– Dr. Fatih Birol, the IEA's Executive Director.
Electricity production caused around 33 billion tonnes of CO2 emissions, despite forecasts that emissions from power generation would continue to trend upwards.
Emissions from coal, the dirtiest fossil fuel, decreased by close to 200 million tonnes, or 1.3 percent, in 2019 compared with 2018. But emissions from oil and natural gas increased during the same period.
As a whole, emissions in developed countries fell by 370 million tonnes, or 3.2 percent on an annual basis, while emissions in developing countries increased by close to 400 million tonnes. Almost 80 percent of the increase is due to Asia, although the rate of increase was declining in major emission countries such as China and India.
The United States recorded the largest emissions decline on a country basis, with a fall of 140 million tonnes, or 2.9%. US emissions are now down by almost 1 gigatonne from their peak in 2000.
Emissions in the European Union fell by 160 million tonnes, or 5%, in 2019 driven by reductions in the power sector. Natural gas produced more electricity than coal for the first time ever, meanwhile, wind-powered electricity nearly caught up with coal-fired electricity.
Japan's emissions fell by 45 million tonnes, or around 4%, the fastest pace of decline since 2009, as output from recently restarted nuclear reactors increased. Emissions in the rest of the world grew by close to 400 million tonnes in 2019, with almost 80% of the increase coming from countries in Asia where coal-fired power generation continued to rise.
"We now need to work hard to make sure that 2019 is remembered as a definitive peak in global emissions, not just another pause in growth,"
– Dr. Fatih Birol, the IEA's Executive Director.
Advertisement
Reference:
Global CO2 emissions in 2019 Data Release: Global energy-related CO2 emissions flattened in 2019 at around 33 gigatonnes (Gt), following two years of increases