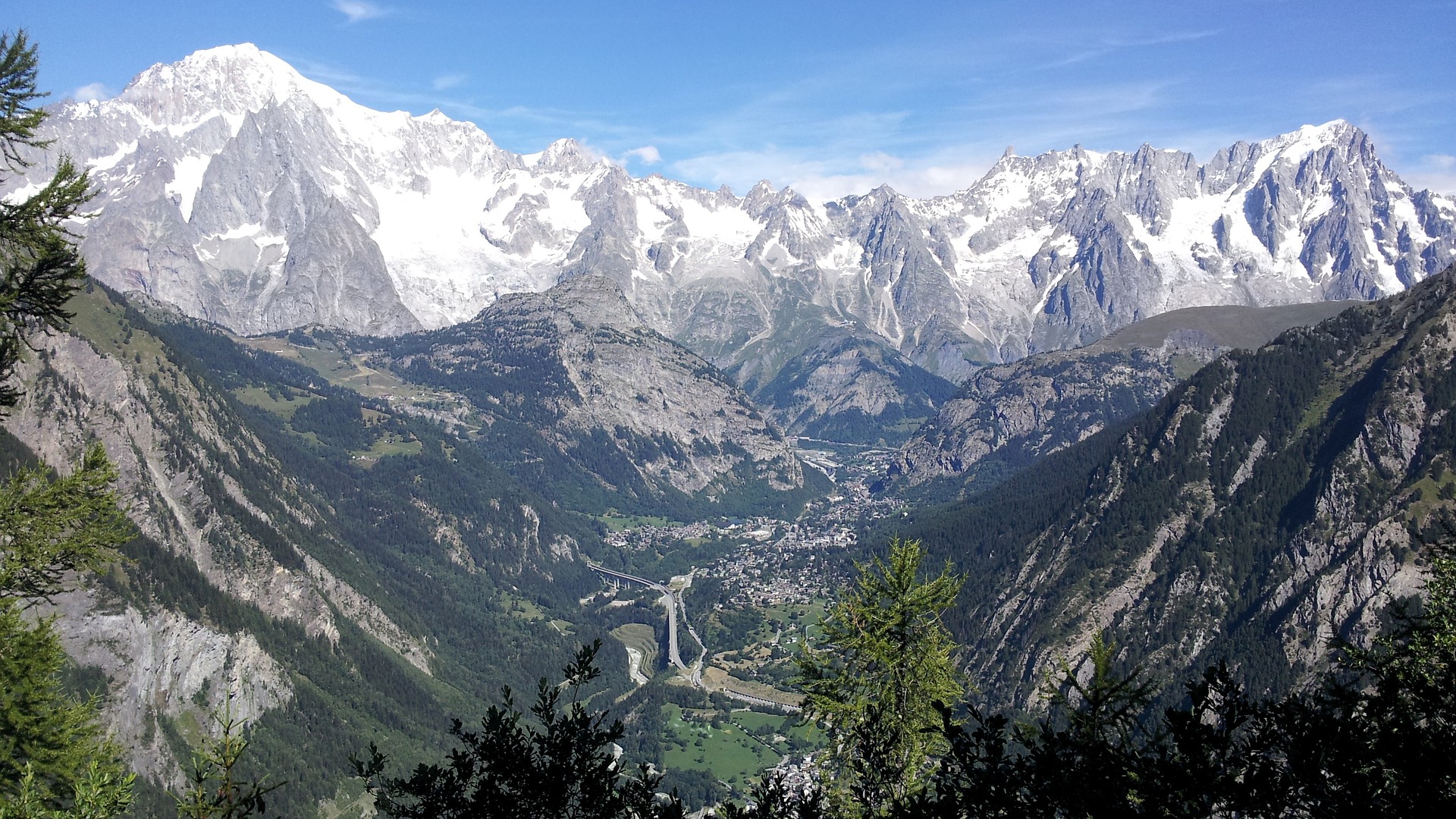 Italian authorities have closed roads and evacuated mountain huts after experts warned that part of a glacier on Mont Blanc could collapse.
About 250,000 cubic meters of ice is in danger of breaking away from the Planpincieux glacier on the Grandes Jorasses peak, officials said.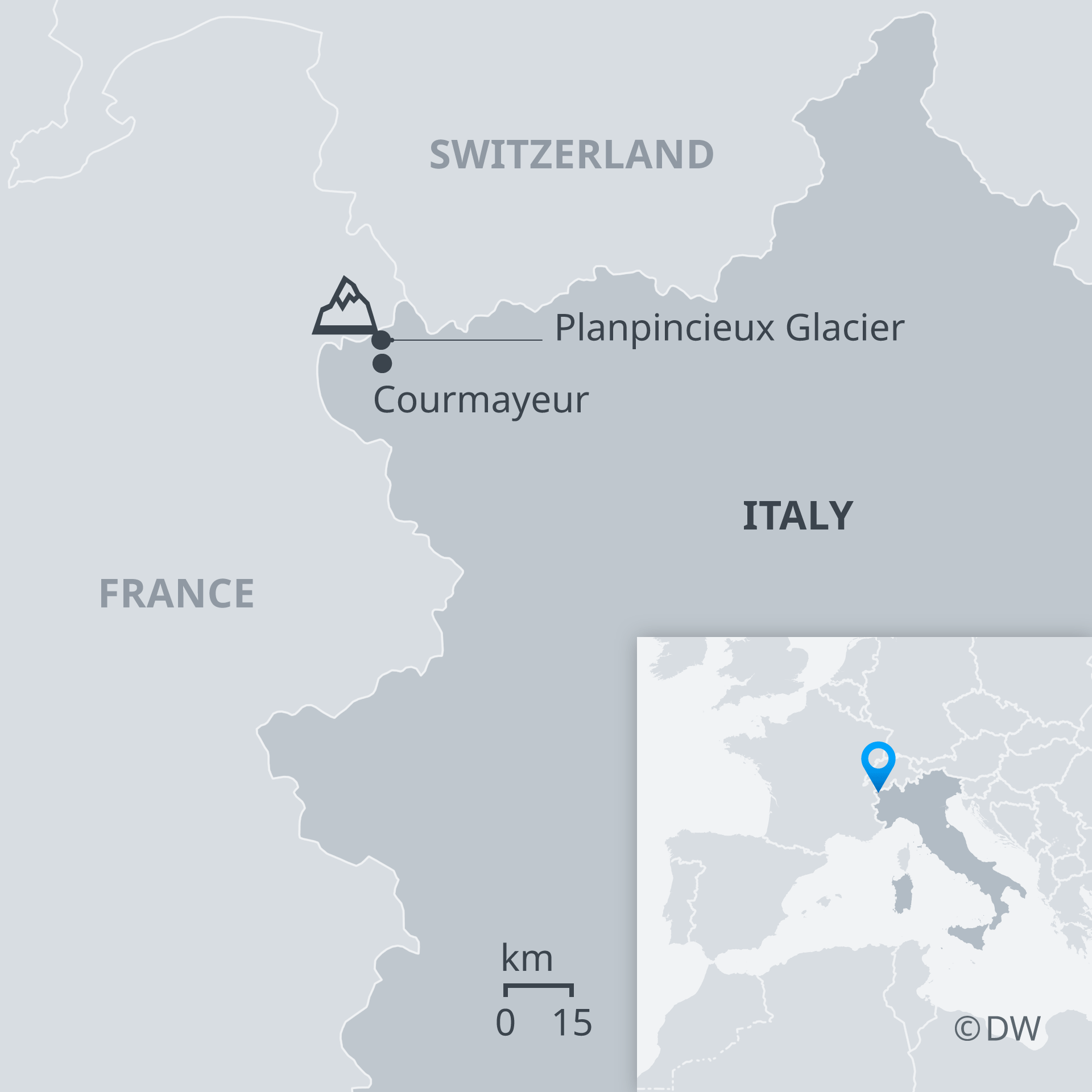 The Planpincieux Glacier resides on the peak of Grandes Jorasses, a separate mountain  (4,208 m; 13,806 ft) in the Mont Blanc massif, on the French-Italian border.
The glacier has a length of 2.45 km (1.52 mi) and covers an area of 1.327 km2 (0.512 sq mi), and its elevation ranges from 2345 to 3660 m at a slope of 30°.
The glacier has splintered and could give way according to Daniele Giordan, a geologist working for the Italian National Research Council.
"This phenomenon once again testifies that the mountain is in a phase of strong change due to climatic factors, therefore it is particularly vulnerable,"
– Stefano Miserocchi, mayor of the town of Courmayeur, said in a statement.
Although scientists have been monitoring the glacier for six years, Miserocchi said the rate of melting has increased significantly recently. Italian Prime Minister Giuseppe Conte is in New York for the United Nations climate action summit.
"The news that part of Mont Blanc risks collapsing is a warning that should not leave us indifferent. It must shake us all and force us to mobilize,"
– Giuseppe Conte said, The Guardian reported.
For this reason, access to the region below the glacier, which is popular with tourists, has also been limited and road traffic is restricted to three sessions throughout the day. From Friday an alternative route will be available, according to local authorities.