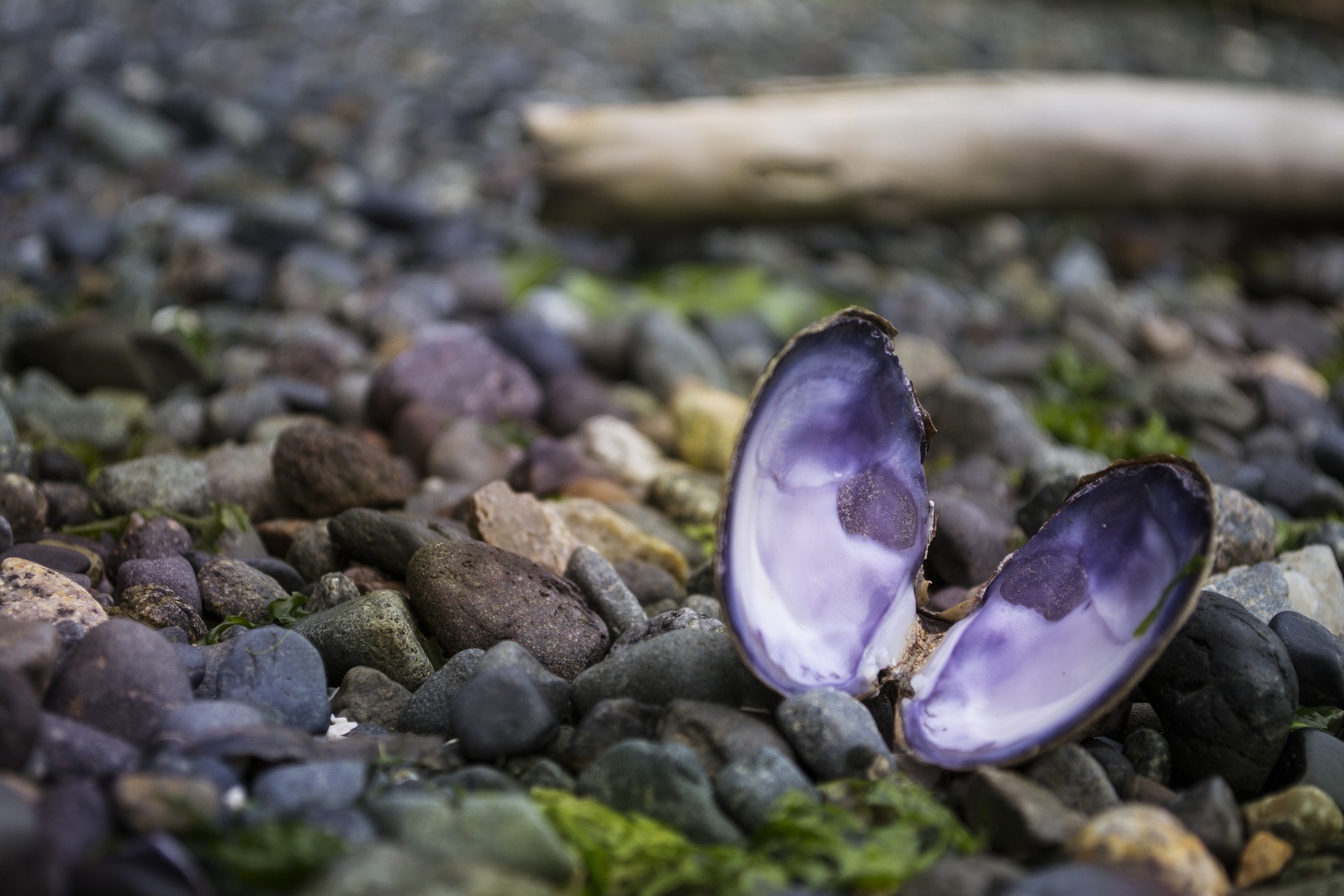 The Southern Hemisphere's largest reef restoration project has reached an important milestone with the seeding of more than 80,000 endangered Australian flat oysters.
The wild release of the hatchery-raised Australian Flat Oysters marks the final stage of three years of work to reconstruct natural shellfish reefs in Gulf St Vincent, South Australia.
Advertisement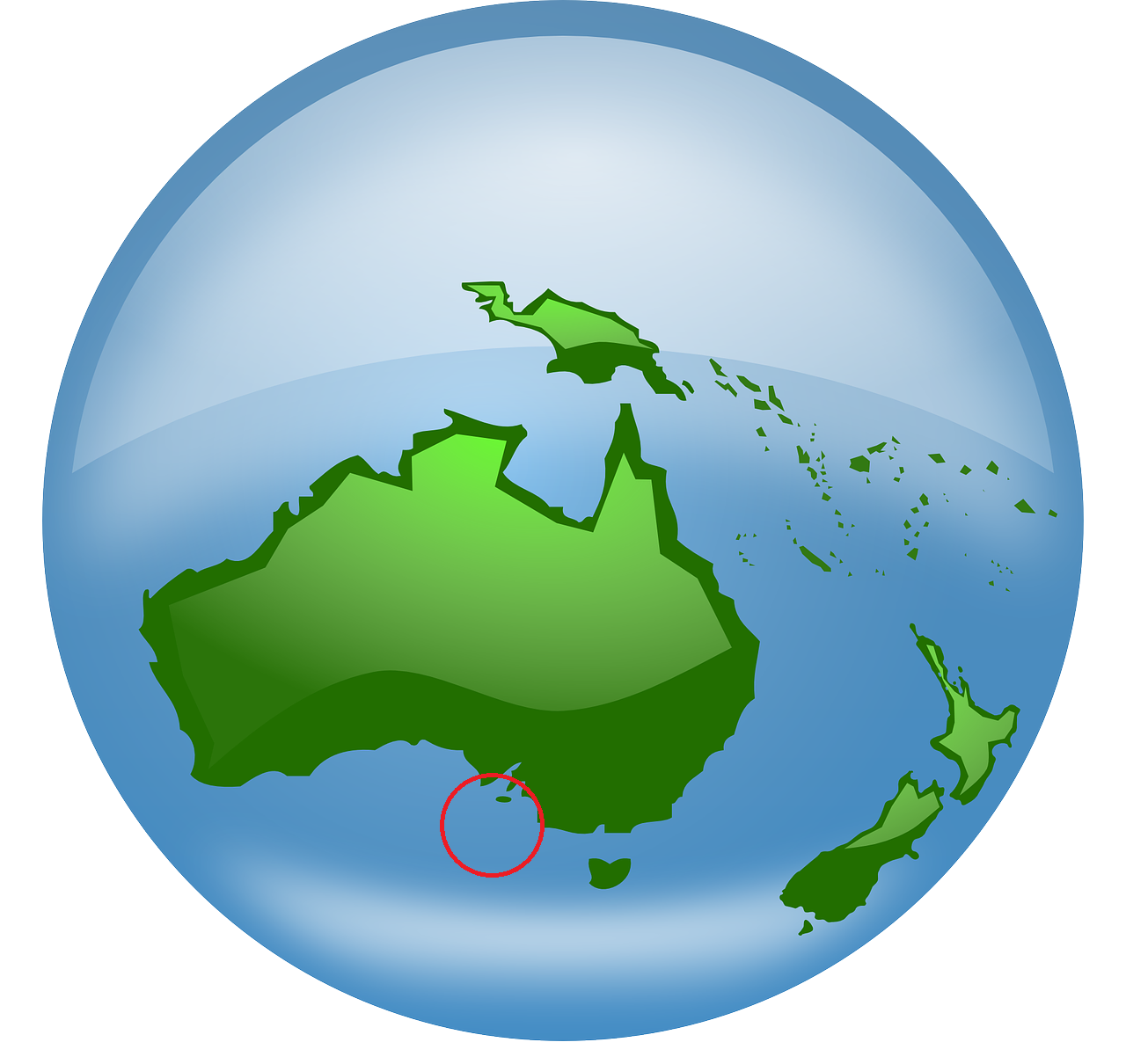 The aim is to rebuild 60 reefs in six years across Australia. Another deployment of native oysters will take place on the reef later this year with the goal of boosting their numbers to more than 7 million in the 20ha zone. If achieved, it will make Australia the world's first nation to recover a critically endangered marine ecosystem.
The project is a collaboration between The Nature Conservancy (TNC), the Government of South Australia, the Australian Government through the National Stronger Regions Fund, Yorke Peninsula Council and the University of Adelaide.
Australia's southern coastline was home to thousands of kilometers of oyster reefs before European settlement but dredging to remove substrate for lime production and the harvesting of oysters for food wiped out all the reefs except for one off the coast of Tasmania.
"Getting the oysters out on the reef is a huge milestone for the project and marks the completion of the construction of Windara Reef,"

"We're already seeing millions of native oysters being naturally recruited onto the reef. The addition of seven million more from the hatchery will really give the reefs a tremendous boost."
– TNC Marine Restoration Coordinator Anita Nedosyko
Advertisement
"Rebuilding these locally extinct reefs will bring back so many benefits to the Gulf and its local communities, including greater marine biodiversity, boosting fish productivity and improving water quality in the region,"
– South Australian Environment and Water Minister David Speirs.
An adult native oyster (Ostrea angasi) can filter more than 100 liters of water a day and excrete a mucus-like substance that is rich in nutrients and provides food for small shellfish that in turn provide food for larger fish.