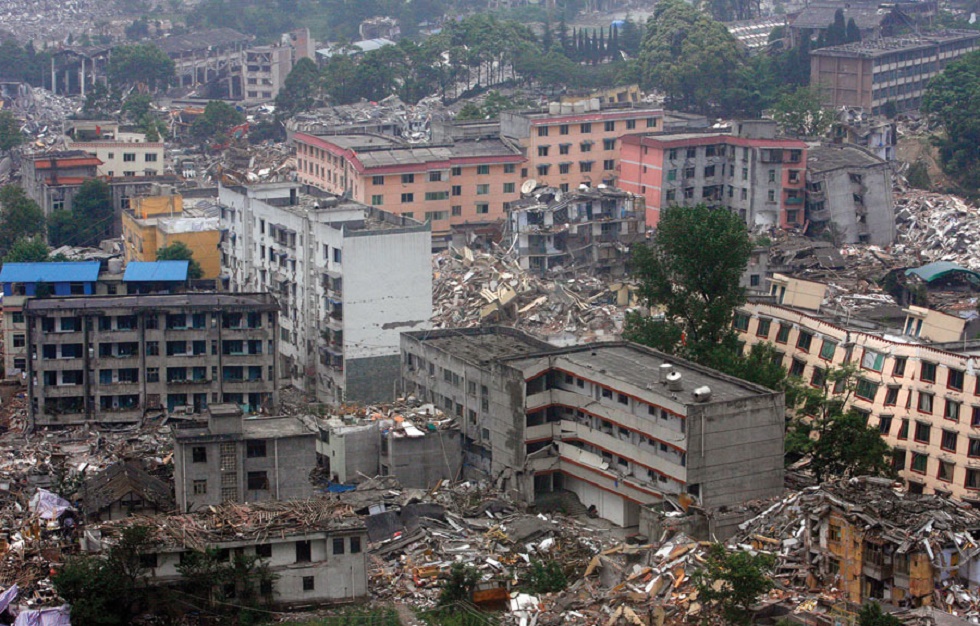 Slow movements in the liquid mantle just below the Earth's crust may explain why earthquakes sometimes occur far from areas where the crust is fractured, along with the faults.
Tectonic earthquakes occur anywhere where stored elastic strain energy drive fracture propagation along a fault plane, such as along the Ring of Fire affecting Japan and California's San Andreas Fault – surrounding the Pacific Plate.
Advertisement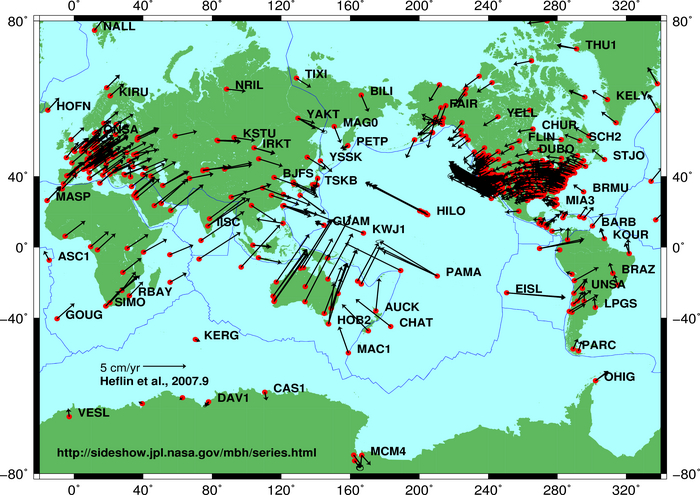 But so-called Intraplate Earthquakes sometimes occurs hundreds of miles from where the continental plates adjacent to each other and until now science have been unable to provide solid answers to why this occurs.
A group of researchers has been studying this natural phenomenon in more detail and they now provide us with a probable answer. They have seen that upward and downward movements in the liquid mantle below the Earth hard crust can make the crust burst.
"This will not be the last word on the origin of strange earthquakes. However, our work shows how imaging advances in seismology can be combined with mantle flow modeling to probe the links between seismicity and mantle convection," said Becker, lead author of the study and professor of Earth sciences at the USC Dornsife College of Letters, Arts, and Sciences.
"This study shows a direct link between deep convection and shallow earthquakes that we didn't anticipate, and it charts a course for improved seismic hazard mapping in plate interiors," said Tony Lowry, co-author of the paper and associate professor of geophysics and geodynamics at Utah State University.
Advertisement
The paper Western US intermountain seismicity caused by changes in upper mantle flow has been published in Nature.
_______________
Western US intermountain seismicity caused by changes in upper mantle flow
______________________________