A low socioeconomic status is linked to a shorter lifespan and is comparable to being physically inactive, according to a new study.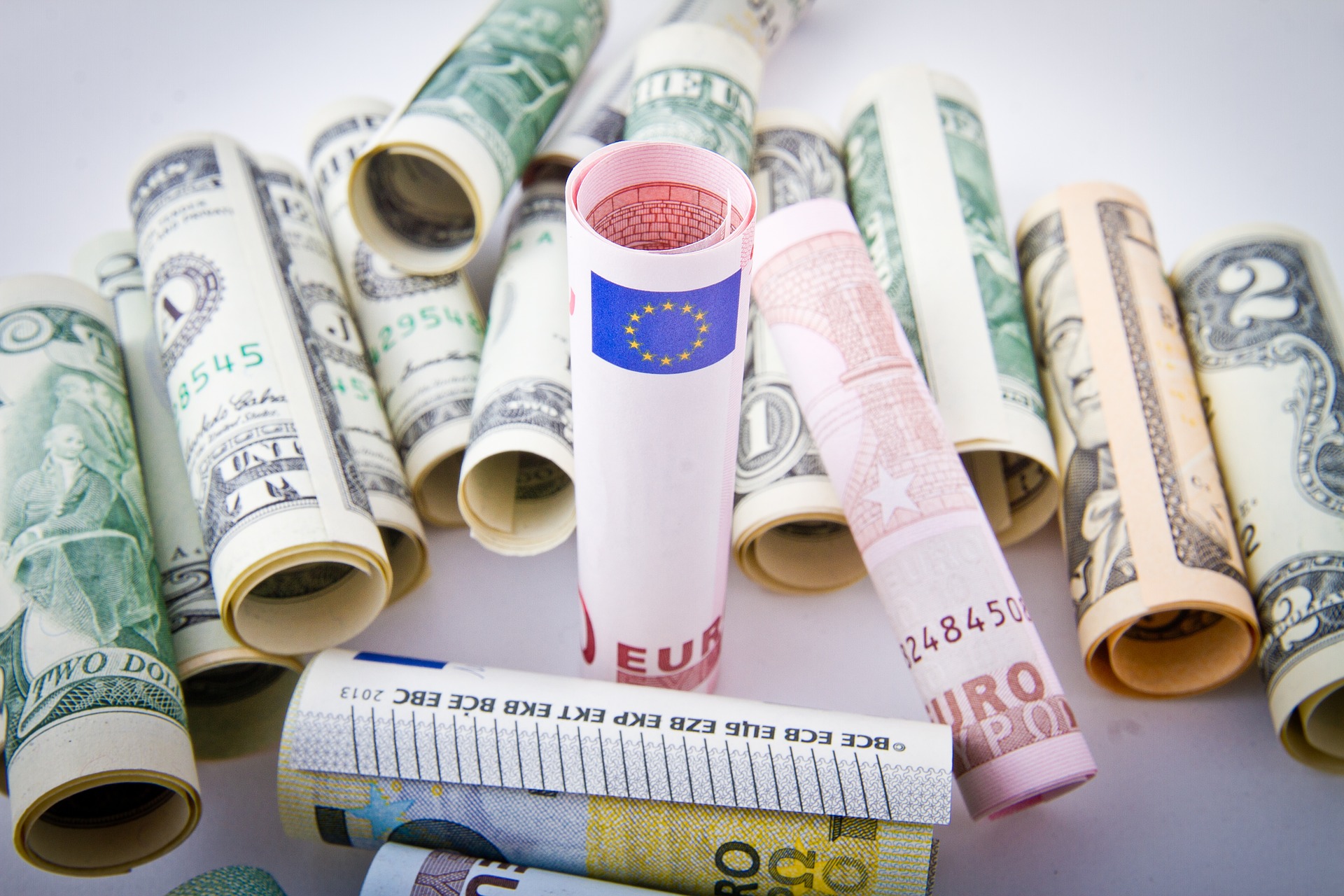 People with lower incomes were 46 percent more likely to die before the age of 85 than those who earn more.
Advertisement
This, according to a new major study published in The Lancet involving 1.7 million people from the UK, France, Switzerland, Portugal, Italy, USA and Australia.
The researchers used job titles to determine people's socioeconomic status and correlated it against six of the main risk factors defined by the World Health Organisation in its Global Action Plan for the Prevention and Control of Non-Communicable Diseases.
When compared with their wealthier counterparts, people with low socioeconomic status were almost 1.5 times (46%) more likely to die before they were 85 years old. Life expectancy was generally 2.1 years shorter for those classified as a low socioeconomic status.
This can be compared to physical inactivity which is generally calculated to shorten life expectancy by 2.4 years.
Socioeconomic status is one of the strongest predictors of illness and early death worldwide but often overlooked in health policies. The researchers want socioeconomics to be taken more seriously in public health, as it is a strong indicator of disease and premature death.
Advertisement
Reference:
S. Stringhini et al. "Socioeconomic status and the 25 × 25 risk factors as determinants of premature mortality: a multicohort study and meta-analysis of 1 · 7 million men and women." January 31, 2017. DOI: http://dx.doi.org/10.1016/S0140-6736(16)32380-7