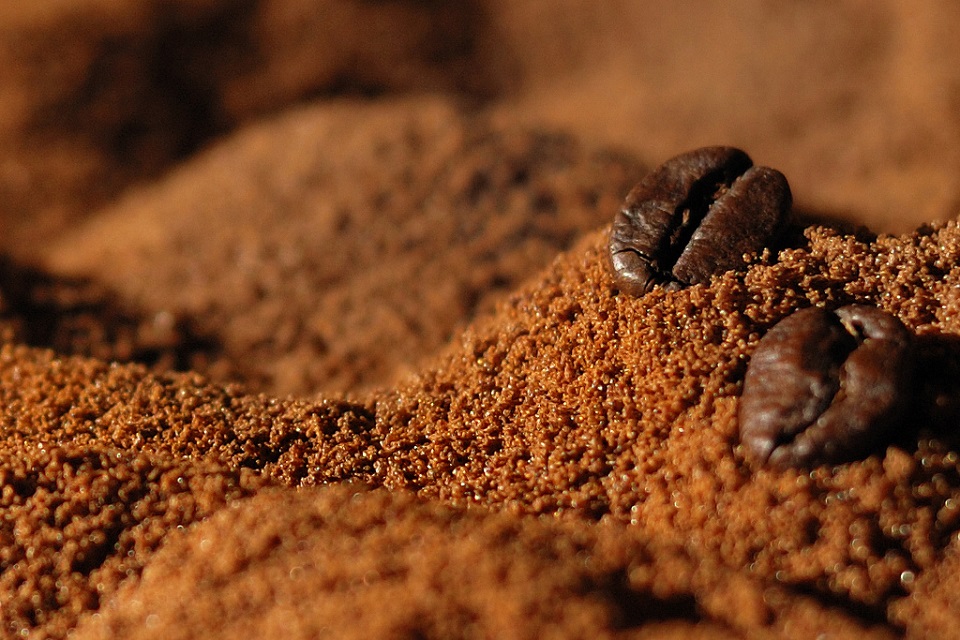 Is it good or bad to drink coffee and tea if you want to avoid colon cancer?
Well, this newly published study in the American Journal of Clinical Nutrition investigates this; if there is any correlation between drinking coffee or tea and colon cancer.
Advertisement
It is a so-called cohort study that included 489,706 men and woman who were followed for a decade. With each participant filling out a self-administered questionnaire on demographics, diet, and lifestyle. The researchers then analyzed the data to see if there is any apparent statistically significant correlation.
The data analysis indicates an inverse relationship between coffee and cancer. That is, coffee drinkers appear to be less afflicted by colon cancer than nondrinkers. Tea, however, showed no correlation.
Advertisement
The association between greater coffee intake and less colon cancer risk was first noticeable with four or more cups a day. There was also a strong association between drinking more than four cups of decaffeinated coffee and less risk of colon and rectal cancer.
Background:
Coffee and tea are widely consumed globally and are rich sources of potential chemopreventive compounds. Epidemiologic data for coffee and tea intakes in relation to colorectal cancer remain unclear. Despite differences in gut physiology, few studies have conducted investigations by anatomic subsites.

Objective:
We evaluated coffee and tea intakes (caffeinated and decaffeinated) in relation to the colon (proximal and distal) and rectal cancers.

Design:
The NIH-AARP Diet and Health Study included 489,706 men and women who completed a baseline (1995–1996) self-administered questionnaire of demographics, diet, and lifestyle. Over a median of 10.5 y of follow-up, we identified 2863 proximal colon, 1993 distal colon, and 1874 rectal cancers. Multivariable HRs and 95% CIs were estimated by using Cox regression.

Results:
Approximately 16% of participants drank ≥4 cups coffee/d. Compared with nondrinkers, drinkers of 4–5 cups coffee/d (HR: 0.85; 95% CI: 0.75, 0.96) and ≥6 cups coffee/d (HR: 0.74; 95% CI: 0.61, 0.89; P-trend < 0.001) had a lower risk of colon cancer, particularly of proximal tumors (HR for ≥6 cups/d: 0.62; 95% CI: 0.49, 0.81; P-trend < 0.0001). Results were similar to those overall for drinkers of predominantly caffeinated coffee. Although individual HRs were not significant, there was a significant P-trend for both colon and rectal cancers for people who drank predominantly decaffeinated coffee. No associations were observed for tea.

Conclusions:
In this large US cohort, coffee was inversely associated with colon cancer, particularly proximal tumors. Additional investigations of coffee intake and its components in the prevention of colorectal cancer by subsites are warranted.
______________________________
Caffeinated and decaffeinated coffee and tea intakes and risk of colorectal cancer in a large prospective study. Am J Clin Nutr.
_______________