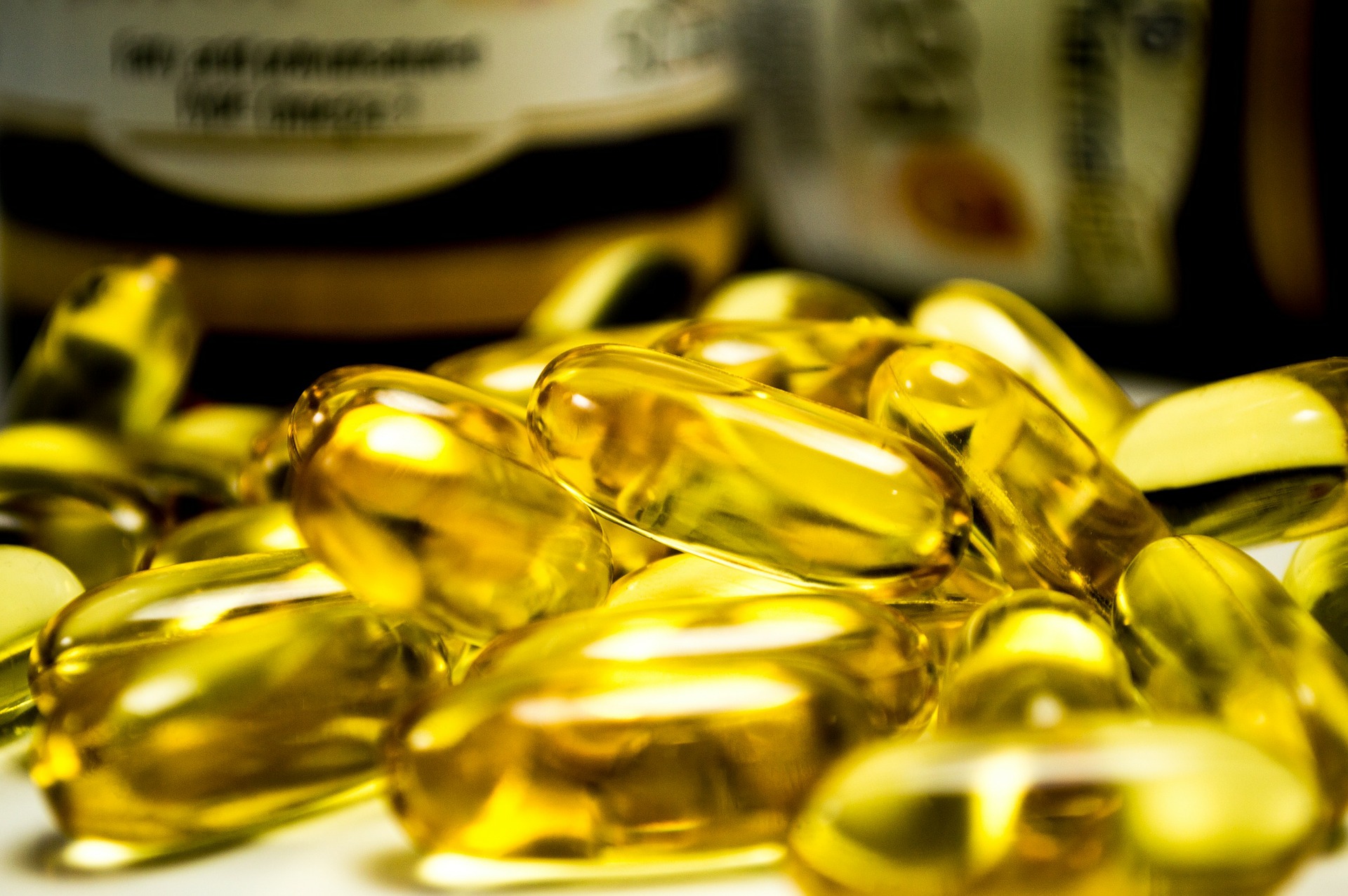 Omega-3 supplements do not prevent cancer or heart disease, a new study finds, the latest in the years-long debate over their benefits.
A large and rigorous government-funded randomized trial — the only such study of omega-3 fish oils ever carried out in healthy adults – has found the supplements do not lower cancer rates in healthy adults. Nor do they reduce the rate of major cardiovascular events, a composite of heart attacks, strokes, and deaths from cardiovascular disease.
Advertisement
The results, published in The New England Journal of Medicine, are being presented Saturday at a conference of the American Heart Association in Chicago.
The trial enrolled more than 25,000 Americans of various ethnicities who were over the age of 50 and had no history of cancer, heart attack, stroke or other forms of heart disease.
Participants were randomly assigned a daily dose of vitamin D, omega-3 or a placebo. The researchers also used questionnaires to collect clinical and lifestyle risk factor data at baseline. Additionally, a dietary questionnaire was used to collect data on omega-3 fatty acid consumption in the cohort.
Supplementation with n−3 fatty acids did not result in a lower incidence of major cardiovascular events or cancer than placebo.
After more than five years, no significant heart disease or cancer difference was seen between those taking supplements and those taking a placebo. Major cardiovascular events, including myocardial infarction (MI), stroke, or death from cardiovascular causes, and invasive cancer comprised the primary endpoints.
Fewer patients in the omega-3 supplementation group did experience a major cardiovascular event during a median 5.3-year follow-up compared with the placebo group (n=386 vs n=419, respectively; hazard ratio [HR], 0.92; 95% CI, 0.80-1.06; P =.24), however, the difference was not statistically significant.
Subgroup analyses showed a possible lower incidence of the primary cardiovascular end point with n−3 supplementation than with placebo among participants with low fish consumption
However, in people who don't eat the recommended one or two servings of fish a week, the supplements were linked to a 40% reduction in heart attacks. But for people who followed the recommendation, there was no such association.
While the new study found few potential benefits from omega-3s in terms of cancer or cardiovascular disease, there was also little potential downside at the levels provided in the study. The researchers note that omega-3 supplementation is relatively safe and associated with no serious adverse events or excess risks for bleeding.
Advertisement
Reference:
JoAnn E. Manson et al. Marine n−3 Fatty Acids and Prevention of Cardiovascular Disease and Cancer November 10, 2018 DOI: 10.1056/NEJMoa1811403