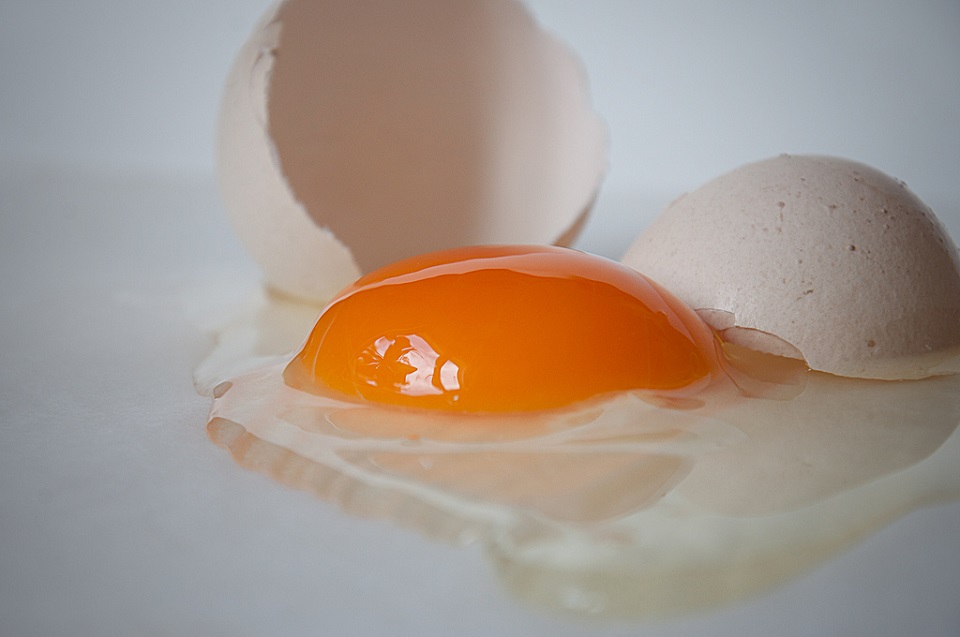 Metabolic syndrome is the term and name given to a group of specific risk factors that indicates and raises the risk for heart disease and other health problems, such as diabetes and stroke. These risk factors are among many, abdominal obesity, elevated blood pressure and low HDL ("good") cholesterol.
Some studies have shown the prevalence of metabolic syndrome in the U.S. to afflict an estimated 34% of the adult population (Prevalence of the metabolic syndrome among US adults: findings from the third National Health and Nutrition Examination Survey). The general advice to avoid metabolic syndrome is to increase physical activity and eat a healthy diet.
Advertisement
This cohort study examines if there is a possible linkage between vitamin d intake and the risk of developing metabolic syndrome. The scientists used data from 4,727 young Americans collected via the so-called Coronary Artery Risk Development in Young Adults Study.
The scientist's conclusion is that vitamin D appears to reduce risk and preempting the development of metabolic syndrome. Vitamin D is naturally produced in the body with exposure to sunlight. It can also be found in certain dietary sources, such as fish (salmon, mackerel etc.), and eggs.
Advertisement
Conclusions:
In young adults, the dietary plus supplemental vitamin D intake was inversely related to the development of incident metabolic syndrome over 20 y of follow-up. These findings support the recommendations of the Dietary Guidelines for Americans.
_______________
Vitamin D intake is inversely related to risk of developing metabolic syndrome in African American and white men and women over 20 y: the Coronary Artery Risk Development in Young Adults study. Am J Clin Nutr May 30, 2012.
______________________________