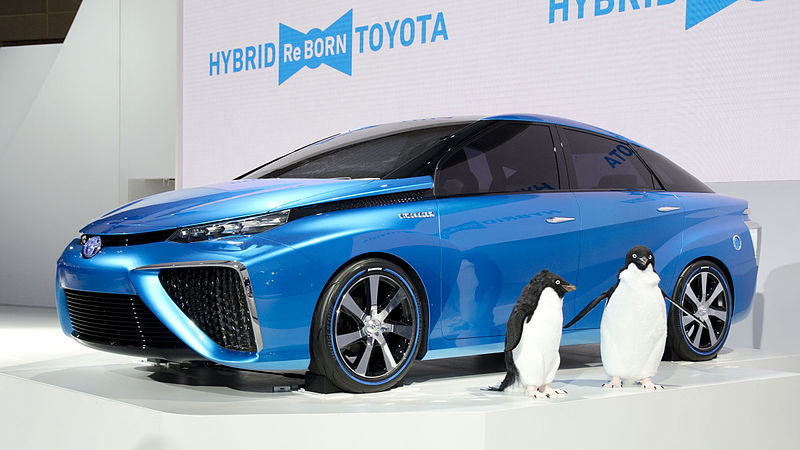 The fuel cell industry revenues exceeded $ 1 billion in 2012 with the Asian Pacific countries currently shipping the largest share of these fuel cell systems worldwide.
In 2010, a total of 140 000 cars were shipped but the total annual growth rate has since remained high (85 percent between 2011 and 2012).
Advertisement
California aims to meet this increasingly higher demand and as a technology and environmental forerunner, California is now investing $ 46,6 million to accelerate the development of hydrogen fueling stations.
The money will go to eight companies contracted to build new fueling stations at 28 different locations and to also deliver a mobile fueling station.
Today, there are only 9 hydrogen fueling stations operational, with 17 under construction. There will be another 28 new stations completed within two years. California will then be more than halfway to the target of a hundred stations operational before 2020.
The company First Element Fuel received $ 27.5 million and are contracted to build 19 of the 28 new stations. The carmaker Toyota has also promised to support First Element Fuel with at least $ 7.2 million.
Toyota and Honda will have hydrogen fuel cell cars on the Californian market by 2015. With Hyundai currently leasing cars.
_______________
California's Hydrogen Transportation Initiatives
Advertisement
CEC Invests $46.6 Million in California Hydrogen Fueling Stations
______________________________