Microsoft founder Bill Gates, Amazon founder Jeff Bezos, Alibaba's Jack Ma, Virgin's Richard Branson and 16 other high-profile investors have formed a new venture capital fund, Breakthrough Energy Ventures (BEV).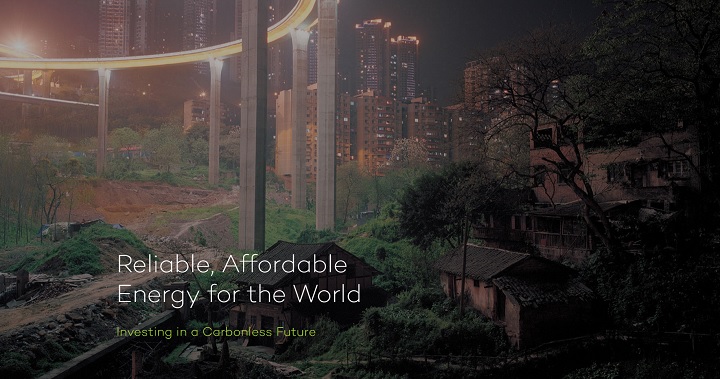 The venture capital fund's objective is according to its website: "To provide reliable and affordable power without contributing to climate change we need to address emissions in five key areas: electricity, transportation, agriculture, manufacturing, and buildings," it states. "We have mapped out a landscape of innovation that we believe will help humanity meet those challenges."
Advertisement
Breakthrough Energy Ventures (BEV) is a spin-off from the Breakthrough Energy Coalition that was launched by Gates 12 months ago with a view to increasing investment in early-stage clean tech research.
BEV will invest in tech companies at all stages, from the first investments to commercialization. The focus will be on electricity, manufacturing, agriculture, buildings and transport.
It also sets out four main investment criteria for the technologies it will consider: the ability to reduce greenhouse gas emissions by at least half a gigaton; the potential to attract capital from other sources besides BEV; the ability to demonstrate "existing scientific proof of concept;"and a requirement for patient and flexible capital.
The tech and finance all-stars have pledged to invest in early-stage startups in nations that were ramping up their public, R&D funding for cleantech, to reach a collective $30 billion by 2020.
Advertisement
Reference: