The freezing of the last section of the large underground ice wall built around the Japanese nuclear power plant in Fukushima has begun.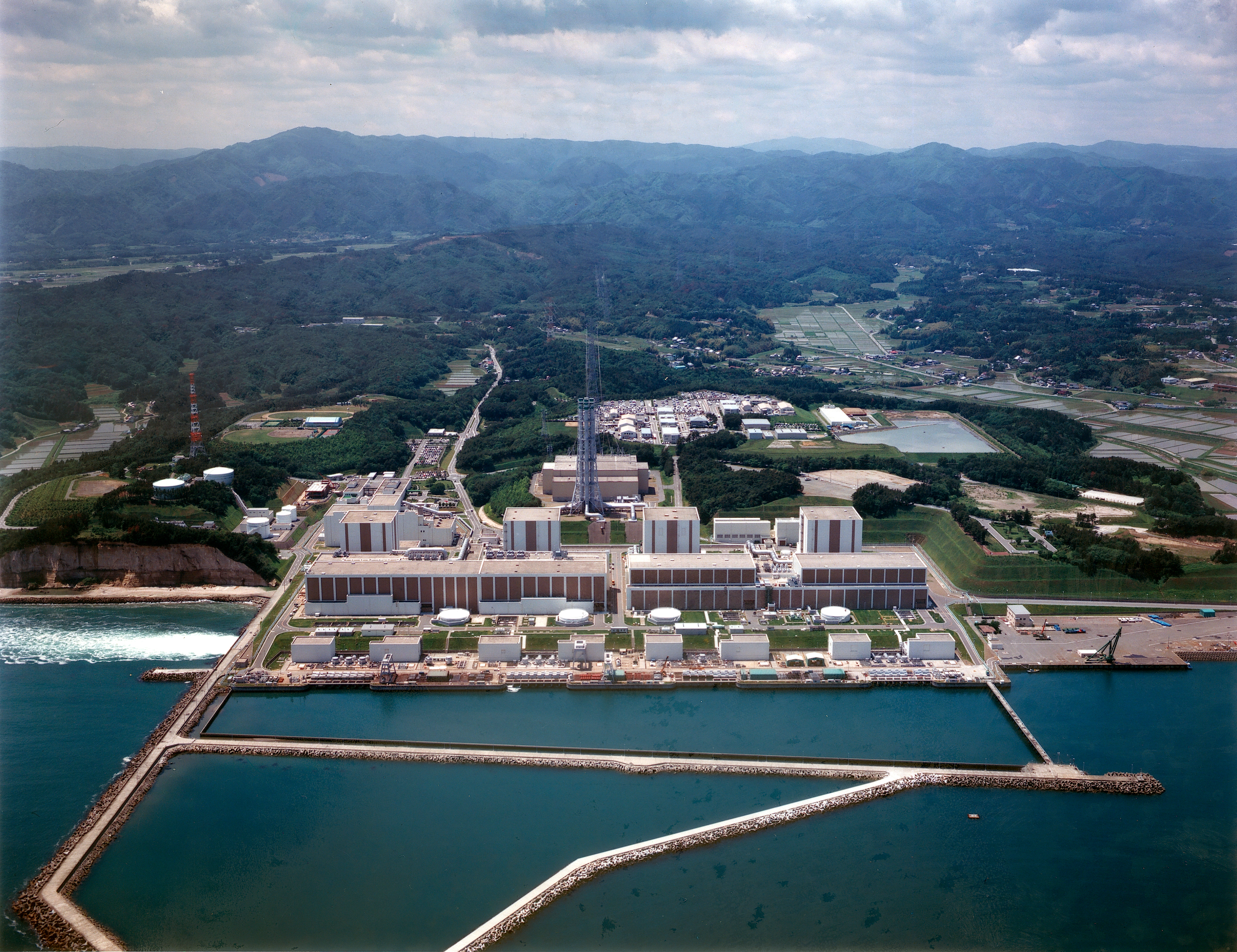 The 1.5 kilometer (0,9 miles) long and 30-meter (98 feet) deep wall cost $ 320 million and will protect the Pacific Ocean from the contaminated radioactive water. The frozen soil will also act as a dam to block new groundwater from entering the buildings.
Advertisement
The amount of water is substantive around the power plant, groundwater moves on its way from mountains inland towards the sea. Although the ice wall is almost ready, 140 tonnes of groundwater enters the area daily, which forces operators to pump the water for storage in large water tanks.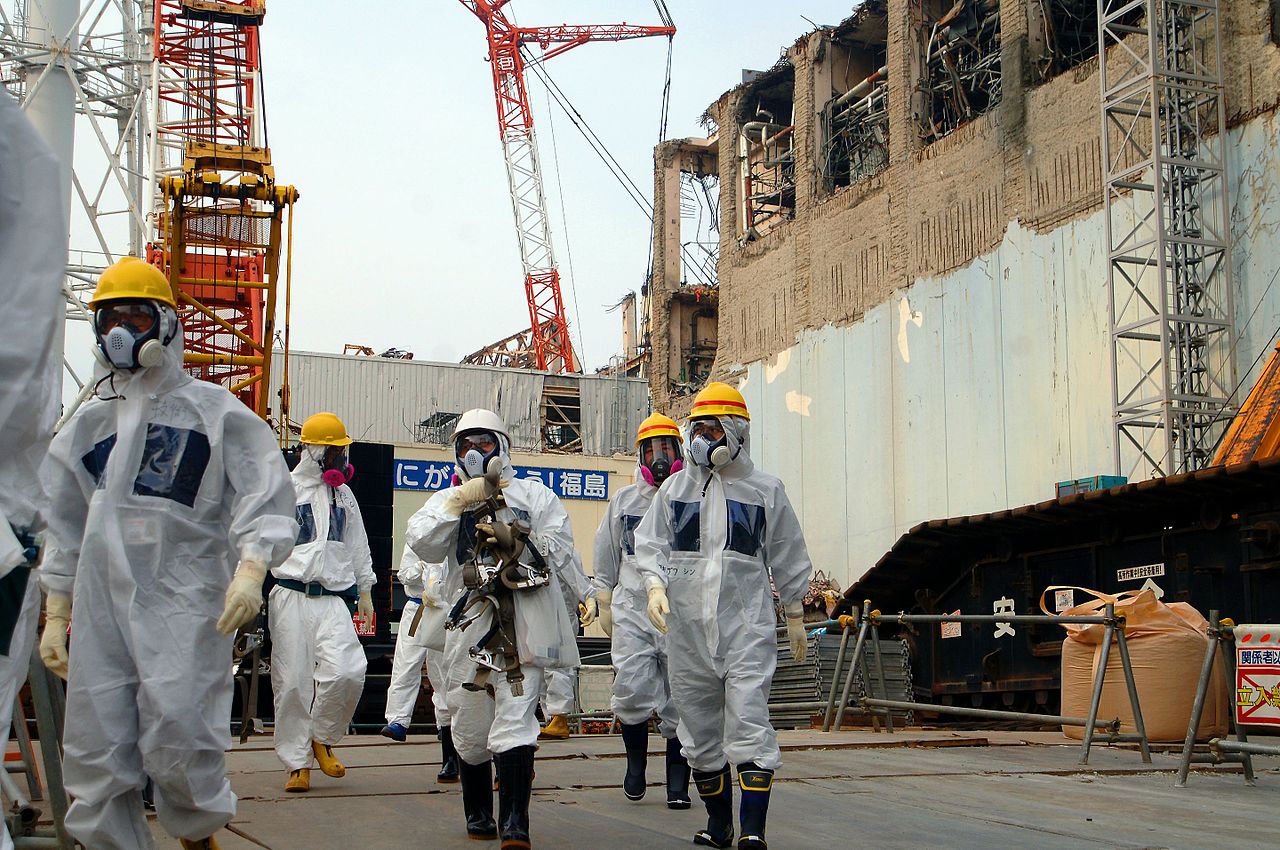 Since the buildings' basements have cracked following the disaster in 2011, this allows ground water to pour in and once inside, the water becomes highly radioactive, impeding efforts to eventually dismantle the plant. The company says that it has built more than 1,000 tanks that now hold more than 800,000 tons of radioactive water, enough to fill more than 320 Olympic-size swimming pools.
"When the ice wall is ready, we expect less than 100 tonnes to flow into the area,"
– A spokesperson for the Tokyo Electric Power Company.
Solidifying the entire wall, that consists of 1,568 underground pipes filled with a solution cooled to minus 30 degrees Celsius, requires 30 large refrigeration units and consumes enough electricity to light more than 13,000 Japanese homes for a year.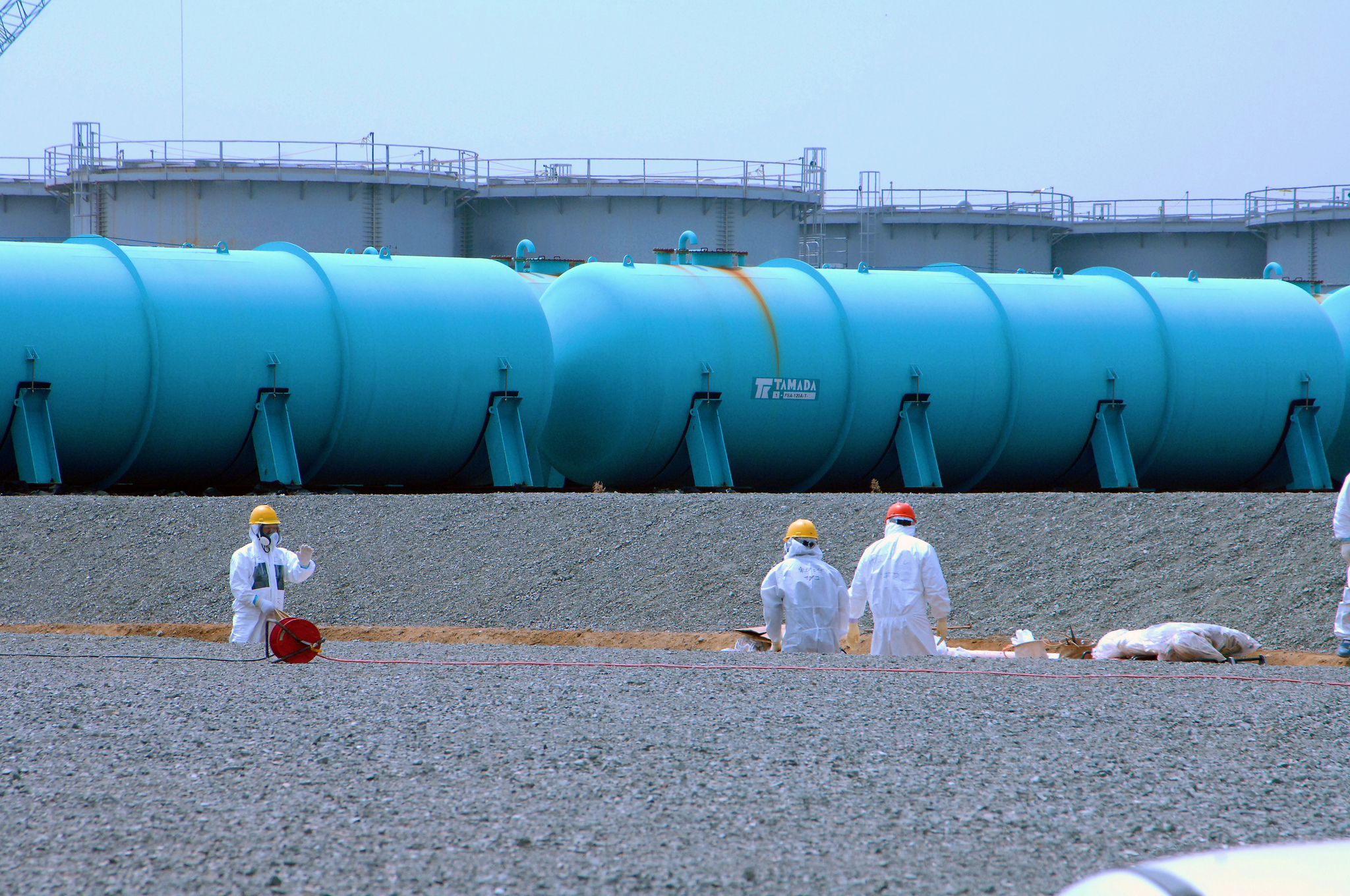 The wall is expected to be completely frozen in about two months but some experts have questioned its protective effect. Criticising it as an expensive and overly complex solution that may not even work. Warning that the wall, which is electrically powered, may prove as vulnerable to natural disasters as the plant itself, which was unable to cool its reactors after the tsunami caused a blackout.
The decontamination of the site of the worst nuclear accident since Chernobyl is expected to take decades.
Advertisement
References:
Tepco: Fukushima Daiichi Timeline after March 11, 2011
IAEA: Fukushima Nuclear Accident Update Log