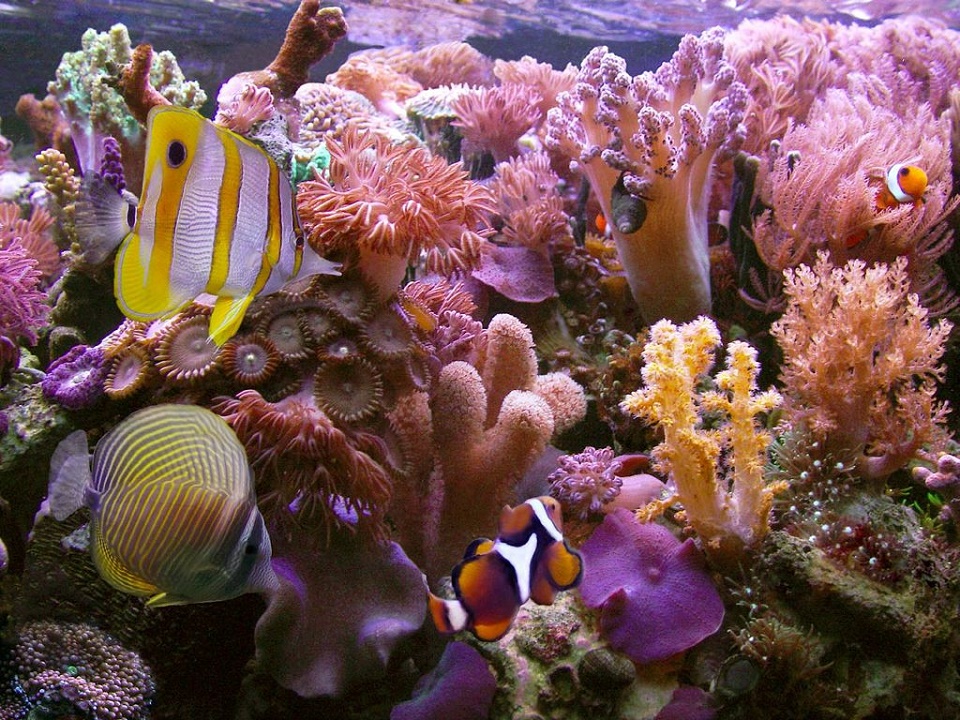 The government of Australia has approved a proposal that aims to create the world's largest marine reserve.
This announcement is the result of several years of planning and consultation and will significantly expand protection of such animals as the blue whale, the green turtle, also critically endangered populations of gray nurse sharks, and dugongs.
Advertisement
The scale of the plan is certainly immense, the reserve will be a total of 2.3 million square kilometers (890,000 square miles) in six marine regions, which is about the same area all of Western Europe.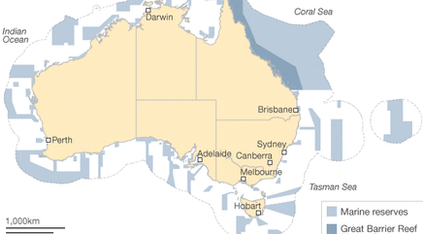 Environment Minister Tony Burke said; "There are very few countries in the world that are as responsible for as much of the ocean as Australia is. And our oceans are under serious threat," "There is a range of actions that need to be taken to turn the corner on the health of our oceans. Establishing national parks in the ocean is a big part of that total picture."
Oil exploration and fishing will be restricted, but shipping, tourism, and diving will be allowed. Fishermen in Australia have however criticized the plan since it will prevent them from working within the area. The Australian government is responding to this by dedicating a little more than $ 100 million to compensate fishermen for lost income.
The reserves would protect the tropical Coral Sea off the north Queensland coast and coral reefs off Australia's southwest, and help support endangered sea life.
"We need to appreciate that in the years to come we don't want people to only know the magnificence of their oceans through aquariums or by watching 'Finding Nemo'," Tony Burke adds.
A United Nations report said earlier in 2012 that Australia's famous Great Barrier Reef was under threat from industrial development and may be considered for listing as a world heritage "in danger" within the next year.
Advertisement
________________
http://www.environment.gov.au/marinereserves/
________________________________