A German submarine that was sunk during World War I has been found in the North Sea, off the Belgian coast.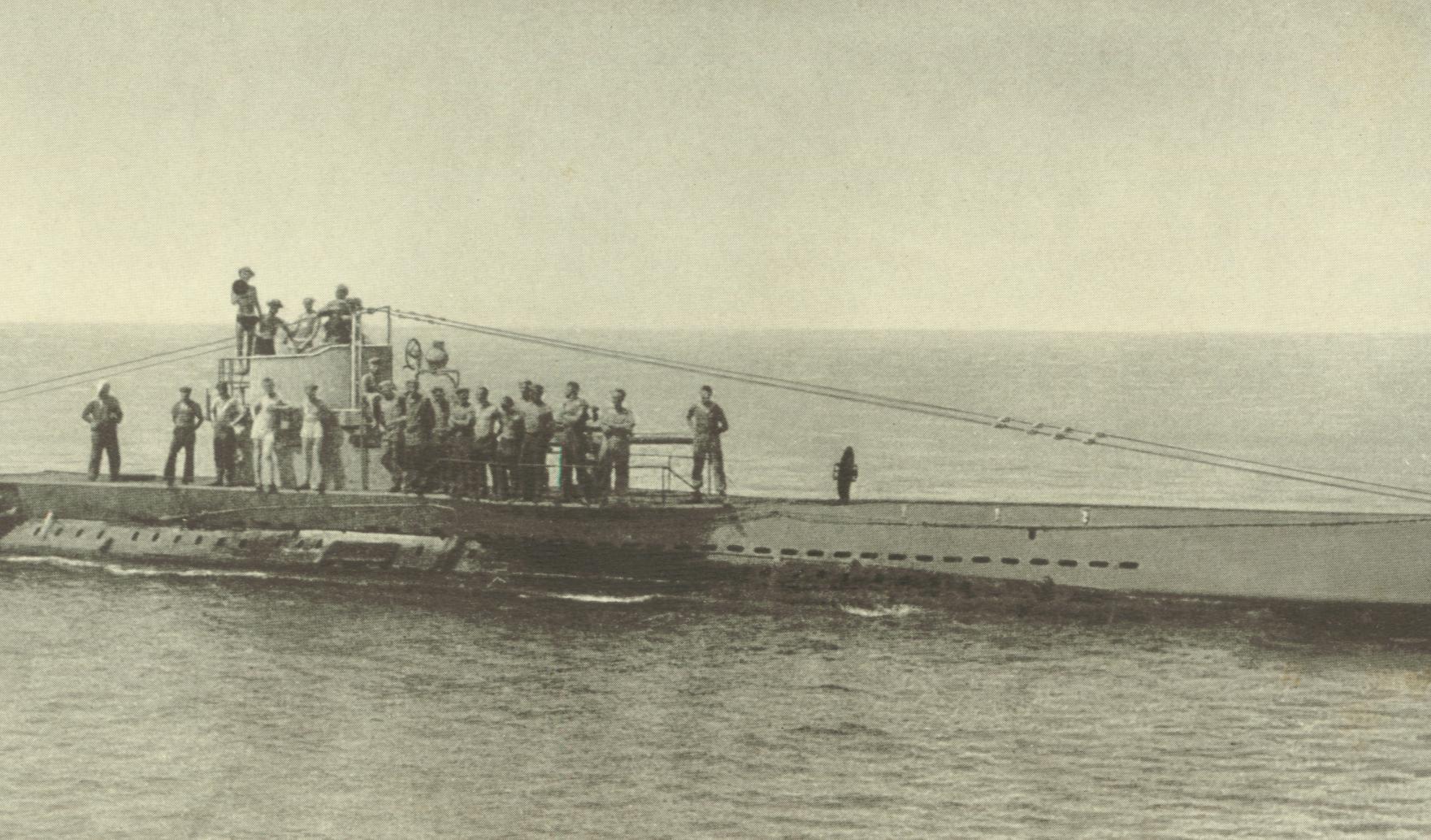 It is possible that the crew's bodies are still on board, according to Belgian authorities. The wreck lies at a depth of 30 meters just off the port of Ostend and is said to be in very good condition.
Advertisement
A diver, Thomas Termote, who has investigated the U-boat wreck says it is possible that the remains of the 23 crew members remain on board.
"It is the 11th German submarine wreck of World War I 1914-18, found in Belgian waters and it is the most well-preserved so far, "
"We thought that all the big wrecks had already been discovered so this was a total surprise,"
– Thomas Termote, a diver and an expert on marine archeology, told AFP.
Where the wreck is located more exactly is kept a secret to avoid looters. Since all submarine hatches are still closed. This suggests that the wreck has remained undiscovered and that the 23 crew members still remain inside.
The wreck is believed to be a UB-II type torpedo armed boat. This class of U-boat (short for Unterseeboot) was built during World War I by the German Imperial Navy.
Advertisement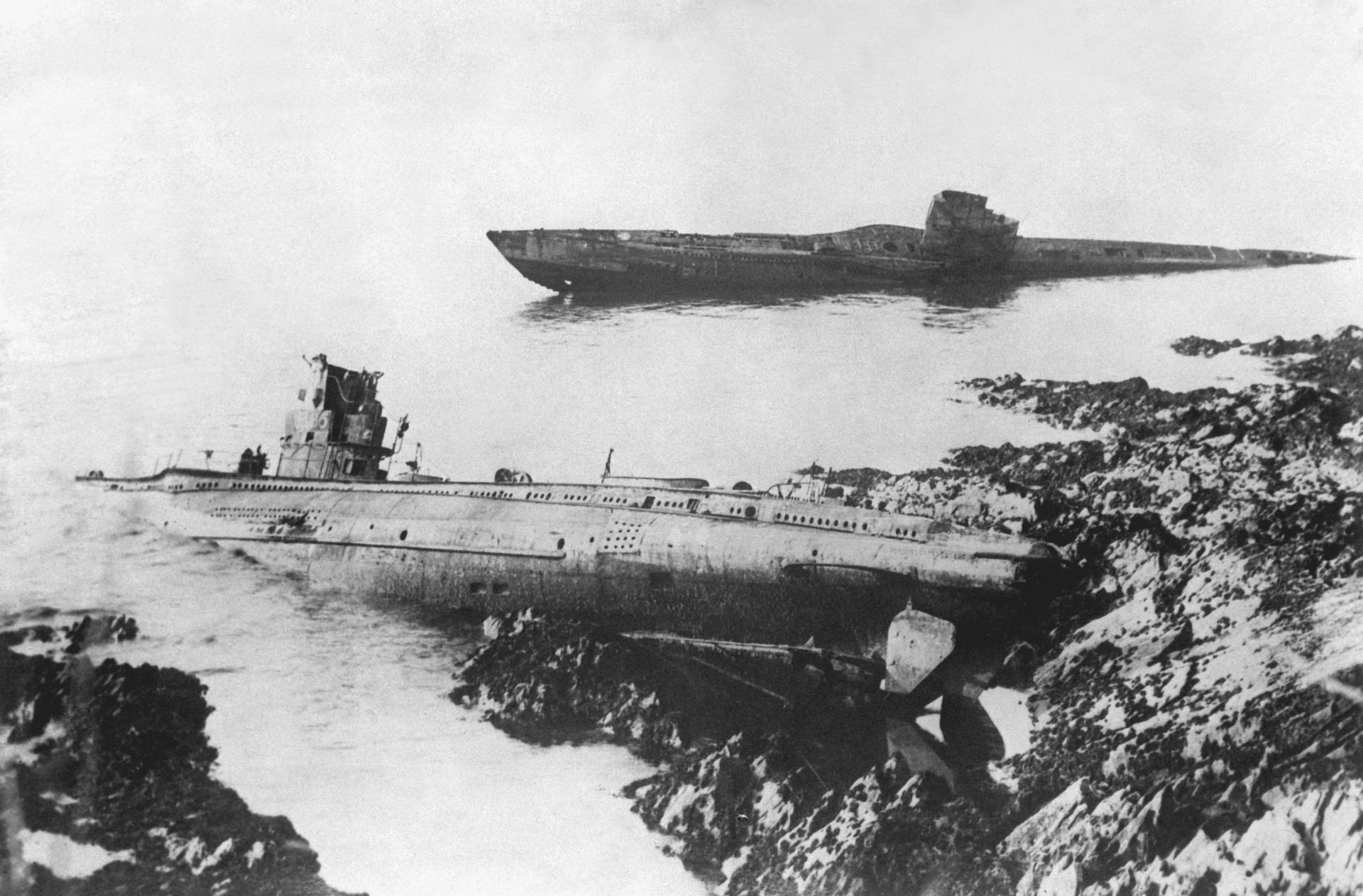 The UB-II was a single hull design with a 50-metre maximum diving depth and a 30-45 second diving time. In 1915 and 1916, 30 were built at two different shipyards.
The German Navy used the Belgian port of Zeebrugge as its base for its submarines to attack ships in the North Sea during world war I.