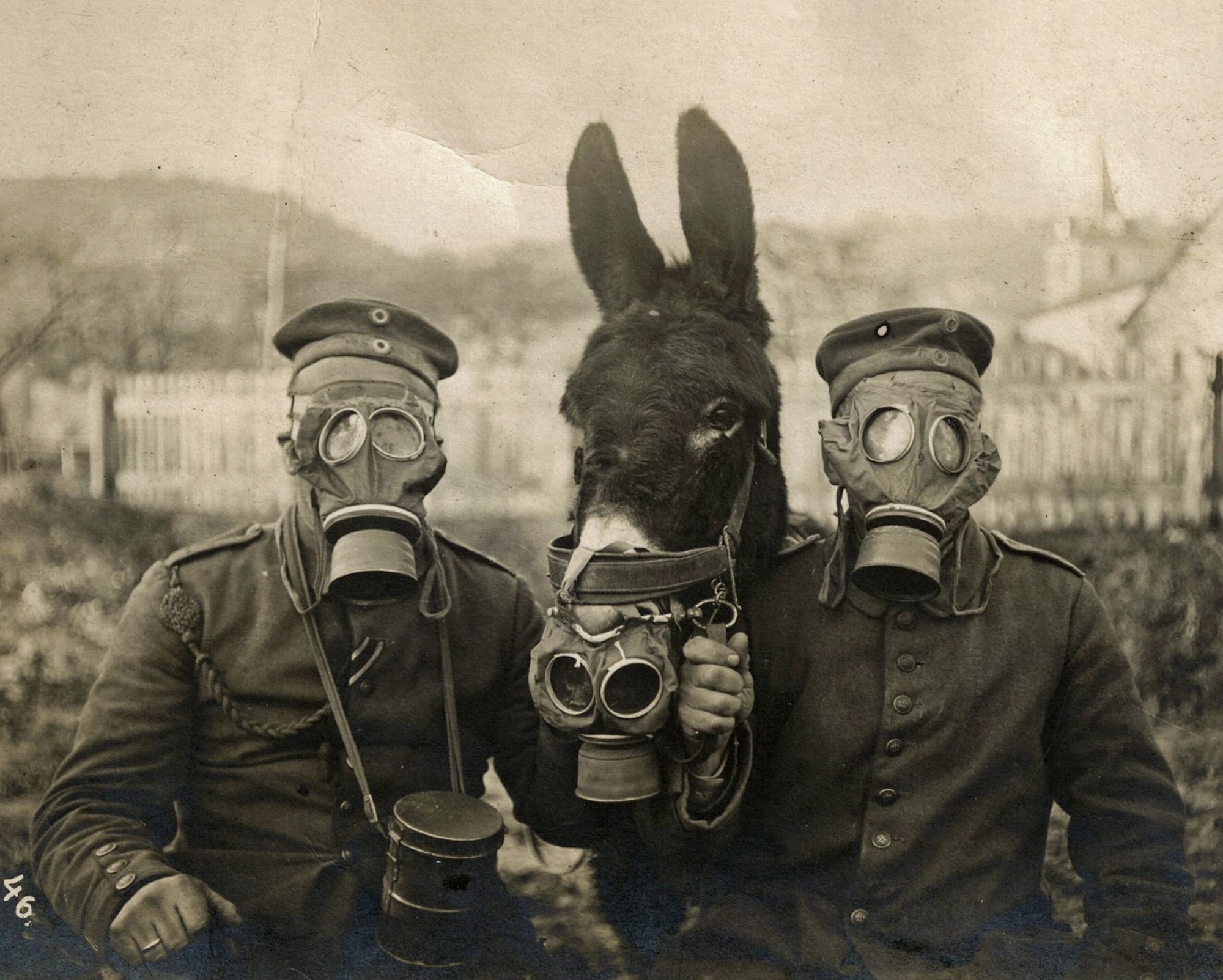 A previous version of this site once hosted most of Dan Carlins brilliant Hardcore History podcasts, back when they were available on Youtube a couple of years ago.
Advertisement
We have since then moved to a new domain, created a much more compelling site (in our opinion). And now, Dan Carlin is back on youtube with a (50 minute) podcast episode in a new short-form series.
Advertisement
This is the first experimental episode in the series, comparing the German military from World War 1 and World War 2. As always, fascinating.