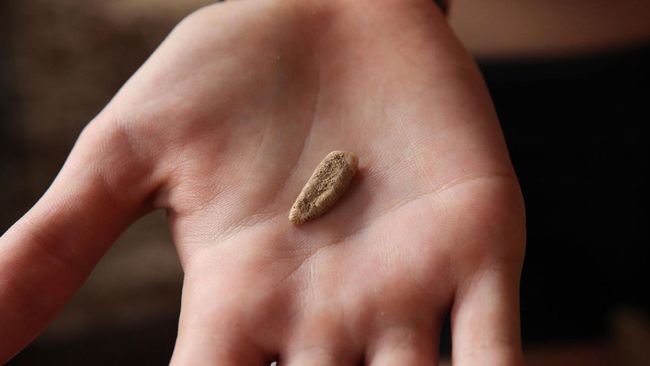 Over half a million years ago a man lived in France and scientists have now found one of his teeth.
The tooth was found in southwestern France. Archaeologists now rejoice as the tooth is one of the oldest human findings ever in Europe.
Advertisement
It was a team of young volunteer archaeologists who made the sensational discovery at Tautavel in the French Pyrenees.
The small tooth was found in the cave called Caune de l'Arago. This is one of the world's most important prehistoric sites and has been excavated for about 50 years.
The tooth has been tested to be about 550,000 years old, making it one of the oldest findings of humans remains in Europe.
Paleoanthropologist Amelie Viallet told AFP, "A large adult tooth — we can't say if it was from a male or female — was found during excavations of soil we know to be between 550,000 and 580,000 years old because we used different dating methods,"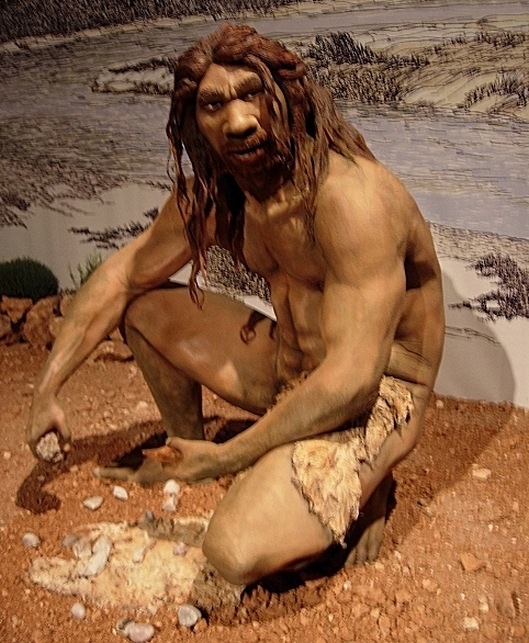 The tooth probably belonged to a grown man, but it is still too early to completely determine. It does, however, take away from the previous record holder as the oldest European, the Tautavel Man, whose 450,000-year-old fossil remains were discovered in the Arago Cave in Tautavel, France.
This tooth makes the scientists hopeful to finding more ancient human remains in the same cave, The Arago Cave at Tautavel, just north of Perpignan. It is indeed one of the world's most important prehistoric sites.
Advertisement
A future DNA analysis will prove what species of the human ancestor he belonged, it could have belonged to Homo Heidelbergensis, who was probably the evolutionary ancestor of both Homo neanderthalensis and Homo Sapiens.
______________
L'Homme de Tautavel prend un coup de jeune
Wikipedia: Tautavel Man
____________________________