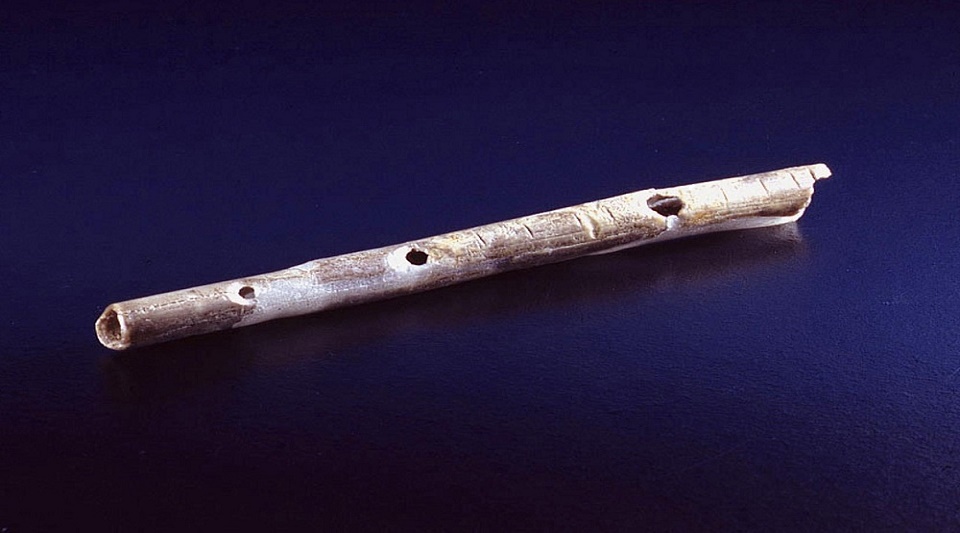 German researchers led by Professor Nicholas Conard at Eberhard Karls Universität Tübingen in Germany concludes that we played flute 43,000 years ago.
His conclusion is based on an analysis of several flutes made out of bone that was found in a cave called Geißenklösterle in the Swabian Alps of southern Germany.
Advertisement
The flute is probably created by the Aurignacien culture and was made of bones from birds and ivory from a mammoth. Since the Aurignacian tool industry is characterized by using bone or antler points with grooves cut in the bottom.
The researcher's radiocarbon-dated bones found in the same layer of the archaeological dig as the flute. And dating the flute has made it easier for researchers to place this culture in history. It is now believed that the Aurignacian culture moved up along the Danube river around 42,000 years ago, just before a colder climate period was to make itself present in Europe. Previously, researchers had argued that modern humans initially migrated up the Danube immediately after this event.
The Aurignacian culture of the Upper Palaeolithic era was located in Europe and southwest Asia and lasted broadly between circa 45,000 and 35,000 years ago.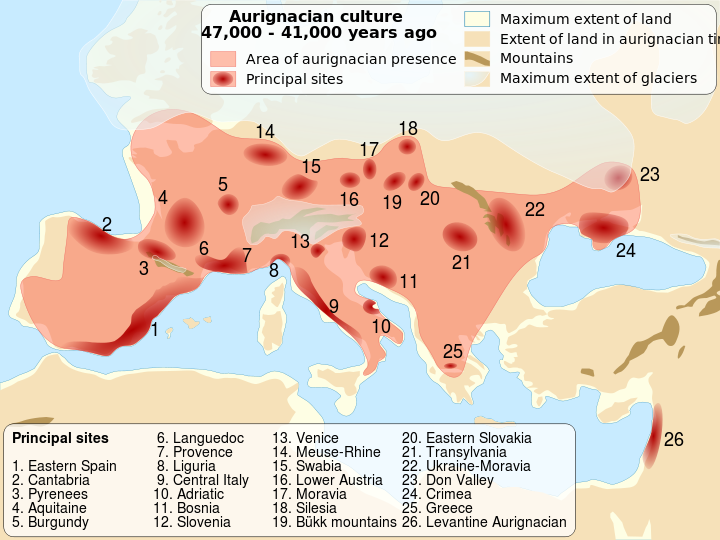 "Modern humans during the Aurignacian period were in central Europe at least 2,000 to 3,000 years before this climatic deterioration, when huge icebergs calved from ice sheets in the northern Atlantic and temperatures plummeted," study researcher Tom Higham, of Oxford University, said in a statement. "The question is what effect this downturn might have had on the people in Europe at the time."
Advertisement
The new findings have been published in The Journal of Human Evolution.
_______________
Τesting models for the beginnings of the Aurignacian and the advent of figurative art and music: The radiocarbon chronology of Geißenklösterle
______________________________