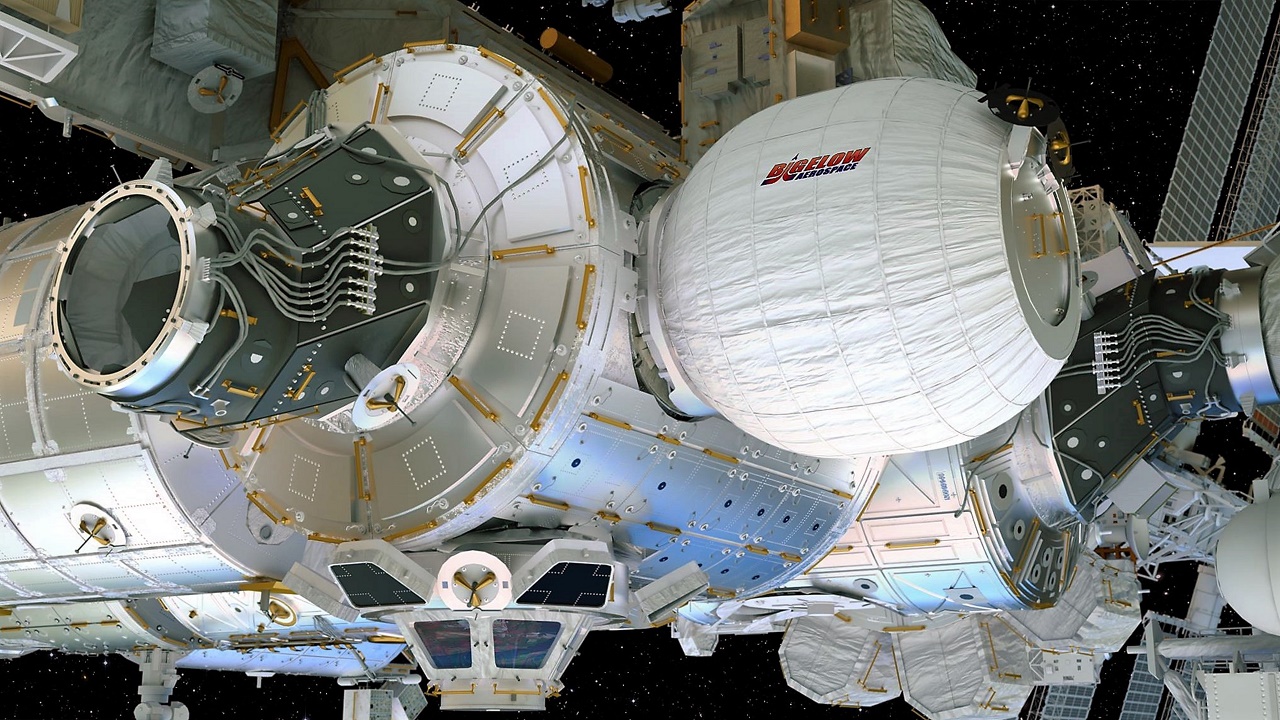 Last week's attempt to inflate a flexible space station module connected to the International Space Station proved successful.
For several hours NASA carefully pumped air intermittently into a valve to the expandable module named BEAM (Bigelow Expandable Activity Module), which is coupled to the ISS.
Advertisement
Testing the BEAM is part of NASA's future plan to establish settlements on the moon or Mars. The full-size Beam measuring four meters long and 3.2 meters wide.
This short time-lapse video shows the complete Bigelow Aerospace BEAM expansion from start to finish to its full expanded, pressurized volume on Saturday, May 28. BEAM was installed May 16 on the Tranquility module after being delivered aboard the SpaceX Dragon cargo craft.
Less Space is More
BEAM will be tested for two years for use by astronauts visiting the ISS. They will test how it is to live inside Beam and monitor instruments measuring the module capability to resist radiation, space debris and the extremely low temperatures of space.
There are good reasons for using inflatable modules as the gravity well of Earth makes every space launch expensive and complicated. The smaller and the lighter the modules are – the less expensive and complicated space launch is.
Expandable habitats are the perfect solution in theory – designed to take up less space on a spacecraft but provide greater volume for a living and working in space once expanded.
An Inflatable Future?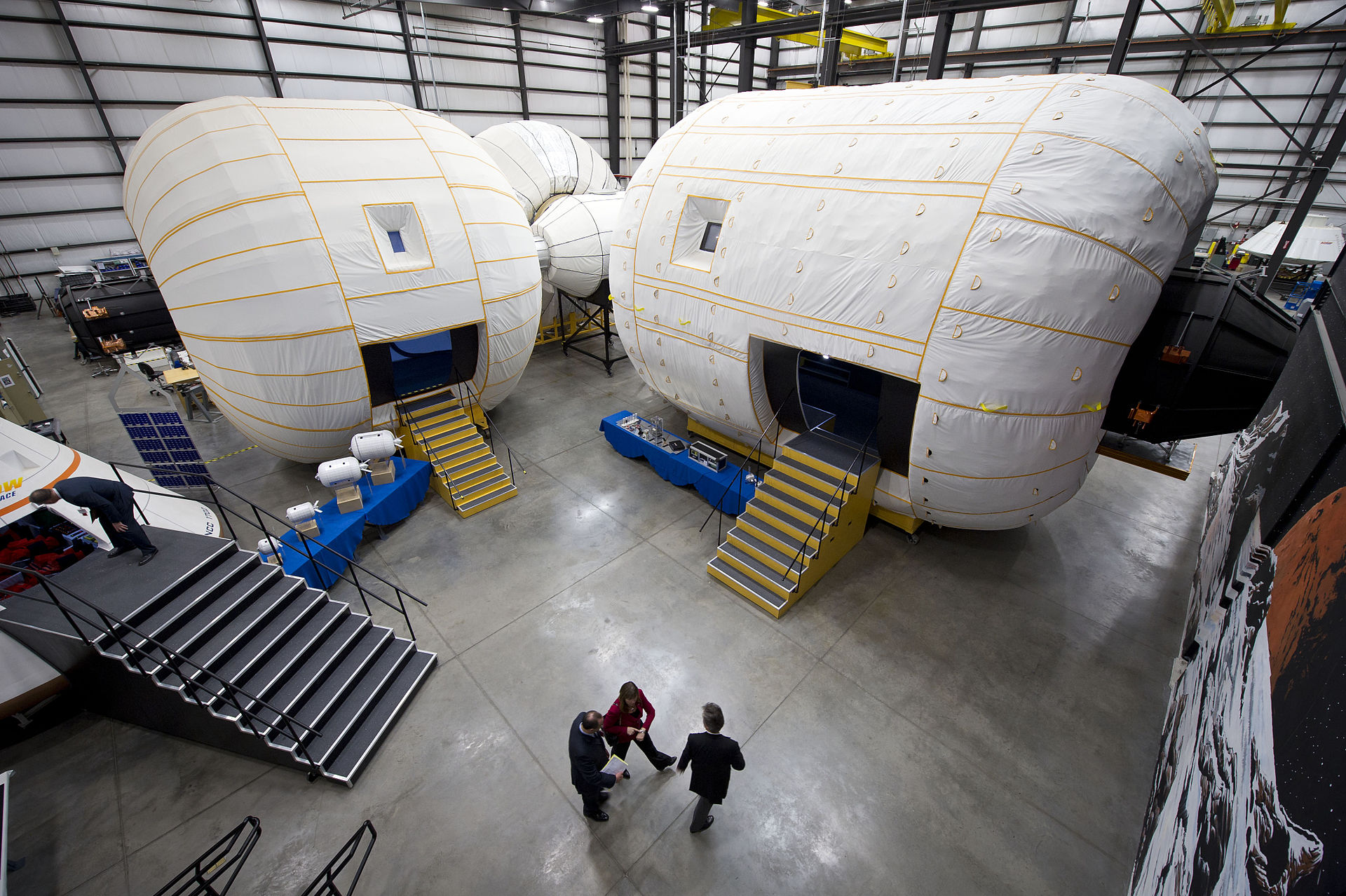 The American space technology startup company Bigelow Aerospace, founded by Robert Bigelow in 1998, developed BEAM under contract with NASA. If proven successful – Bigelow is developing and planning for two other much larger modules to be launched in the near future.
The BA 330 is a full-scale production module weighing approximately 43,000 pounds (20,000 kg). Inflatable dimensions of approximately 45 feet (14 m) in length and 22 ft (6.7 m) in diameter when expanded.
The BA 2100, or Olympus module, is a concept module that would require a heavy-lift launcher. Inflatable dimensions of approximately 2,100-cubic-meter (74,000 cu ft), over six times as large as the BA 330.
Then the company plan to launch a privately owned space station; The Bigelow Next-Generation Commercial Space Station is currently under development by Bigelow. The first launches will not commence until there are commercial crew transportation systems operational which will be 2017 or later. The space station may be constructed of two B330 expandable spacecraft modules as well as a central docking node, propulsion, solar arrays, and attached crew capsules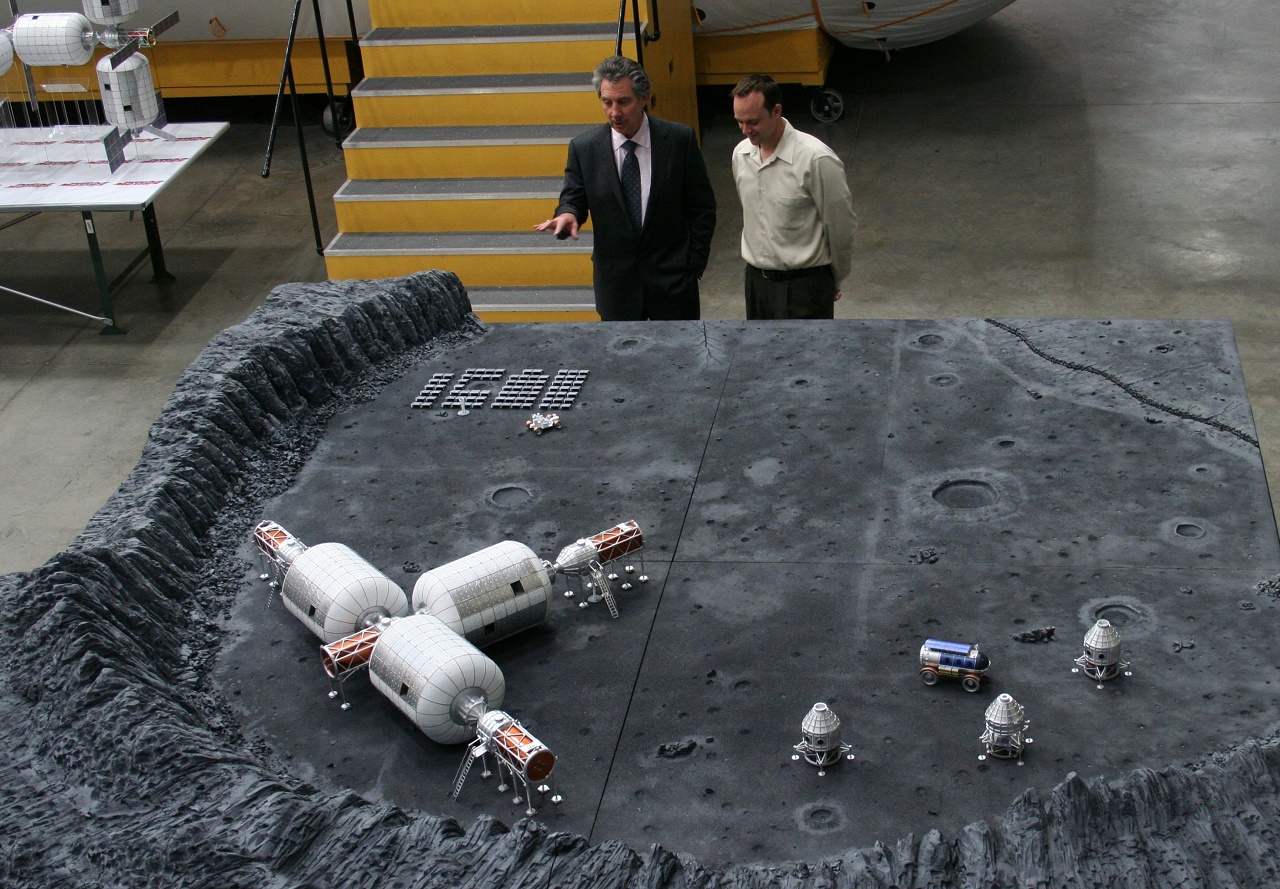 In November 2010, Bigelow indicated that the company would like to construct ten or more space stations and that there is a substantial commercial market to support such growth.
Advertisement
But Bigelow is dreaming even bigger, according to Michael Gold, who is the director of operations and business growth at Bigelow Aerospace, with a few minor variations, the B330 module could also serve as the living quarters for astronauts during the long journey to Mars, as well as colonists' homes on the surface of the moon, Mars or other worlds.
_____________
BEAM Fully Expanded and Pressurized
__________________________