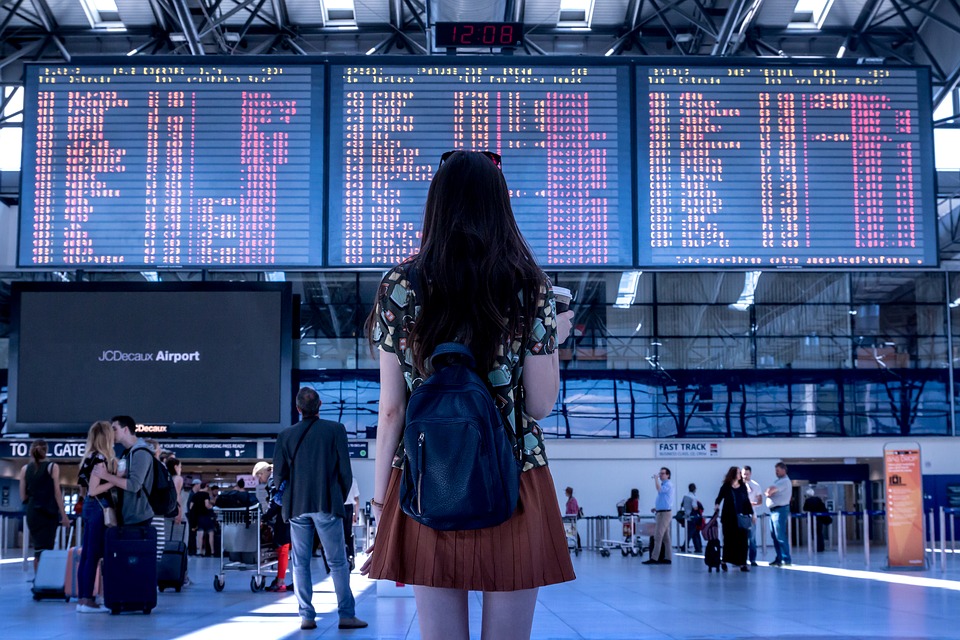 The carbon dioxide emissions resulting from tourism are four times greater than previous calculations.
The climate impact of tourism has been mapped for the first time – from flights to souvenirs. And the research shows that the multi-billion industry results in four times the carbon dioxide than previous calculations have estimated.
Advertisement
Small islands attract a disproportionate share of carbon emissions, considering their small populations, through international arrivals, while the US is responsible for the majority of tourism-generated emissions overall.
Holistic analysis
The global tourism industry is expected to grow by four percent annually and thus surpass many other economic sectors. But how much greenhouse gases that tourism generates is not well known.
The impact from tourism on climate has previously been studied, but only now have researchers from the University of Sydney conducted a more holistic survey of several factors that are part of tourism, from transportation to shopping and food.
The new way of calculating shows that tourism today accounts for eight percent of the world's greenhouse gases. It is four times more than previous calculations. Previous calculations have estimated it to be between two and a half to three percent.
Our analysis is a world-first look at the true cost of tourism – including consumables such as food from eating out and souvenirs – its a complete life-cycle assessment of global tourism, ensuring we dont miss any impacts,"
– Arunima Malik, corresponding author of the study published in the journal Nature Climate Change.
The study published in Nature Climate Change also shows that emissions have increased – from 3.9 gigaton carbon dioxide 2009 to 4.5 gigaton 2013.
The researchers have taken into account the entire trip – going from home to the ultimate destination, purchasing products, food and drink, local travel and the journey home again.
Domestic travel contributes to a lot of emissions
The country that releases most is the United States, followed by China, Germany, and India. Domestic travel accounts for a majority of emissions among these countries.
With U.S. travelers responsible for 1,060 metric tons of emissions, and 909 metric tons of emissions at U.S. destinations—followed by China (528 metric tons to travelers, 561 to Chinese destinations) and then Germany (305 metric tons to German travelers, 329 to destinations).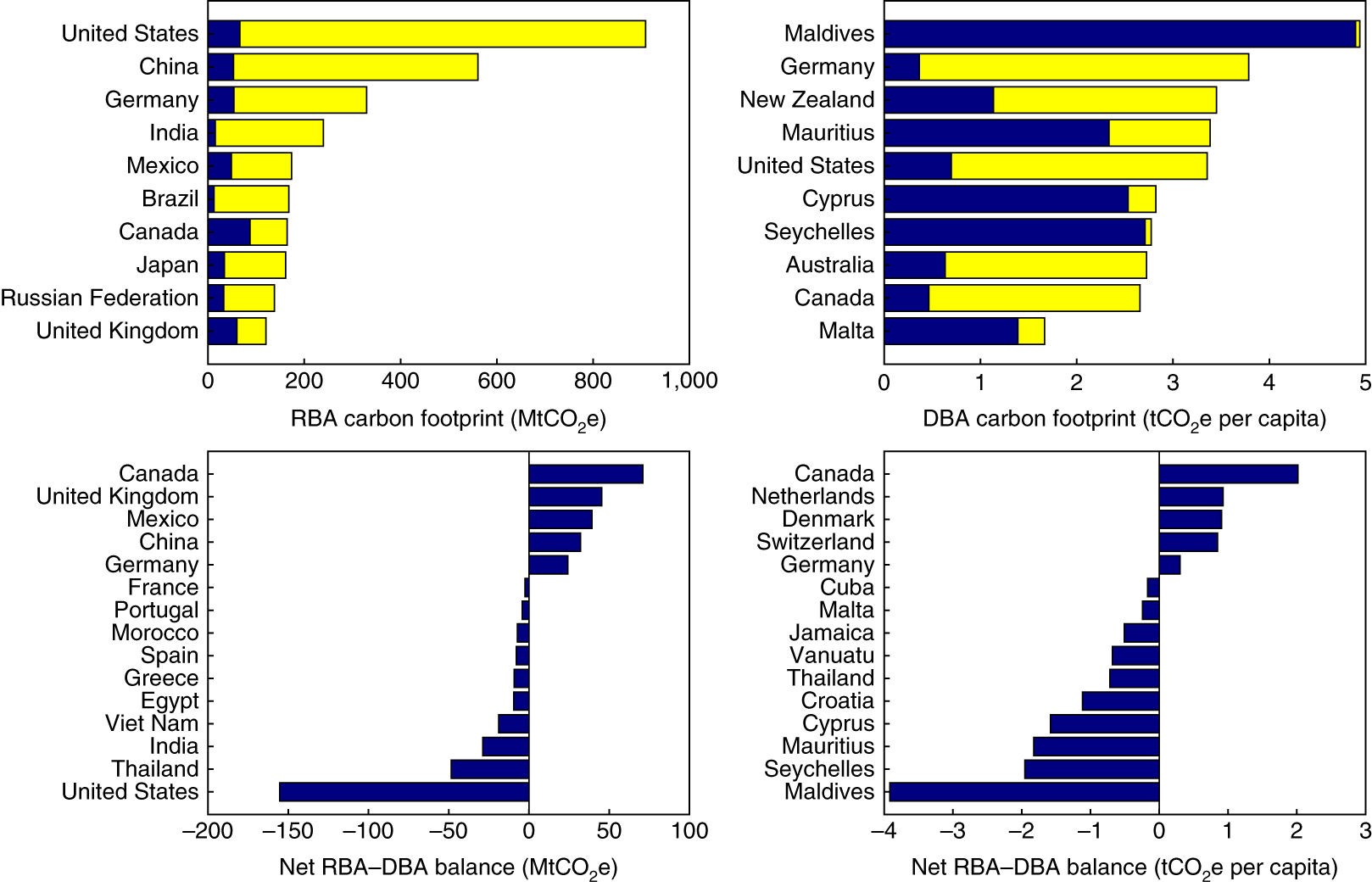 Consumption habits look different when we travel compared to when we stay at home. Tourists contribute to increased food consumption and we often choose to eat meat to a greater extent, according to the research. Tourists also more often opt for taking a cab rather than public transport.
Advertisement
Reference:
Manfred Lenzen et al, 2018. The carbon footprint of global tourism. Nature Climate Change. Doi: 10.1038/s41558-018-0141-x