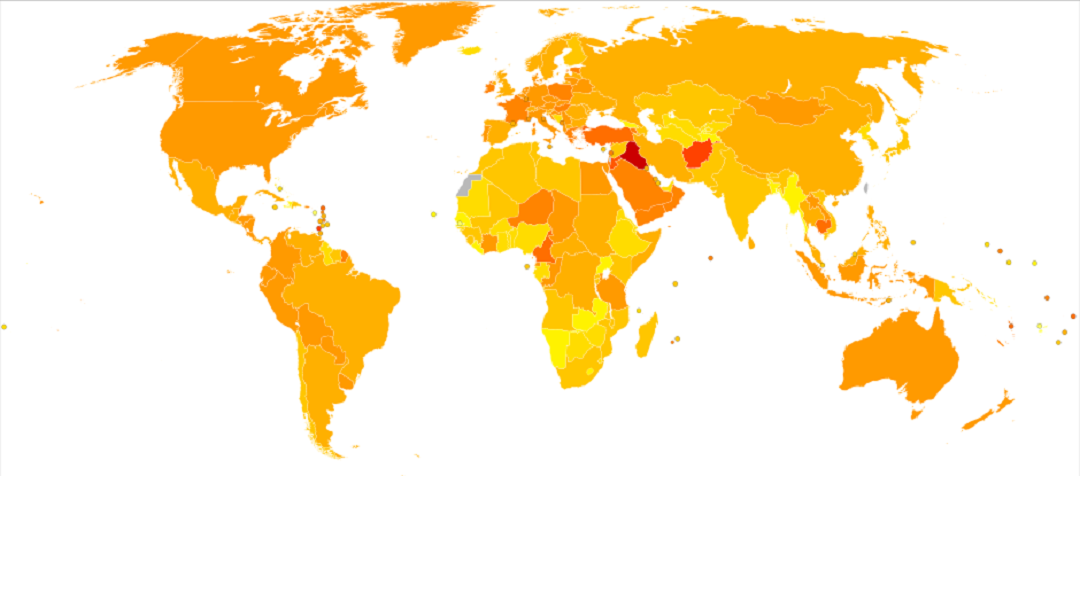 For the sixth year in a row, figures on various forms of cancer in Europe has been published.
These figures show that the mortality of leukemia (blood cancer) is declining. It is mostly declining among children and young people.
Advertisement
Between 2009 and 2016 death rates from leukemia among children aged 0-14 will fall by 38% in boys and 20% of girls, and by 26% and 22% in young men and women respectively, aged between 15-44. Among men and women aged 45-69 the death rates will fall by 19%.
According to the researchers, the cause, among other things, are better treatments with fewer side effects. Improvements in management, multi-drug chemotherapy, immunotherapies, stem cell transplants, radiotherapy and treatments that have less toxic side-effects have all contributed to the improvement in survival from leukemia.
Leukemia, sometimes called blood cancer, is a group of cancers that usually begin in the bone marrow and result in high numbers of abnormal white blood cells. These white blood cells are not fully developed and are called blasts or leukemia cells. Diagnosis is typically made by blood tests or bone marrow biopsy.
Advertisement
Reference:
M. Malvezzi et al. European cancer mortality predictions for the year 2016 with focus on leukemias. Annals of Oncology 27 January 2016