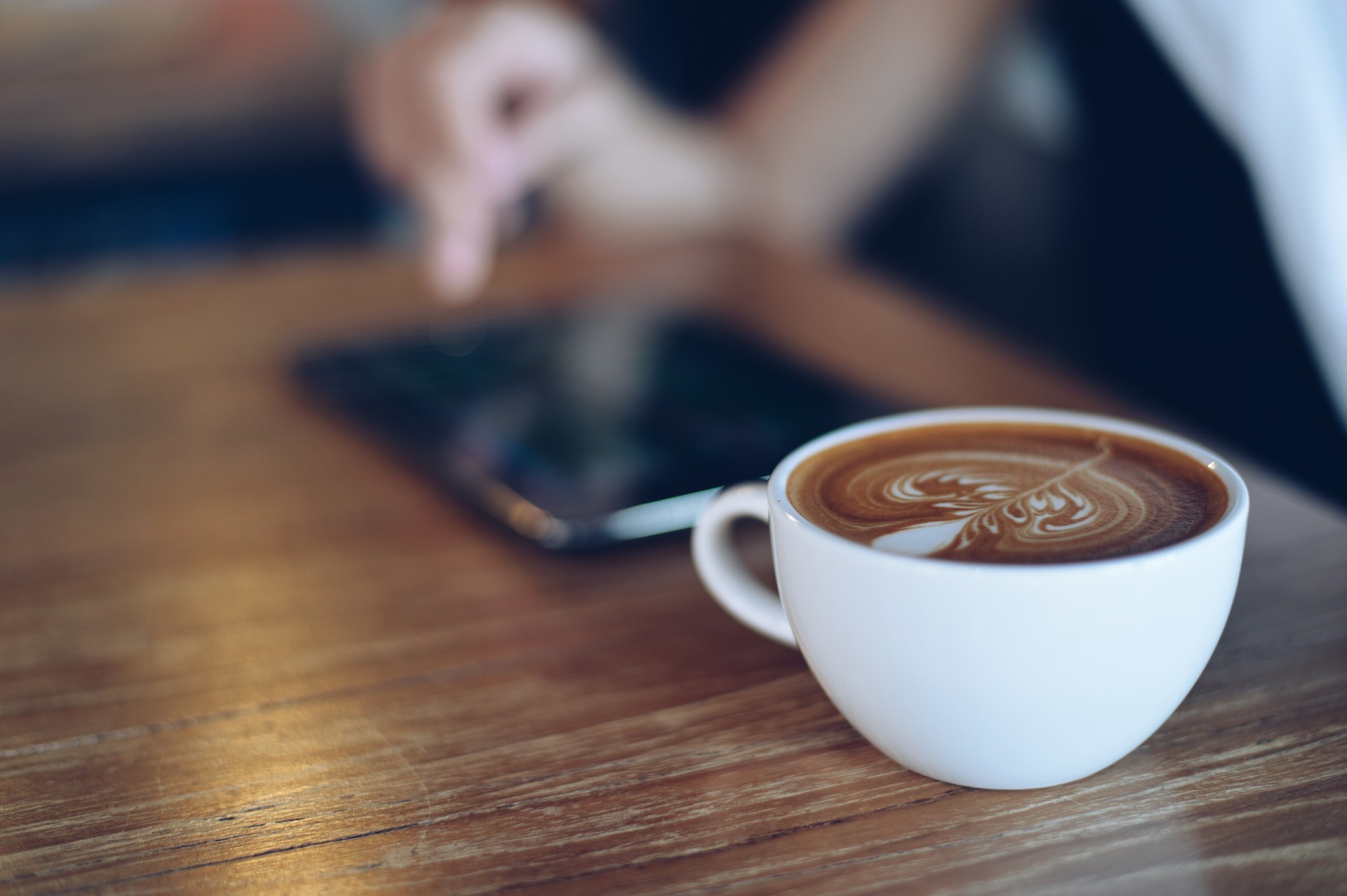 People who drink three to four cups of coffee a day have a greater chance of experiencing positive health effects than those who avoid coffee entirely, a new study show.
The large review study summarizes material from more than 200 previous studies on the effects of coffee. It shows that coffee consumption can be linked to, among other things, lower risk of heart disease, diabetes, liver disease, dementia and some cancers.
It is best to get three or four cups of coffee a day, according to the researchers, with an exception for women who are pregnant or those who are at greater risk of fractures.
To better understand the health effects of coffee, a group of researchers at the University of Southampton in Britain analyzed 201 studies based on observation research and 17 studies based on clinical trials around the world.
"Coffee drinking seems harmless within the usual pattern of consumption,"
– The researchers conclude in the study published in the British Journal of Scientific Journal BMJ.
Coffee drinking was consistently linked to a lower risk of premature death from certain diseases. The largest positive effects were observed among people who consumed three cups a day in comparison with those who did not drink coffee at all.
Drinking more than three cups a day does not appear to be harmful, but this amount didn't correlate with any positive effects either.
Professor Paul Roderick is a co-author of the study, he told the BBC they're still unsure whether it actually was coffee that resulted in those health benefits, pointing out the correlation between drinking coffee and lower health benefits, but that this doesn't necessarily imply causality.
"Factors such as age, whether people smoked or not and how much exercise they took could all have had an effect,"
The research shows that coffee was associated with a lower risk of multiple cancers, including prostate, skin and liver cancer. The positive effects also apply to type 2 diabetes, gallstones, and gout.
The researchers write that because their study is largely based on observation research, it is difficult to draw concrete conclusions about cause and effect.
If you like coffee, you will love the article Health Benefits of Coffee by our friends at All The Stuff. Did you know Finland consumes the most coffee per capita each year?
Reference:
Robin Poole et al. Coffee consumption and health: umbrella review of meta-analyses of multiple health outcomes BMJ 2017; 359 doi: https://doi.org/10.1136/bmj.j5024 (Published 22 November 2017)