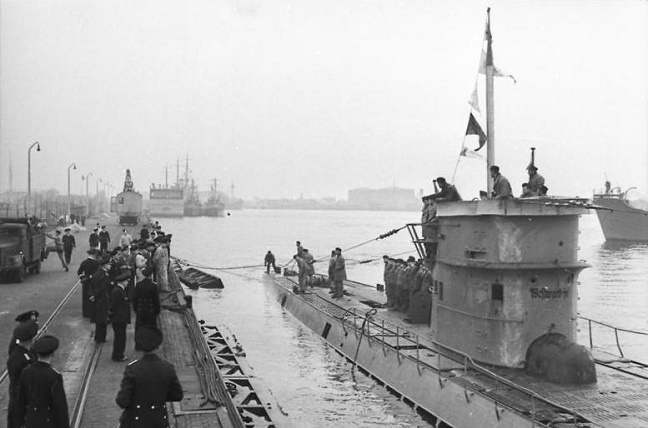 The wreckage of the German submarine U-168, which on the night of October 6, 1944, was torpedoed near the Indonesian island of Java, has been found on the seabed.
Archaeologists found a sunken World War 2 submarine off the Indonesian island of Java following a tip from local divers. At closer examination, the submarine turned out to be the German U-boat U-168 that was sunk by an Allied submarine on October 6, 1944. With 23 German sailors that went down with the ship.
Advertisement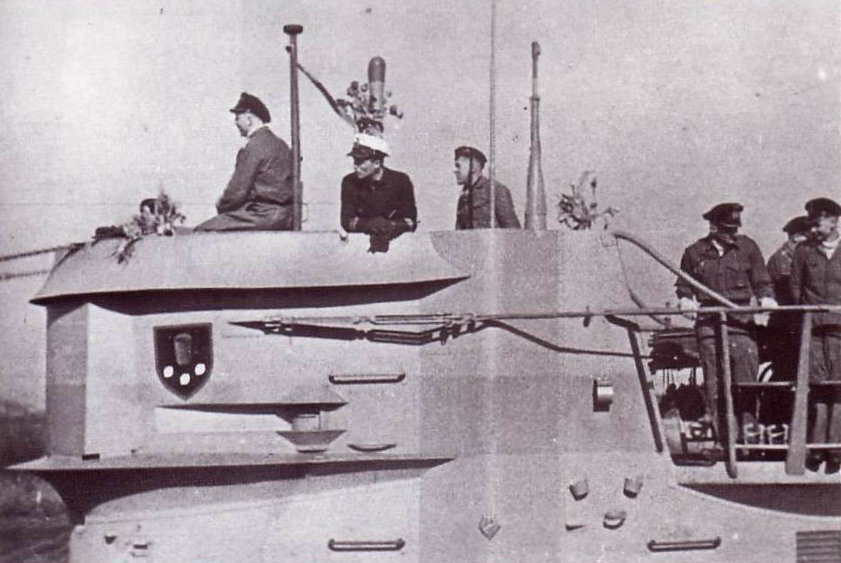 "This is the first time we have found a WWII submarine in our waters," said Bambang Budi Utomo, an archaeologist at the Indonesian National Archeology Center.
The team of archaeologists discovered the swastika symbols on plates and cups found near the wreckage. And then the remains of 17 sailors now salvaged from the hollow submarine hull.
"The unusual discovery will surely give us unique knowledge of what happened in the sea around Java during World War II," said Utomo.
Indonesia was a Dutch colony before the war, but during the years 1940-45, the Netherlands was occupied by Germany. Japan could for this reason without much difficulty conquer the Dutch colony.
Advertisement
Before being sunk, the German submarine hunted allied shipments in the area as it was ordered to do during its fourth mission during the war. It conducted four missions in total, sinking three ships totaling 8,008 gross register tons (GRT) and damaging one other grossing 9,804 GRT. The crew meets their end during the early hours of the 6th when it was hit by a torpedo from the Dutch submarine Zwaardvisch.
_______________
U-168 U-boat.net
German submarine U-168
______________________________