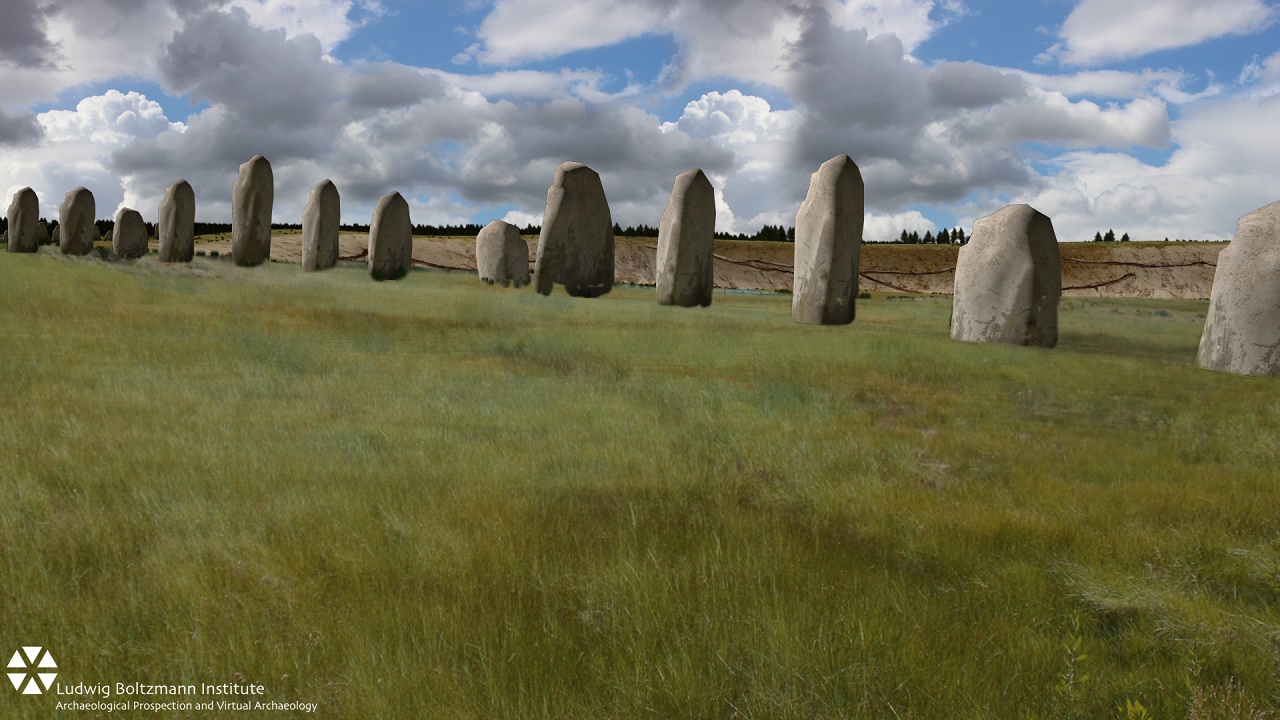 Scientists in Great Britain have found traces of a massive prehistoric construction buried underground.
This construction consists of nearly 200 huge stones that must once have stood on the ground in a shape, not unlike other Neolithic stone monuments, such as Stonehenge.
Advertisement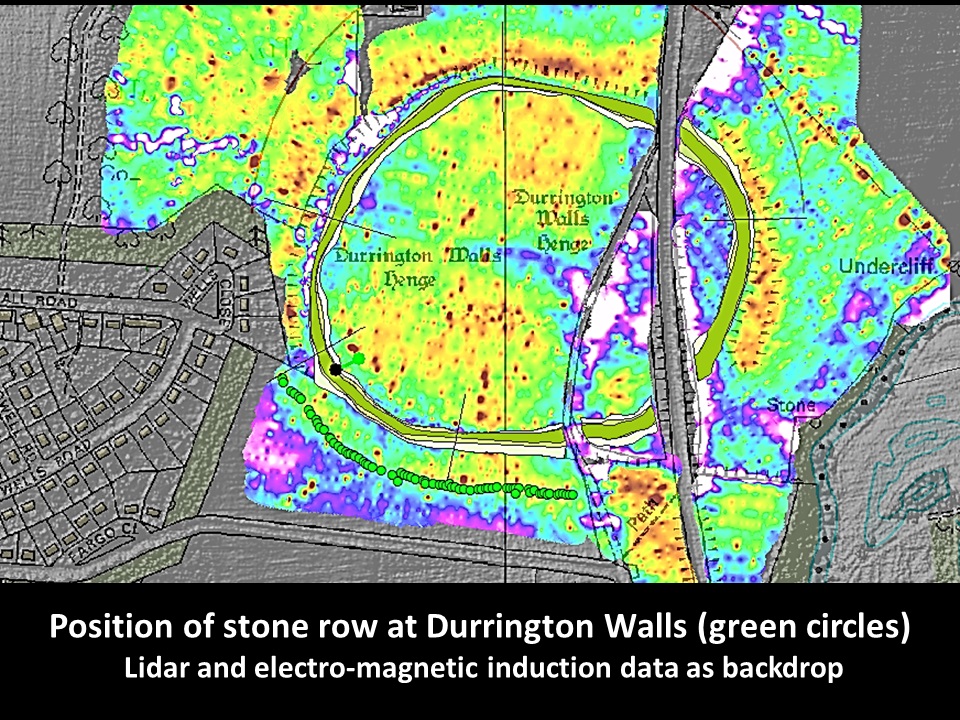 This new construction is found just 3 kilometers from Stonehenge, one of the world's most famous historical sites. It was found at a site that researchers from the Ludwig Boltzmann Institute have been investigating for some time.
The site is known because what is found on the ground, but what wasn't, is what is buried below. This Sunday, the researchers revealed the discovery hidden beneath, revealed using ground-penetrating radar and magnetometers.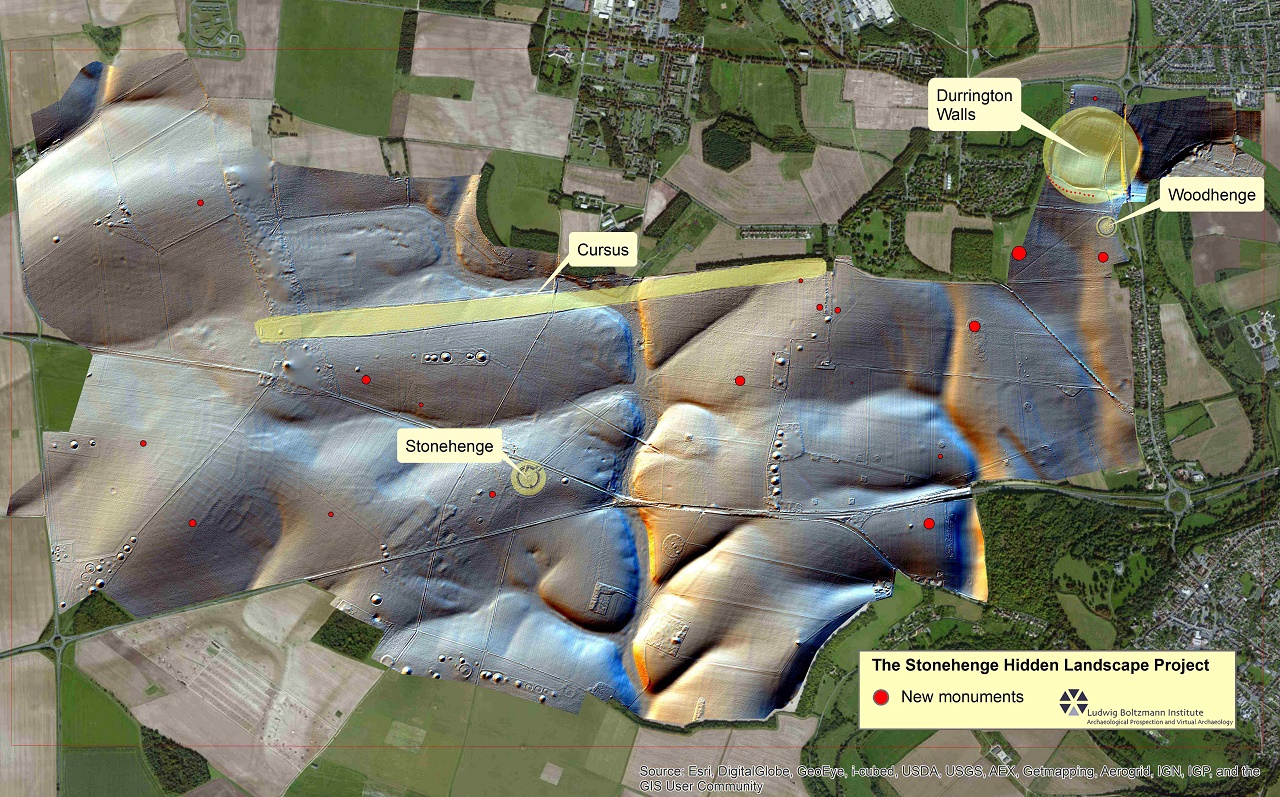 The discovery was made several meters under the enormous edifice called Durrington Walls, which is a large stone wall, still standing today. The researchers believe that this wall was surrounded by at least 200 stones, making it the largest stone monument found in Britain.
The researchers at the Ludwig Boltzmann Institute have seen about 90 large rocks or the holes where they once stood. Some of these rocks are 4.5 meters high, that is just as high as those that make up Stonehenge.
They probably stood in the form of a horseshoe. But it appears as if they have been pushed down, then buried under the huge earthworks of the Durrington Walls.
Advertisement
None of the stones have been unearthed yet, but the construction is considered to be older than the circa 5,000-year-old Stonehenge.
______________
The Stonehenge Hidden Landscapes Project reveals traces of standing stones beneath Durrington Walls super-henge
"Ur-Stonehenge" mit 200 Steinen entdeckt
Wikipedia: Durrington Walls
____________________________