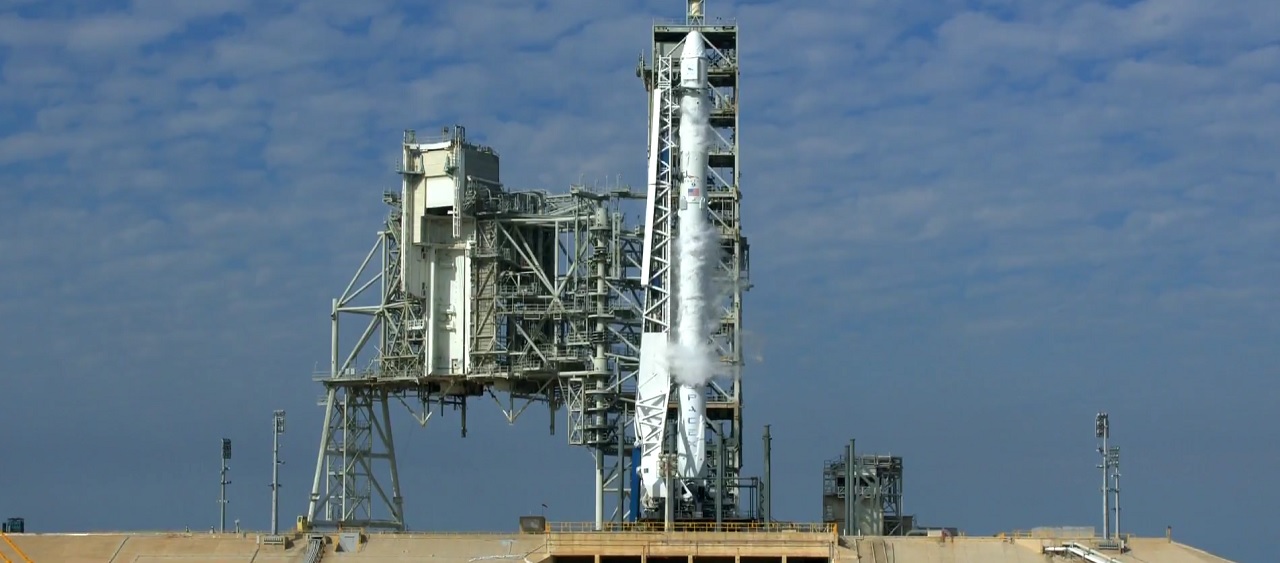 SpaceX is targeting a late morning launch of its tenth Commercial Resupply Services mission (CRS-10) from Launch Complex 39A (LC-39A) at NASA's Kennedy Space Center in Florida. The instantaneous launch window is on Saturday, February 18 at 10:01 a.m. EST, with a backup launch opportunity at 9:38 a.m. EST on Sunday, February 19. Dragon will separate from Falcon 9's second stage about 10 minutes after liftoff and attach to the station roughly two days later.
Update:
Launch aborted due to irregular data. Launch scrubbed for 24 hours.
Update:
2nd attempt to launch successful.