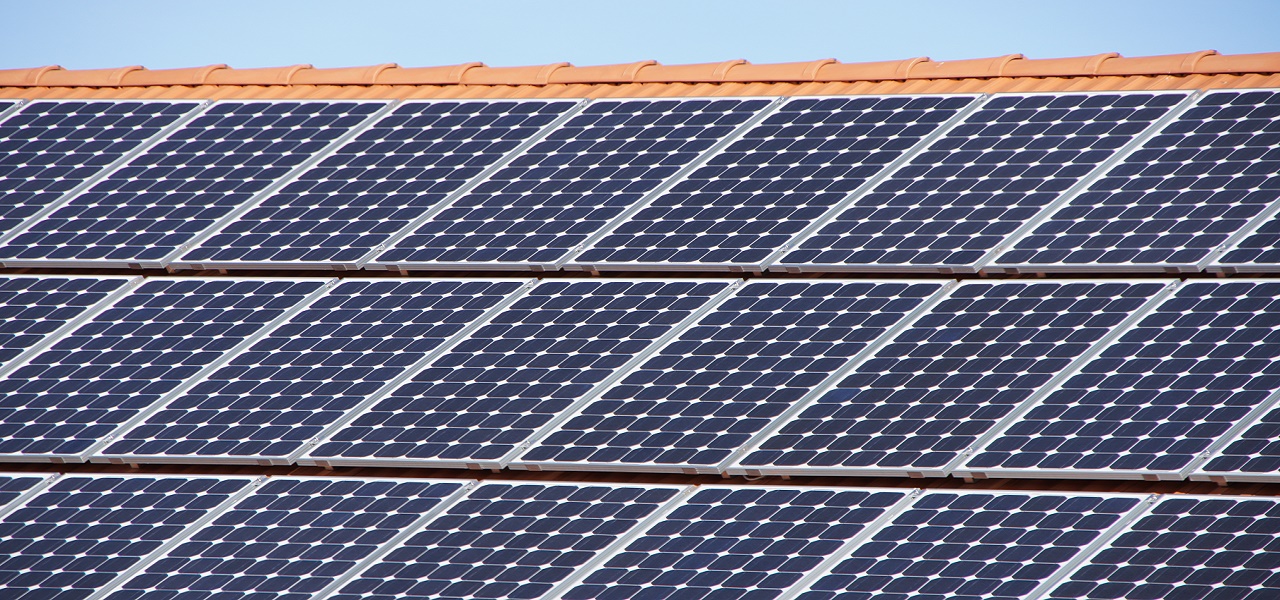 Elon Musks newest product is a complete roof built like a solar panel.
Instead of installing solar panels on the roof, the entire roof is a solar panel that generates electricity.
Advertisement
This is the latest product from the U.S. company Solar City where Elon Musk is the chairman and principal owner.
The announcement was made at a conference where the company unveiled its latest quarterly report.
"It's not a thing on the roof. It is the roof.", said Elon Musk. And adds, "I think this is really a fundamental part of achieving differentiated product strategy, where you have a beautiful roof,"
According to Solar City CEO Lyndon Rive, the plan is to install five million new solar roofs in the United States each year. The hope is to replace old roofs with the product but also to implement the product in future newly built buildings.
According to The Verge, the idea is that the new solar roof will be integrated with Tesla's battery pack to provide homeowners with solar energy available around the clock.
The new roof is of course considerably more expensive than a conventional roof, but when taking into account energy savings, the idea is for the net cost to be lower over time – according to Solar City.
Advertisement
The aim is that the new product will go into production during the second quarter of 2017 at the company's plant in Buffalo.
_____________
SolarCity Second Quarter 2016 Shareholder Letter
__________________________