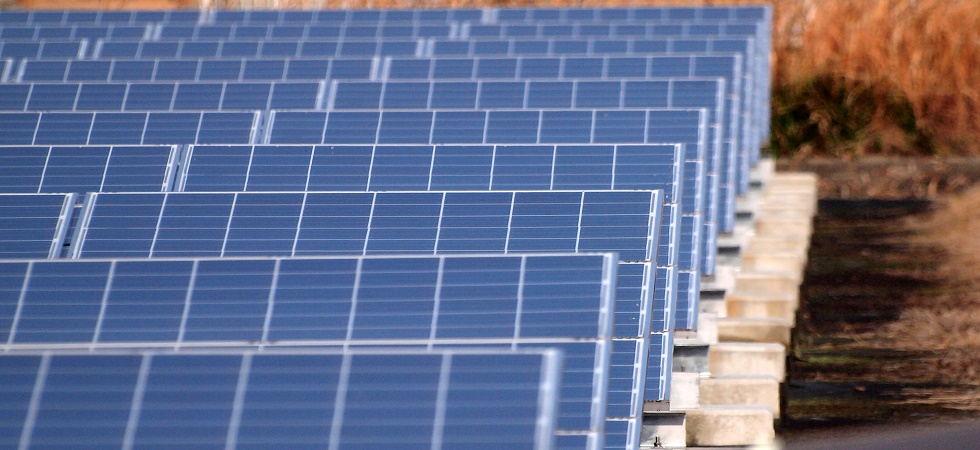 Solar City was founded by Elon Musk and now claims to have developed the world's most effective solar panel in production, with a module efficiency that exceeds 22 percent.
Elon Musk is certainly a well-established name today, famous for Pay-Pal, Tesla, and SpaceX. His company Solar City is the latest company to hit the headlines.
Advertisement
The attention certainly seems deserved, as there is no modest claim made by the company. They say, among other things, that their new solar panel generates more power per square foot, and harvest more energy over a year than any other roof panel in production, and it will be the most produced solar panel manufactured in the Western Hemisphere.
The panel has been measured at 22.04 percent efficiency and the company claims not only to up the performance but also to significantly reduce the manufacturing costs relative to other high-efficiency technologies, adding an additional 30 to 40 percent more power per panel.
Solar City will start producing the first modules in small quantities this month at its multi-million dollar pilot plant, but most of the new solar cells will ultimately be produced at Solar City's facility in Buffalo, New York.
Advertisement
The company then expects to produce between 9,000 – 10,000 solar panels every day when the Buffalo facility reaches full capacity.
_______________
SolarCity Unveils World's Most Efficient Rooftop Solar Panel, To Be Made in America
______________________________