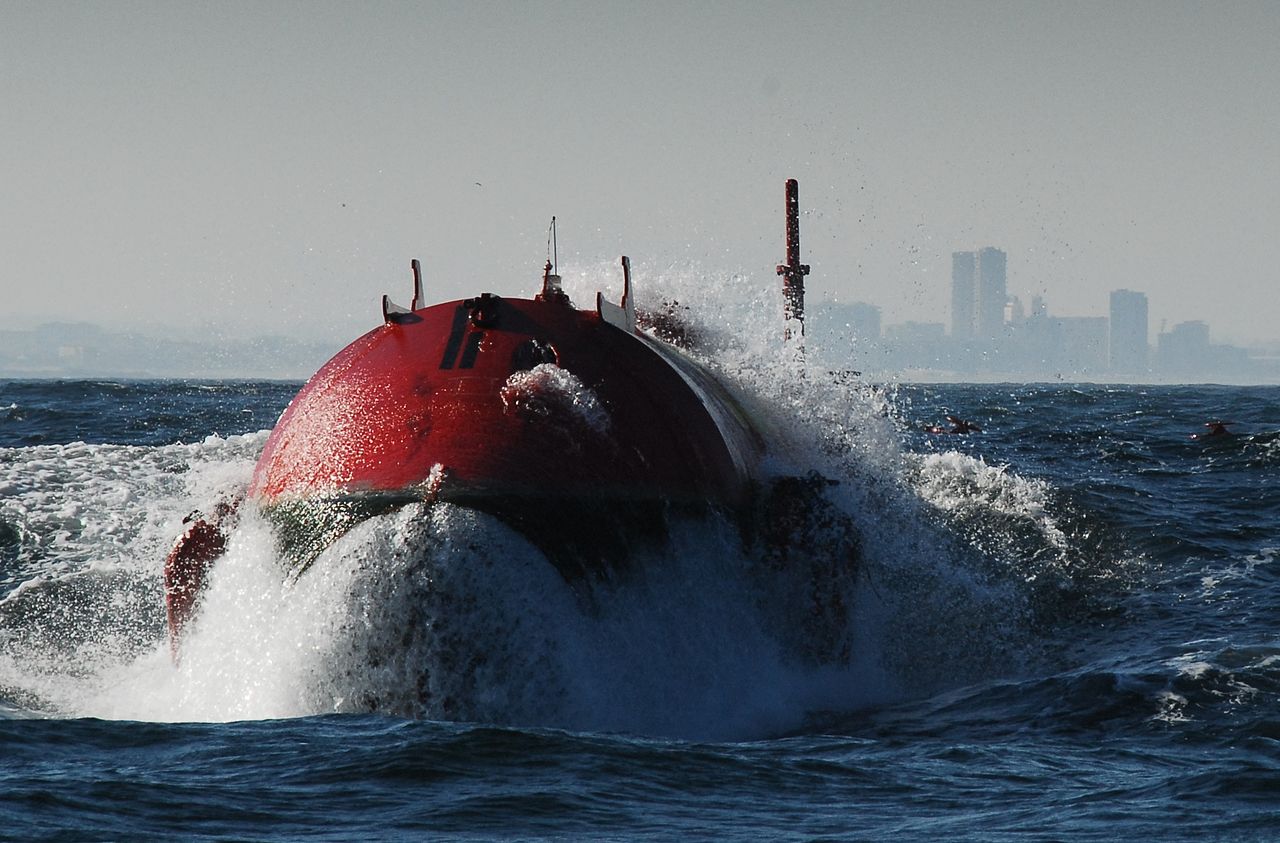 Half of all the new built electricity capacity last year was renewable energy.
The Wind, solar and other renewable energy sources constituted nearly half of all new electricity production in the world last year, according to a new report from the IEA.
Renewable energy is now the second largest source of energy after coal in terms of new electricity production in the world, says the IEA. Presented in the annual review of the energy situation, the World Energy Outlook.
60 percent of all investments in new electricity goes to renewables, and according to the IEA, clean energy will pass carbon during the early 2030s.
Despite this rapid increase in renewable energy, the world is heading towards a rise in average temperature of 2,7 degrees Celsius, the IEA warns.
This is above the goal of 2 degrees Celsius at the climate meeting in Paris, which starts on December the 7th.
_____________
World Energy Outlook 2015
__________________________