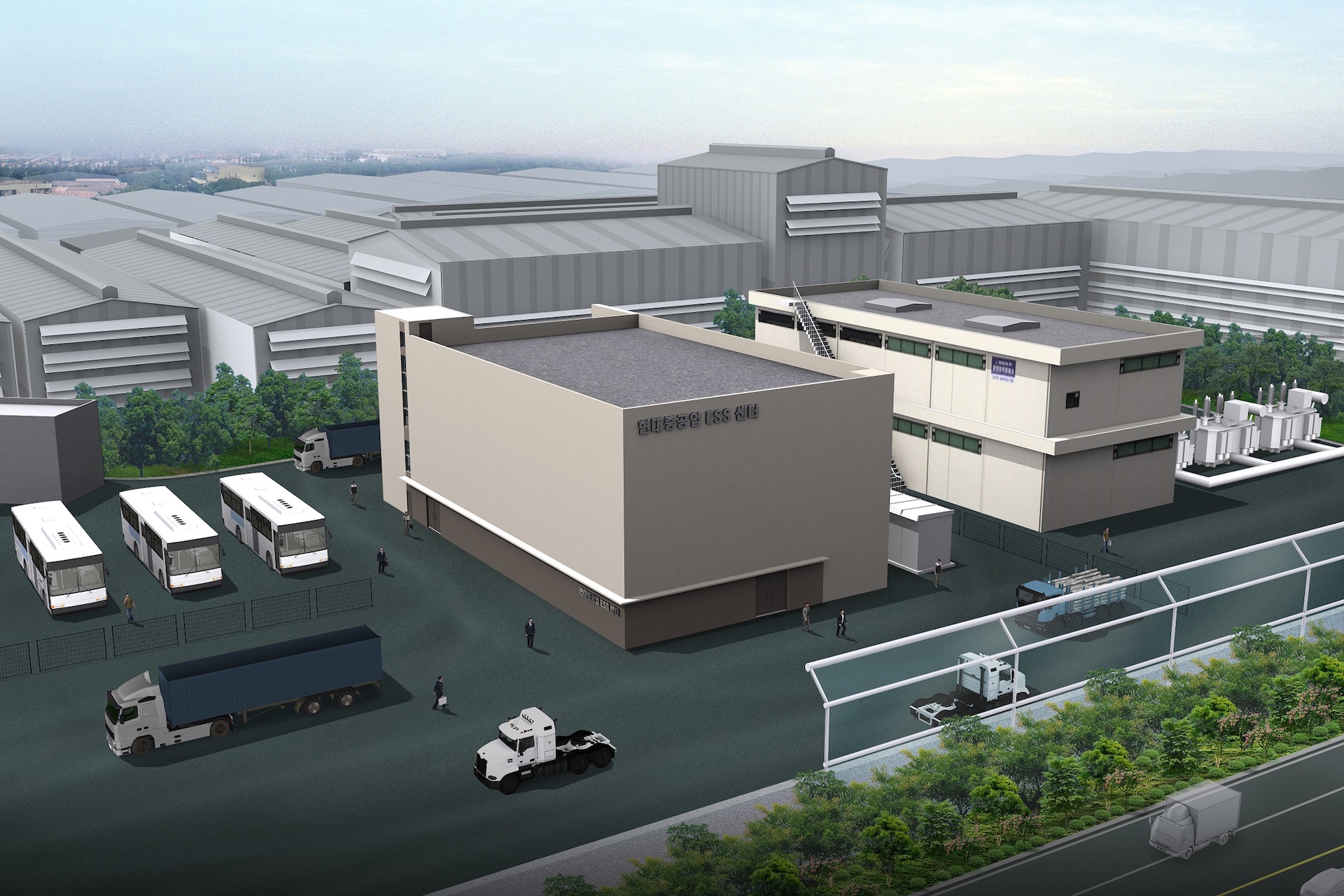 Two weeks ago, entrepreneur Elon Musk showed the world that his company was able to build and install the world's largest battery within 100 days. But the title of record holder is soon taken over by Hyundai.
This spring, Tesla, and Musk promised that he could have a 100 MWh battery in operation in less than 100 days. And Elon Musk was so sure of this that he promised to donate the whole installation if Tesla failed to deliver.
Advertisement
When the deadline came to an end just recently, it was clear that Tesla was able to delivera 129 MWh battery connected to the power grid in southern Australia. The battery, also known as an industrial energy storage system (ESS), will act as a complement to the Hornsdale Wind Farm, and according to estimates, the giant battery has a capacity to supply up to 30,000 homes with electricity.
The system was put into operation on December 1, but it will not be largest battery installation in the world for a long time. Since Hyundai Electric & Energy Systems Co. has revealed that they received a 50 billion won ($45 million) order for a new battery, a 150 MW unit to be delivered to Korea Zinc and be used at the Ulsan refinery. The company claimed that the new ESS would boast the world's largest capacity.
Hyundai Electric is one of three companies that arose after Hyundai Heavy Industries, the world's largest shipbuilder, split up its business.
The South Korean government has vowed to wean off nuclear power and is currently aiming to reduce its nuclear energy dependence, and will do so by, among other things, combining renewable energy like wind and solar power with large batteries, such as the one that will be built by Hyundai Electric.
Advertisement
According to government data, the supply of ESS facilities in Korea has jumped about 60 percent to 89MWh in the first six months of this year from 55MWh a year ago. It is forecast to surge to 413MWh by the end of the year.
The new ESS has the capacity that can store power consumed by 15,000 people a day. It is one-fifth of 270 MWh of the government's goal this year for its ESS expansion project as part of its new energy industry policy.