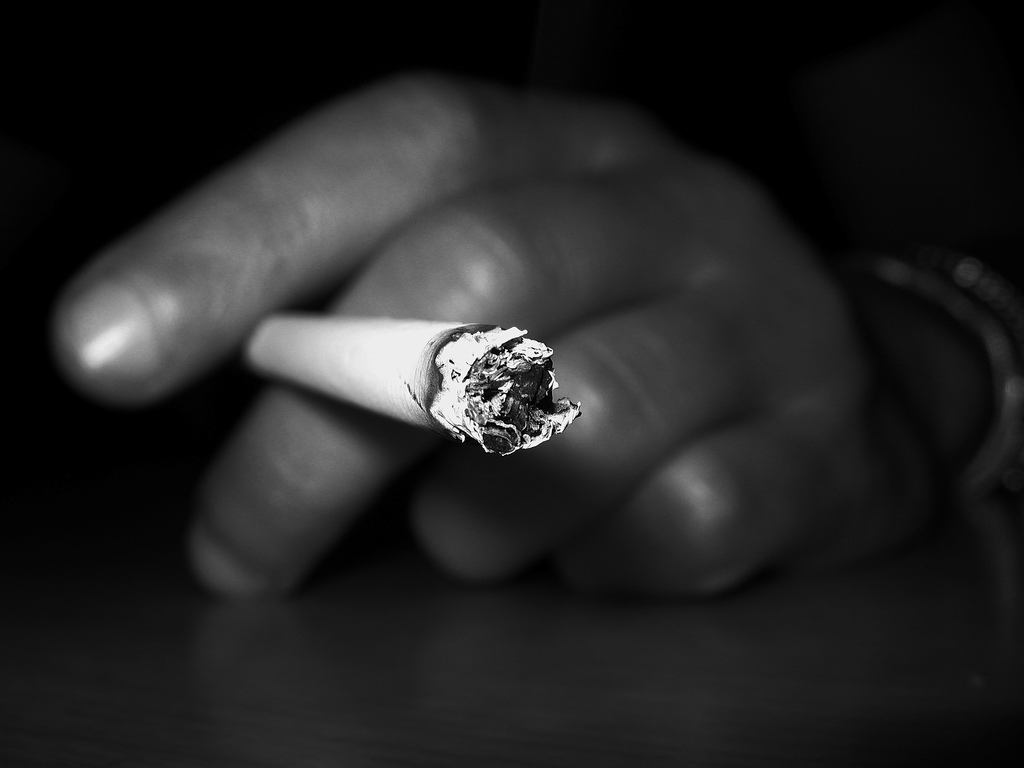 The number of deaths resulting from cancer is declining in wealthy countries but increases in poor. This according to a new analysis of cancer cases in 50 countries worldwide.
The richest countries in the world still have the greatest incidence of most types of cancer. But thanks to extended control studies and a healthier lifestyle in high-income countries, the number of cancer deaths are declining in recent years. This is seen primarily among those affected by breast, colon, and lung cancer.
Advertisement
But more people in low and middle-income countries, such as Brazil or Romania, show an increasing trend of cancer. This is probably due to a more unhealthy lifestyle, increased obesity and smoking, in combination with insufficient medical care.
In the year 2012, over 14 million people globally were stricken with cancer. Of these, 8 million died. The number of cancer cases globally is projected to increase substantially in the future.
Advertisement
The statistical analysis was done by researchers who analyzed data from about 50 countries around the world between 2003 and 2007 and in the year 2012.
_______________
Torre et. Al. "Global Cancer Incidence and Mortality Rates and Trends-An Update". Cancer, Epidemiology, Biomarkers & Prevention 2015. 10.1158/1055-9965.EPI-15-0578 "The Evolving Scale and Profile of Cancer Worldwide: Much Ado About Everything"
______________________________