The impotence drug Viagra is not dangerous for patients who have suffered a heart attack. On the Contrary, it seems to have a significant protective effect.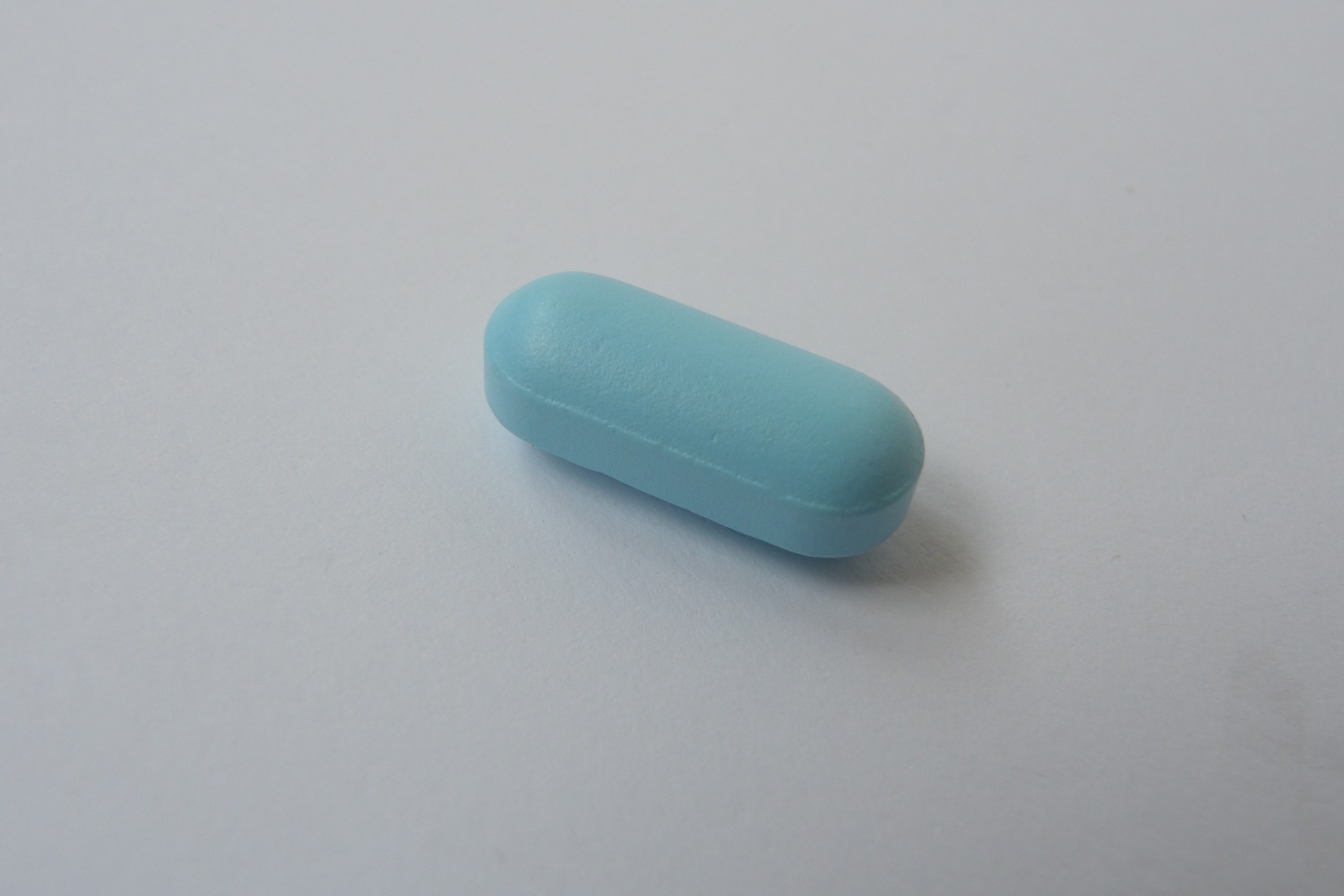 Impotence (erectile dysfunction) affects about 20 percent of the population after the age of 60. It is known that impotence is correlated with a generally higher risk of cardiovascular disease. Because of this risk, the prescription of these drugs has been cautiously reserved to those who have suffered a heart attack.
Advertisement
A Swedish team of researchers at the Karolinska Institute looked at how impotence drugs affect survival after a myocardial infarction. This has not been studied previously.
The study included 43,145 Swedish men under the age of 80 who suffered a first heart attack between 2007 and 2013. Over seven percent of this group took impotence drugs during a mean follow-up of three years.
Linked to fewer deaths
The data shows that the risk of death was 33 percent lower for the patients who had been given impotence drugs compared with those who had not received this treatment. And the risk of being admitted to hospital for heart failure was 40 percent lower in the treatment group.
These effects were only seen in patients who received an impotence drug containing the substance 'phosphodiesterase-5-inhibitors' (PDE-5-inhibitors) found in Viagra, Cialis and Levitra. Indicating that PDE-5-inhibitors may specifically contribute to the reduced mortality.
Viagra was actually from the beginning developed as a heart medication, studied for use in hypertension (high blood pressure) and angina pectoris (a symptom of ischaemic heart disease). However, Phase I clinical trials suggested the drug had little effect on angina, but it could induce marked penile erections, for which it was further studied and then launched as an impotence drug.
More research needed
The results of this new study surprised the researchers but need to be interpreted with a degree of caution since information is lacking on potentially impacting factors.
The research team is planning a follow-up study with 140,000 male patients with prior myocardial infarction, or prior coronary angioplasty/bypass surgery. They will then account for more factors, such as marital status, income and educational background, which might well influence if men receive impotence treatment or not, and in themselves contribute to longer survival after a heart attack.
Advertisement
The study has been published in the journal Heart.
Reference:
Daniel P Andersson1, Ylva Trolle Lagerros, Martin J Holzmann et al. Association between treatment for erectile dysfunction and death or cardiovascular outcomes after myocardial infarction