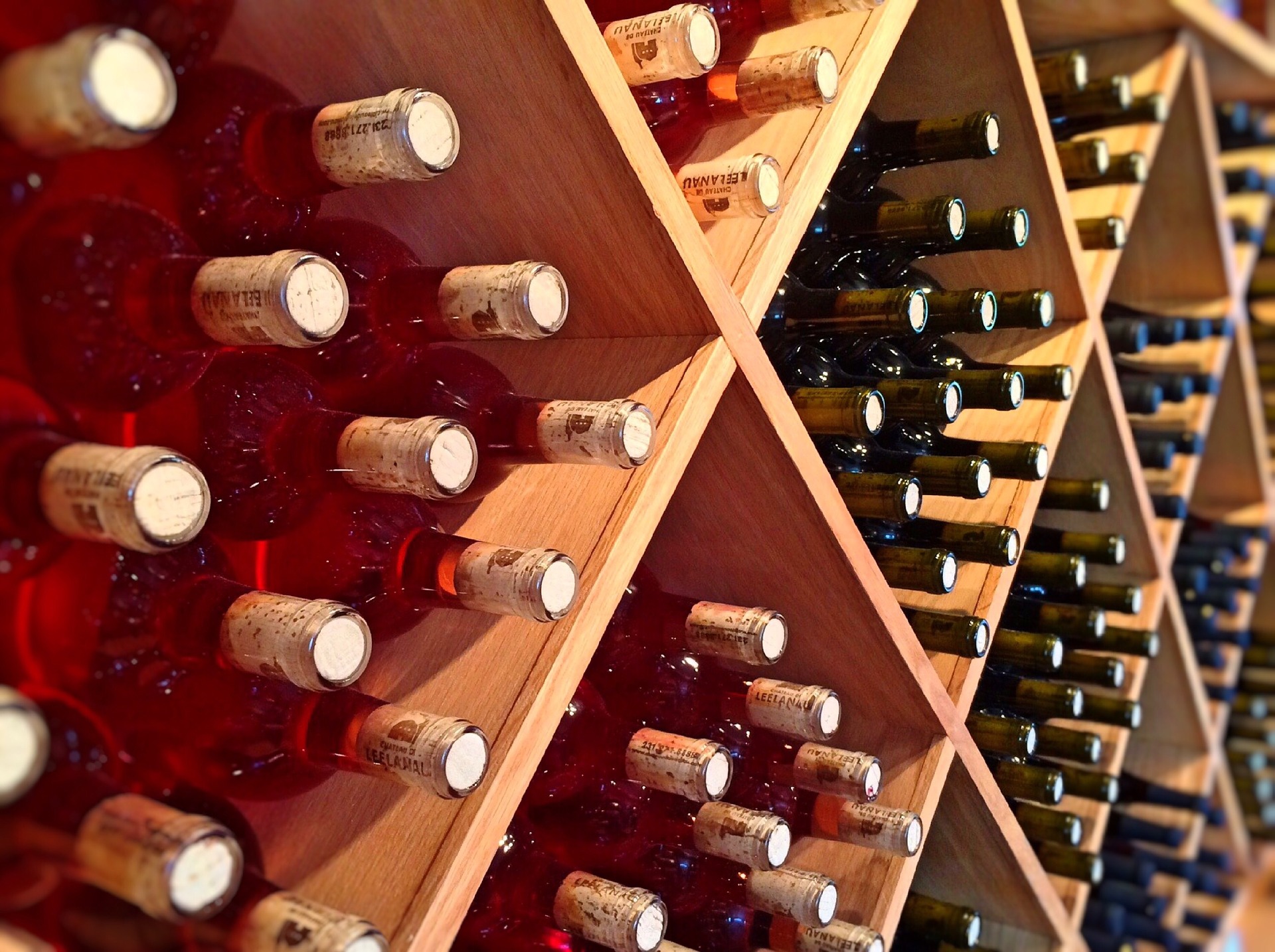 Alcohol is a common cause of disease and death throughout the world. A new study now shows that the protective effect against myocardial infarction and coronary heart disease, as previously reported, completely disappears in determining mortality risk, due to the increased risk of other diseases.
The Global Burden of Disease study examined the correlation between alcohol use and its effects throughout the years 1990 and 2016 with more than 28 million 15 to 95-year-olds across 195 countries taking part.
Advertisement
The research, which now features in the journal The Lancet, notes that in 2016, alcohol use was responsible for almost 3 million deaths globally. Globally, 27.1 percent of cancer deaths in women and 18.9 percent in men over age 50 were linked to their drinking habits, according to the study.
The study revealed that just one alcoholic beverage a day increased the risk of developing one of 23 alcohol-related illnesses (such as cancer) by 0.5 percent in comparison to not drinking at all. This percentage further increases per drink consumed on a daily basis.
At a population level, this means that the number of individuals developing or experiencing 1 of the 23 problems over the course of a year is 918 out of every 100,000 for those who drink one alcoholic beverage per day, compared with 914 out of every 100,000 for those who don't drink
The researchers found that the "burden" of alcohol consumption was worse than previously reported.
"Previous studies have found a protective effect of alcohol on some conditions, but we found that the combined health risks associated with alcohol increase with any amount of alcohol,"
– Lead author Max Griswold said.
The study, which received funding from the Bill & Melinda Gates Foundation, also analyzed whether moderate levels of drinking could have health benefits—which previous studies have indicated.
Although researchers found low levels of drinking could offer some protection against heart disease, and maybe from diabetes as well, these positives were far outweighed by the harmful impact of alcohol.
"Our findings are consistent with other recent research, which found clear and convincing correlations between drinking and premature death, cancer, and cardiovascular problems."
– Senior study author Dr. Emmanuela Gakidou, at the Institute for Health Metrics and Evaluation (IHME) at the University of Washington in Seattle.
For younger people, the biggest causes of death linked to alcohol were tuberculosis (1.4 percent), road injuries (1.2 percent) and self-harm (1.1 percent).
The study shows that one in three, or 2.4 billion people around the world, drink alcohol. That works out to a quarter of women and 39 percent of men. Denmark has the most drinkers—95.3 percent of women and 97.1 percent of men.
Advertisement
Reference:
GBD 2016 Alcohol Collaborators† Alcohol use and burden for 195 countries and territories, 1990–2016: a systematic analysis for the Global Burden of Disease Study 2016 Published:August 23, 2018 DOI:https://doi.org/10.1016/S0140-6736(18)31310-2