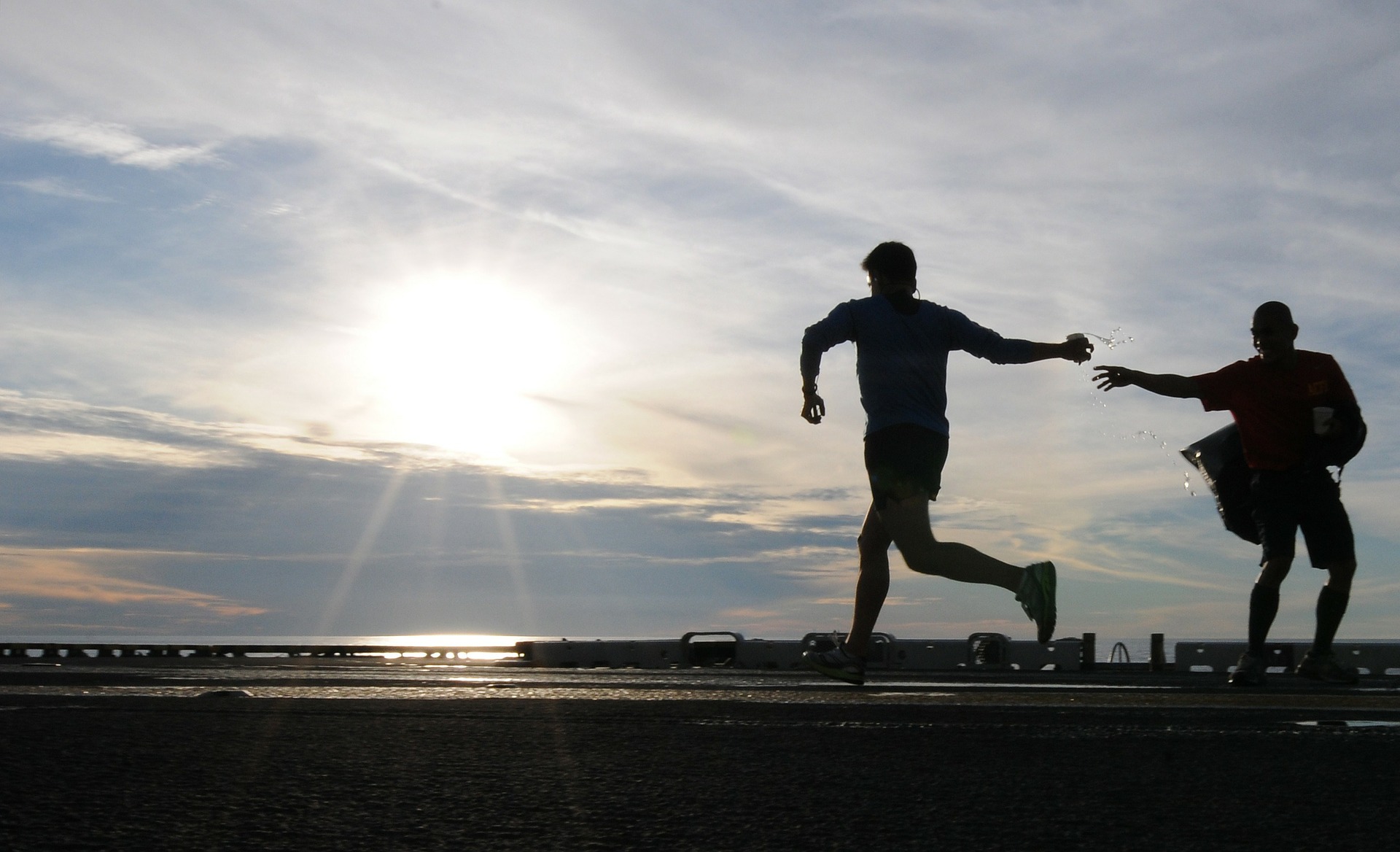 This is how often you should exercise according to your arteries. A new study found people who exercised four to five times per week had the most youthful hearts.
Yet another study shows that regular exercise is good for your heart and blood vessels. This study focuses on the arteries of the body and points to the fact that the more you exercise, your larger arteries benefit.
Advertisement
The study published in The Journal of Physiology shows that varying amounts of weekly exercise had different effects on different sized arteries.
The study, called The Effect of Lifelong Exercise Frequency on Arterial Stiffness, looked at 102 people older than 60 years who had been physically active throughout their lives. Researchers measured their arterial stiffness and divided the participants into groups of people based on how often they exercised: less than two days per week, two to three days, four to five days and six to seven days.
The research participants were categorized in one of four groups depending on their lifelong exercise history: Sedentary: less than 2 exercise sessions/week; Casual Exercisers: 2-3 exercise sessions per week; Committed Exercisers: 4-5 exercise sessions/week and Masters Athletes: 6-7 exercise sessions per week.
The researchers were able to see that exercise keeps the arteries soft and smooth. And that effectively increases the chances for many more healthy years at old age. To exercise half an hour, two to three times a week is good for your medium-size arteries. However, four to five training sessions are needed for the exercise to have a positive effect on the major arteries in the body, such as the aorta.
More research is required to study whether diet and societal factors had an influence on the results, but researchers said in a press release that they are hopeful the study will be able to help shape fitness programs.
Advertisement
"This work is really exciting because it enables us to develop exercise programmes to keep the heart youthful and even turn back time on older hearts and blood vessels. Previous work by our group has shown that waiting until 70 is too late to reverse a heart's ageing, as it is difficult to change cardiovascular structure even with a year of training. Our current work is focussing on two years of training in middle-aged men and women, with and without risk factors for heart diseases, to see if we can reverse the ageing of a heart and blood vessels by using the right amount of exercise at the right time".
Reference:
Shibata S., et al., The effect of lifelong exercise frequency on arterial stiffness, The Journal of Physiology, May 2018, doi: 10.1113 / JP275301.