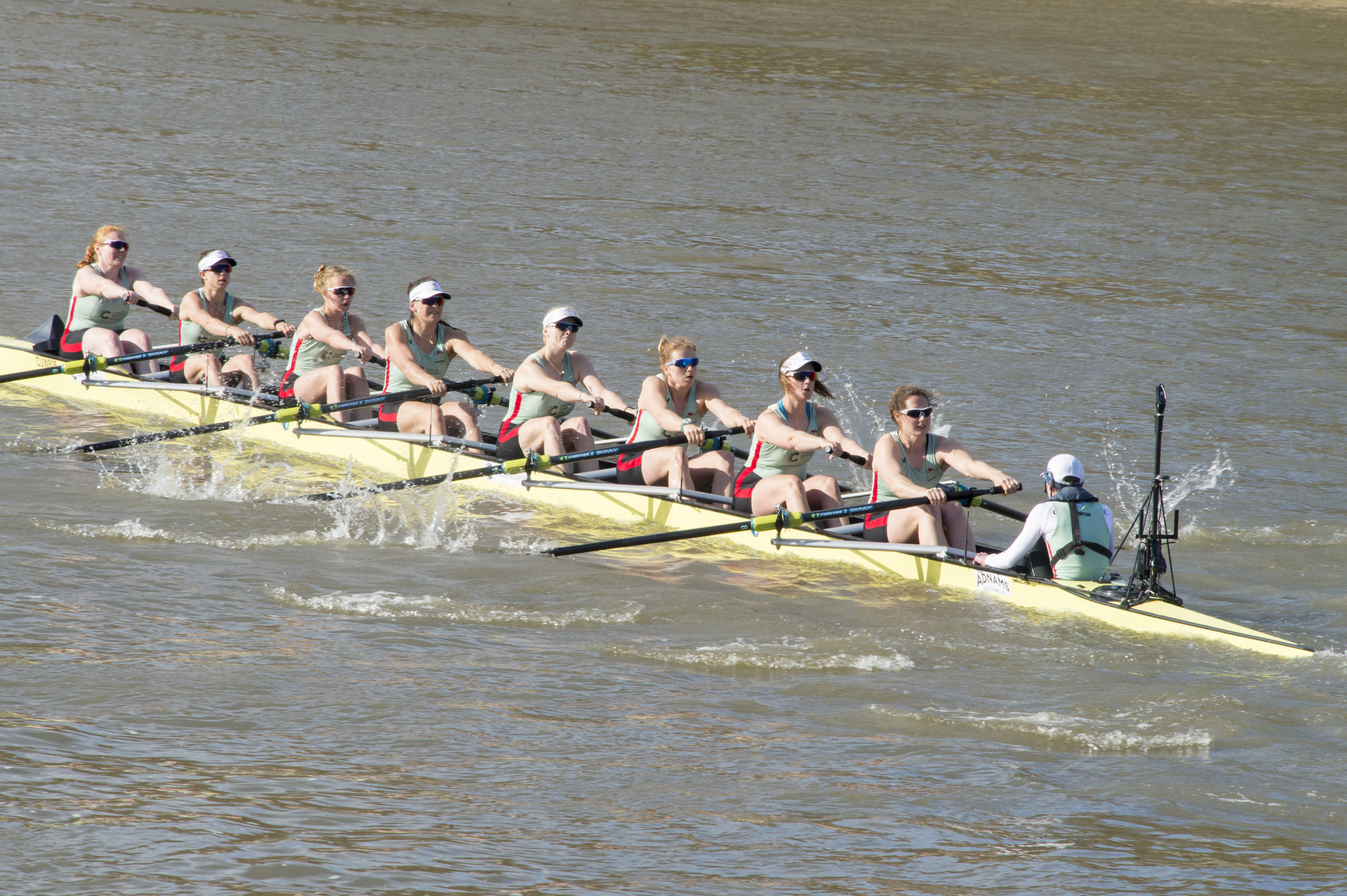 Prehistoric women had stronger arms than today's elite rowing athletes, according to a new study. It shows that prehistoric women had even stronger upper arms than elite female rowers.
Cambridge archaeologist Alison Macintosh led a team of scientists that examined the remains of women that lived in central Europe during the Stone Age, Bronze Age, and Iron Age. They tested 94 bones of women who lived in farming areas in Central Europe between 5300 B.C. to around A.D. 850. A period that spans 6,000 years of agriculture.
Advertisement
The study, published in Science Advances, shows that prehistoric women had stronger upper arms than most women today, even stronger than elite athletes. The women who lived during the Stone Age had arm-muscles that were about 16 percent stronger compared to elite female rowers.
The researchers compared the bones of prehistoric women with the bone geometry of female athletes today who practice sports such as rowing, long-distance running, and soccer. These athletes are all from Britain and were recruited through different clubs. The study also contained a control group.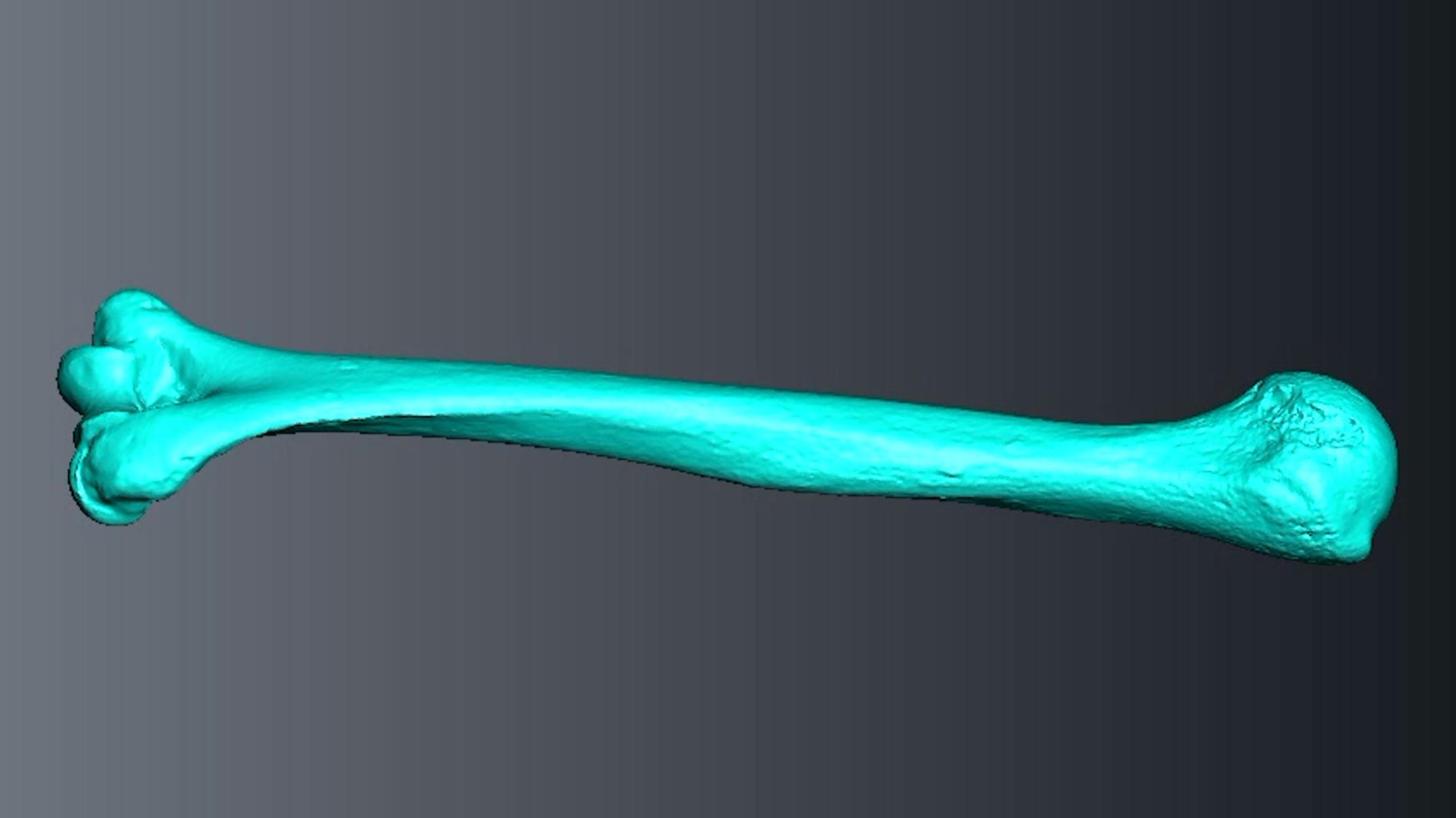 The researchers scanned the prehistoric bones and used 3D technology to get a cross-section. They then took CT scans of modern sedentary women as well as female rowers, endurance runners, and soccer players at Cambridge.
They found that Neolithic women's leg bones were about as strong as those of modern rowers, but their arm bones and muscles were significantly stronger about 11-16 percent. And compared to sedentary students, the gap was as high as 30 percent.
Assessing the bones' shape and rigidity makes it possible to ascertain muscle mass, strength and also the amount and type of physical strain endured by prehistoric women. Things like tilling soil, harvesting crops, and grinding grain for as much as five hours a day to make flour made them exceptionally strong, the researchers say.
"This is the first study to actually compare prehistoric female bones to those of living women."

"By interpreting women's bones in a female-specific context we can start to see how intensive, variable and laborious their behaviors were, hinting at a hidden history of women's work over thousands of years."
– Anthropologist and study lead author Dr. Alison Macintosh.
Alison Macintosh imagines that there were several different tasks that built up the strength of the historical women. They probably also had a number of other duties, such as taking care of animals, milking and making use of milk and meat. Most likely, they have also made fabrics of wool, made ceramics and other goods.
"By interpreting women's bones in a female-specific context we can start to see how intensive, variable and laborious their behaviors were, hinting at a hidden history of women's work over thousands of years,"
– Alison Macintosh
Advertisement
Reference:
Alison A. Macintosh, Ron Pinhasi and Jay T. Stock Prehistoric women's manual labor exceeded that of athletes through the first 5500 years of farming in Central Europe Science Advances 29 Nov 2017: Vol. 3, no. 11, eaao3893 DOI: 10.1126/sciadv.aao3893