No one really likes to look at your selfies but everyone wants to be seen in social media. This phenomenon has been named the 'selfie paradox'.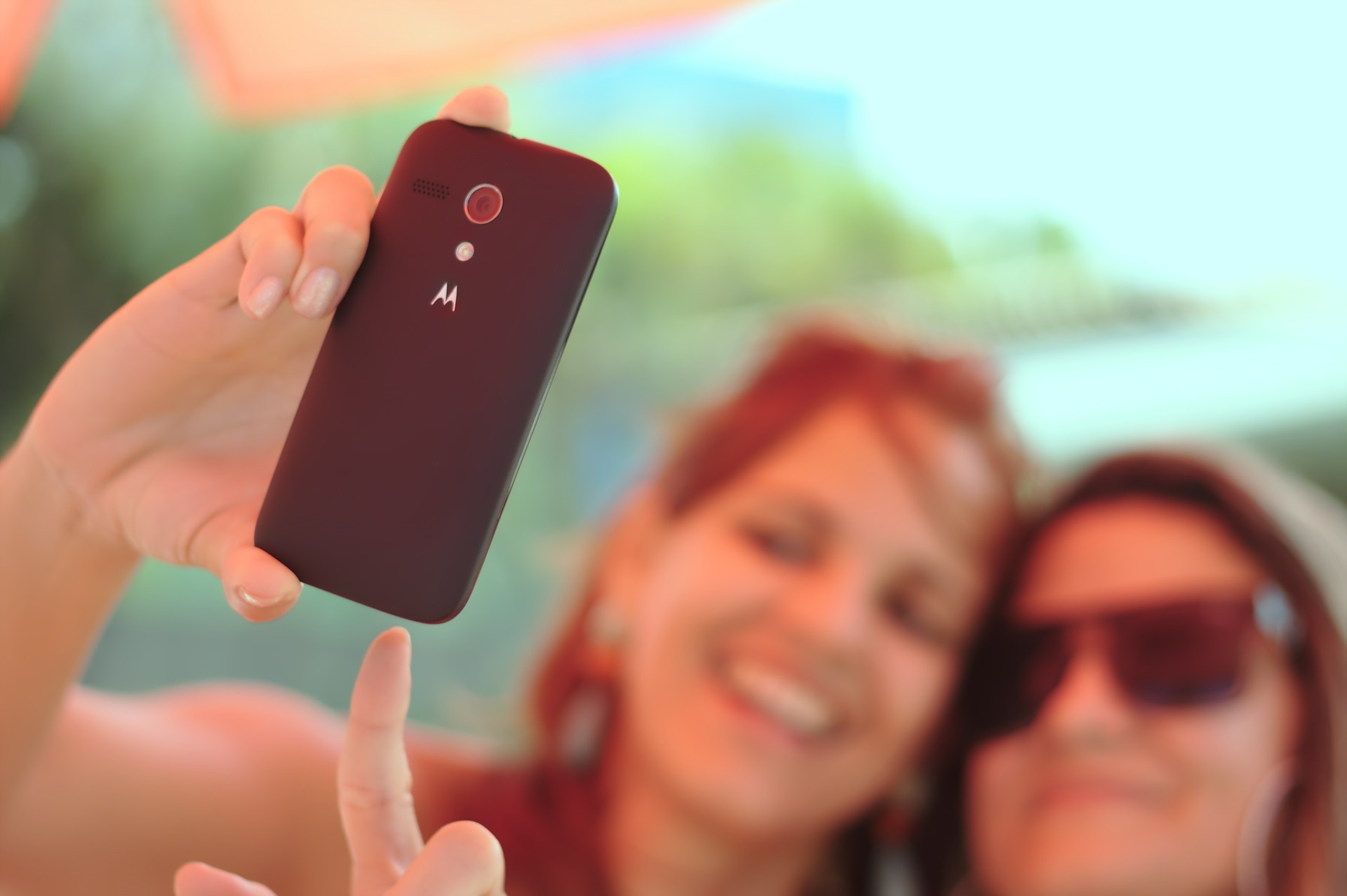 This contemporary cultural phenomenon is of natural interest to psychologists and a new study in which 238 people from Germany, Austria, and Switzerland participated aimed to understand how people think when they post their self-portraits and how they look at other people's selfies.
Advertisement
The researchers found that 77% of the participants regularly took selfies. Despite 77% of the participants taking selfies regularly, 62-67% agreed on the potential negative consequences of selfies, such as impacts on self-esteem. a majority of the participants thought that selfies can contribute to loss of confidence and fixation on appearance. This negative perception of selfies was also illustrated by 82% of participants indicating that they would rather see other types of photos instead of selfies on social media.
The participants regarded their own selfies as personal and self-ironic, other people's selfies were however perceived as self-centered. Many stated that they use selfies to highlight their positive traits and market themselves.
In addition to highlighting positive things about themselves, many took their selfie to share a private moment – looking for approval or sympathy. Which pertains to that many also choose to pretend to be unimportant and worse than they are, to get sympathy and acknowledgment.
It's about perception
It appears to be something very fundamental about human psychology, as we are all seen searching for acceptance or input on ourselves from others. Essentially outsourcing the definition of ourselves on others, to fully establishment our personality or the personally we wish to be perceived by others.
Faces are special and appeal to something very fundamental in people, but it appears as if we often see our own selfies in a different way than how we see others, according to Sarah Diefenbach at the Ludwig-Maximilian University in Munich, who conducted the study.
The test subjects felt that other people's selfies were serious and self-centered, with an aim to elevate themselves while their own selfies were more often seen as self-irony and personal. "This may explain how everybody can take selfies without feeling narcissistic. If most people think like this, then it is no wonder that the world is full of selfies," Diefenbach explains.
Advertisement
Reference:
Sarah Diefenbach* and Lara Christoforakos The Selfie Paradox: Nobody Seems to Like Them Yet Everyone Has Reasons to Take Them. An Exploration of Psychological Functions of Selfies in Self-Presentation Front. Psychol., 17 January 2017 | https://doi.org/10.3389/fpsyg.2017.00007