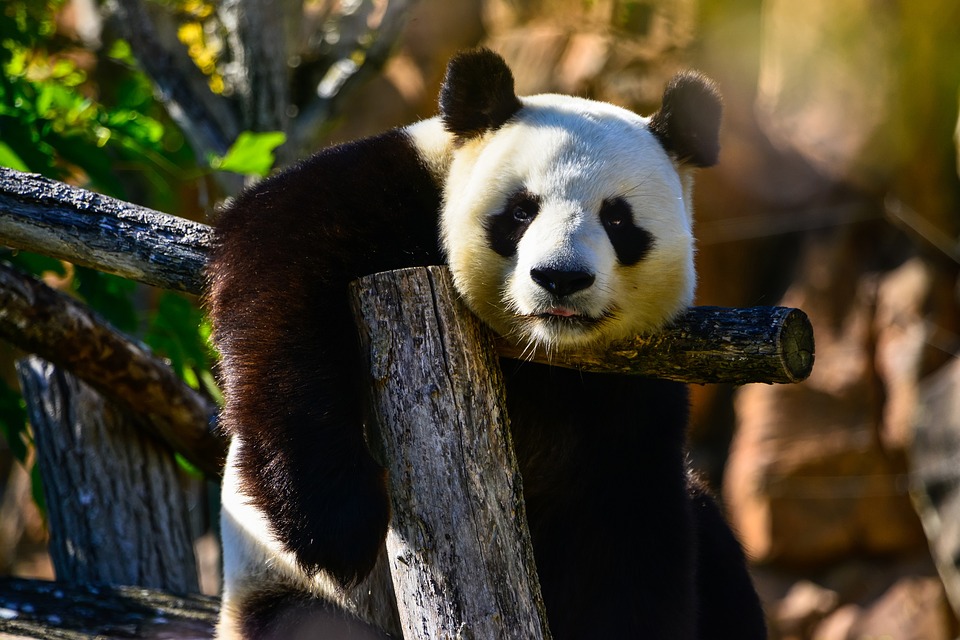 The giant panda is no longer an endangered species, according to the International Union for Conservation of Nature.
Thanks to Chinese conservation measures, the great half-bear that lives in China and is the country's national animal, has recovered very well and is no longer threatened to go extinct. It will now go under the category of vulnerability instead.
Advertisement
The population is increasing and there are currently more than 2,000 pandas in the wild, in China. The news concerning the updated IUCN Red List also comes with some bad news, however: the world's largest primate is about to become extinct.
The eastern gorilla, Gorilla beringei, found in Rwanda, Uganda, and eastern Democratic Republic of Congo (DRC), is now listed as critically endangered. The Congo population of gorillas have during the two most recent decades declined by 70 percent due to poaching and deforestation.
There has also been a 52 percent average decline in populations of mammals, birds, reptiles, amphibians and fish around the globe between 1970 and 2010.
"We ignore the decline of species at our peril – as they are the barometer that reveals the impact we are having on the planet that sustains us," Inger Andersen, IUCN director general, said.
Advertisement
Reference:
Four out of six great apes one step away from extinction – IUCN Red List