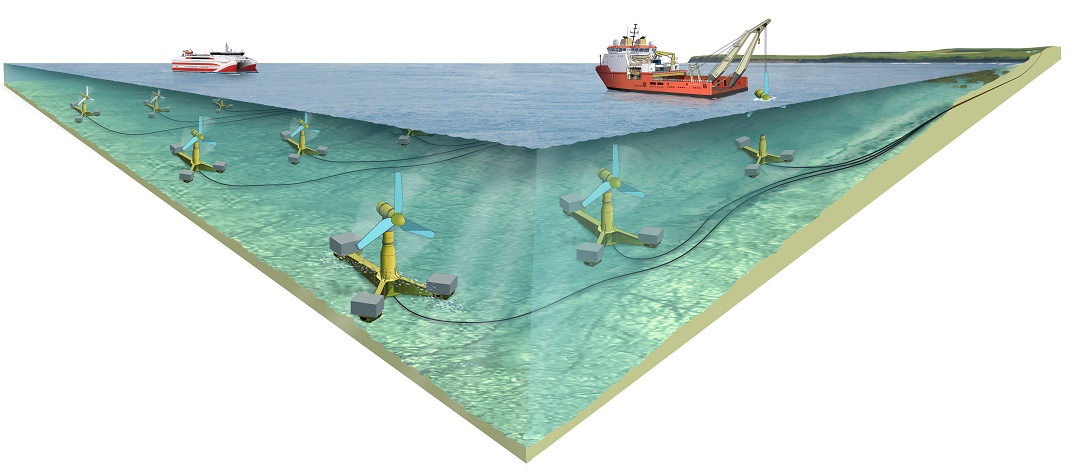 The world's largest tidal power project called Meygen has now been given green light. It will be built at Pentland Firth in Scotland with construction commencing this February.
It is the world's first power plant of its kind. Similar to an offshore wind farm it will also be built offshore but on the seabed just north of Scotland's most northeastern tip.
Advertisement
The Tide
Tides are the rise and fall of sea levels caused by the combined effects of gravitational forces exerted by the Moon, the Sun, and rotation of the Earth.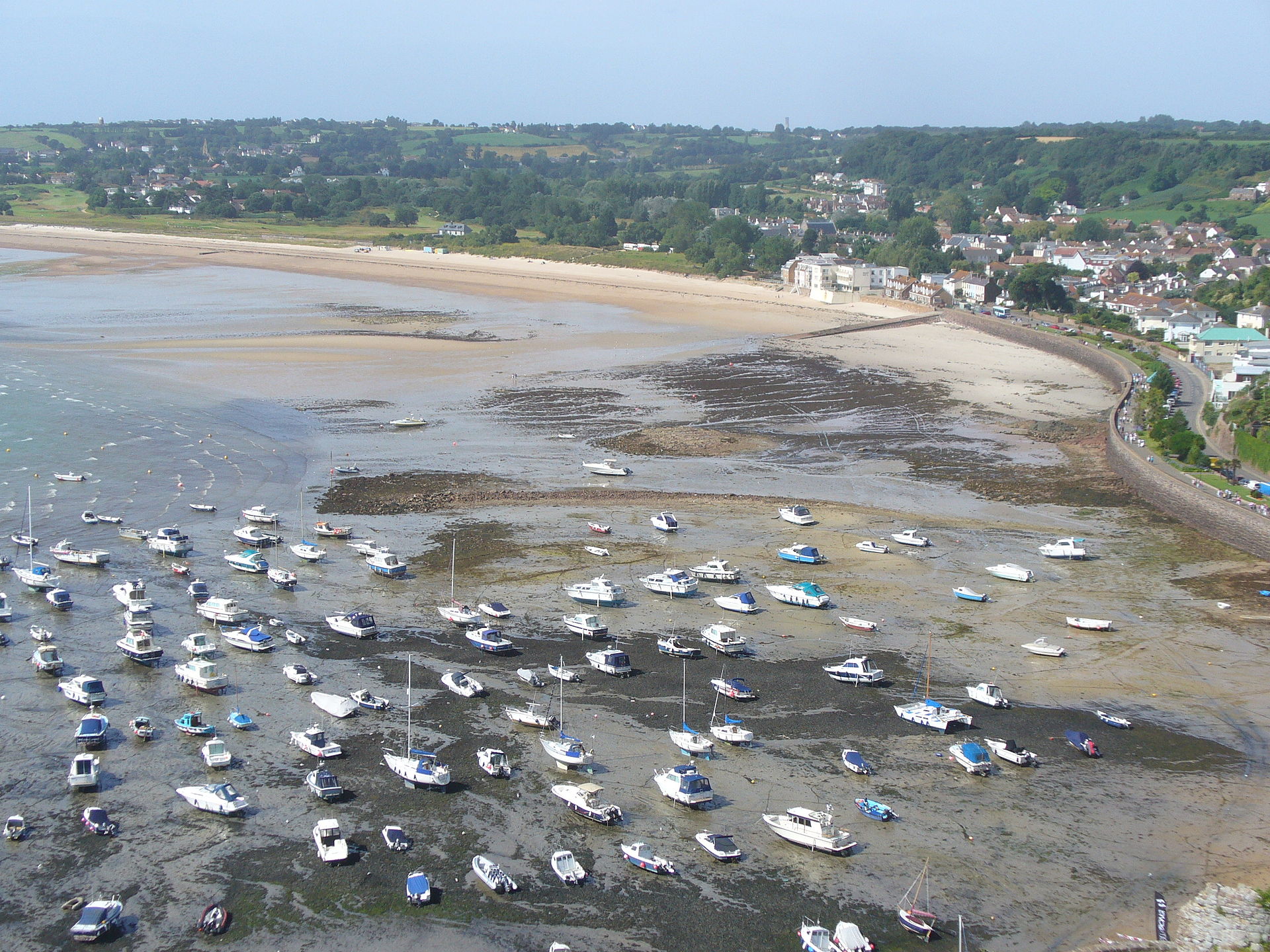 These combined forces create motions and currents in the world's oceans. Water from the middle of the ocean is forced to move toward the shorelines when the sea level is raised, creating a tide.
Tidal water is certainly one of the most underused potential energy sources on the planet.
When the tide is at its strongest, water can move with very high speeds of up to 30 kilometers per hour. This corresponds to the energy at wind speeds of about 300 meters per second.
That is, compared to wind-power it is a far greater potential source of energy. Tides are also more predictable than wind energy and solar power.
But tidal power got one great disadvantage, though, it isn't present everywhere on the planet – which the wind and the sun more often is.
One such place on Earth where tidal water is present is around the British Isles. Great Britain would, therefore, be a great place to harness the energy from tidal water.
Researchers in the UK has long pointed out this enormous potential for energy. With an estimated half of Europe's accumulated tidal power resources having been estimated to be within UK waters.
Meygen
The first major project is now underway and the first turbines for Meygen are to be placed on the seabed during next summer with a total of 269 turbines to be utilized when completing the installation.
It will have the potential capacity to supply a total of 175,000 British homes with electricity, making the installation the largest tidal stream project in the world.
Atlantis Resources is the majority owner of the MeyGen project with a stake of about 86.5%. The other 13.5% are held by Scottish Enterprise. The company ABB is acting as the principal contractor for all onshore construction activities.
Advertisement
With great potential in developing other marine power projects elsewhere in Europe and the world there are now indeed many large investments underway. According to the industry association Ocean Energy Europe, sea-based power sources could potentially supply at least 66 million European homes with electricity by 2050.
_______________
Meygen Project
______________________________