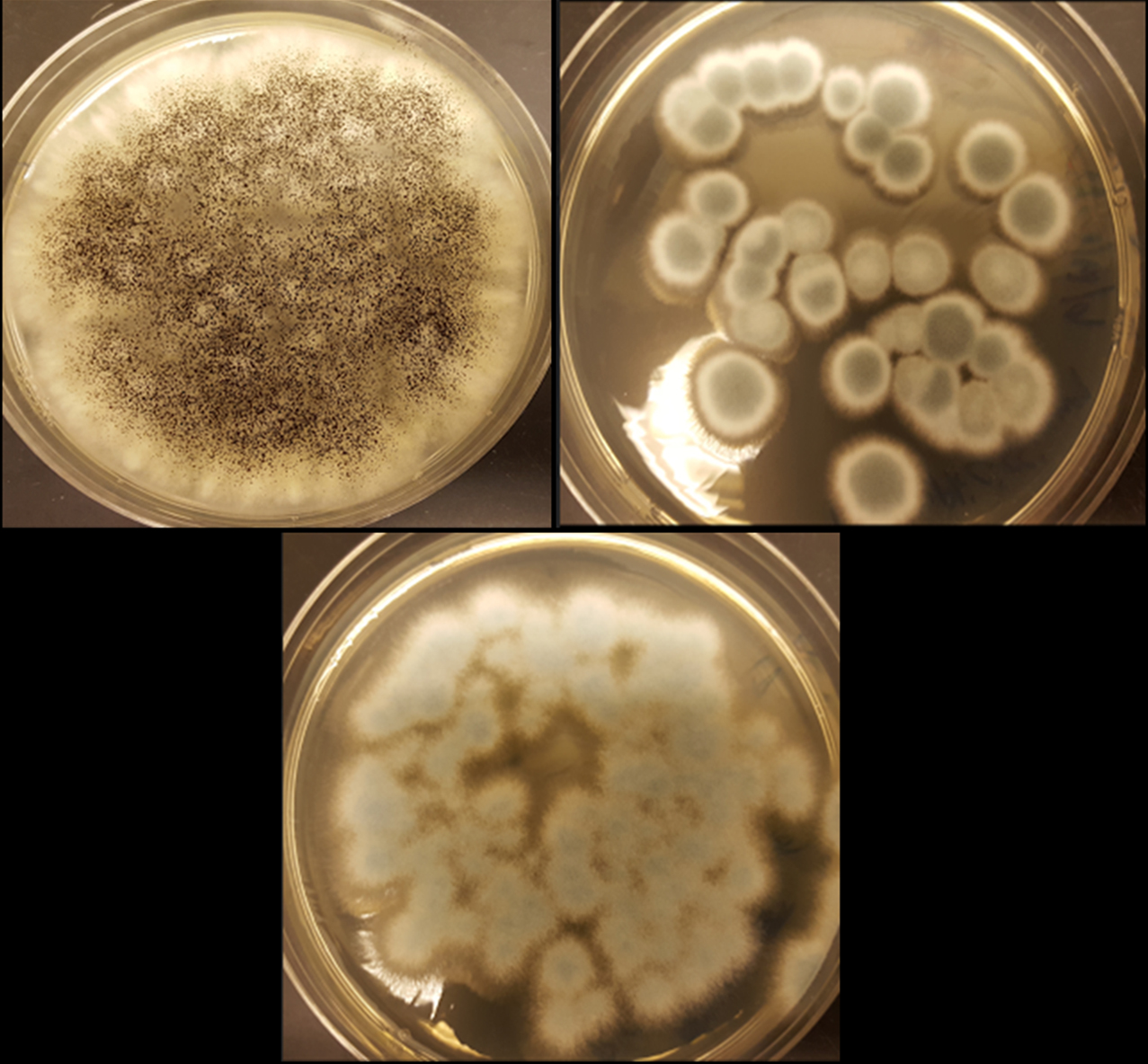 Scientists from the University of South Florida unveiled this week how they have been able to get fungi to separate lithium and cobalt from old rechargeable lithium ion batteries.
Some fungi produce various kinds of acids such as citric acid. This acid can be used to "pull out" metals such as lithium and cobalt from the batteries, through a sort of leaching. The use of biological organisms to extract metals from products in this way is called "bioleaching".
Advertisement
Bioleaching has been demonstrated to extract metals from various electronic products using a fungus, but this is the fist time bioleaching has been used on batteries, according to the researchers.
The team of scientists began to pulverize cathodes in batteries where the metals are seated. Then exposing three different kinds of molds to the powder and they were slowly but surely extracting metals using acid.
It represents an environmentally friendly alternative use of recycling to the otherwise so environmental problematic batteries. There are other ways to take care of lithium and cobalt from batteries using chemicals and high heat. But the scientists believe that using fungi could become significantly cheaper and more environmentally friendly.
The next step in the research is to figure out a way to get the metals from the acid. So far they have been able to do this on a small scale in the laboratory and the challenge is to transfer the method as cheaply as possible to a large scale.
Advertisement
_____________
Fungi recycle rechargeable lithium-ion batteries
__________________________