A new proposal put forward by Prime Minister Modi aims to completely switch Indian traffic to exhaust-free-vehicles within the next 15 years.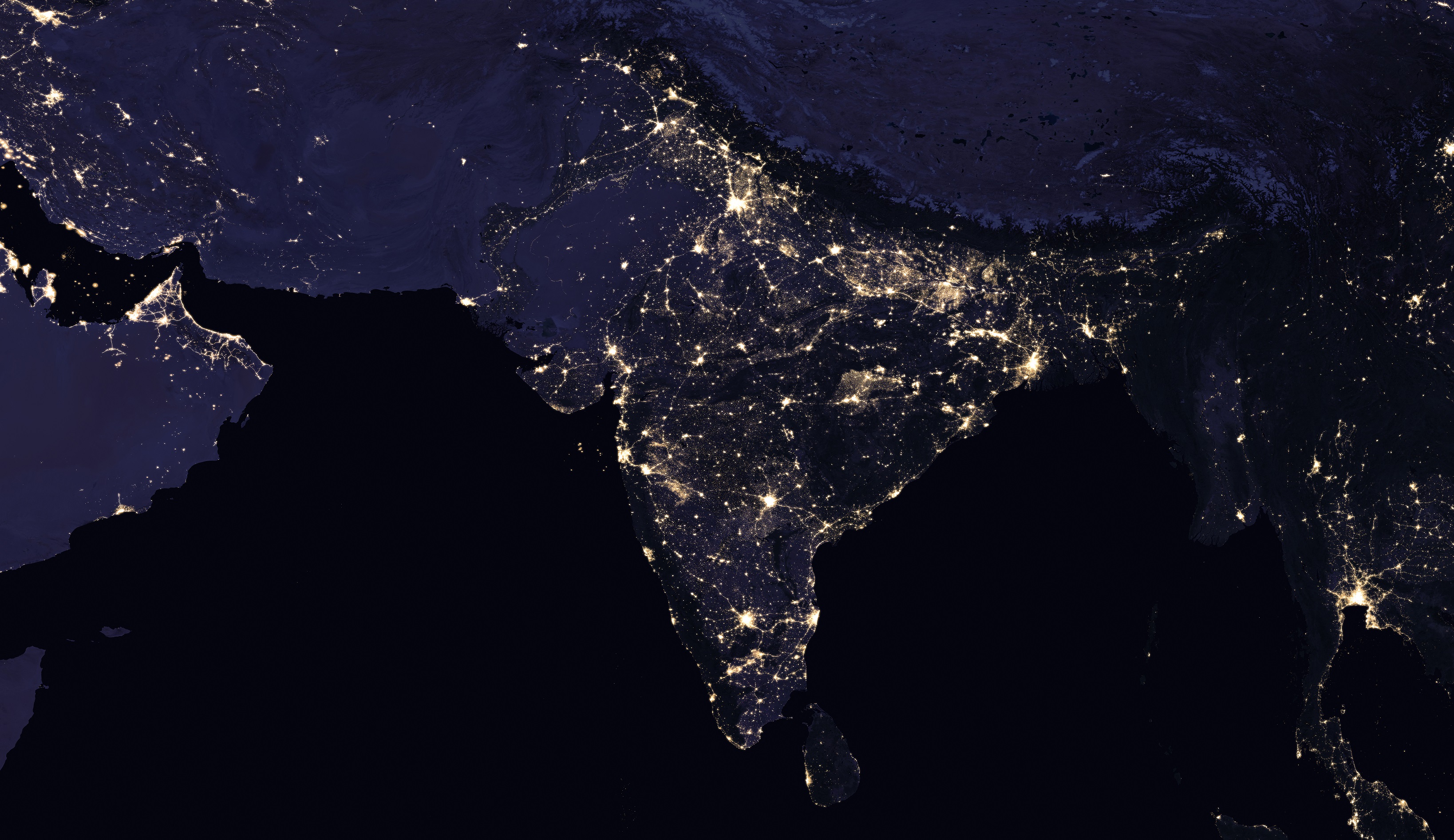 "This is one of the most radical changes India's government is discussing,"
– Puneet Gupta, consulting firm IHS Markit.
Advertisement
"That all cars would be electric is a distant dream,"
– Gupta, in an interview with Reuters news agency.
The Indian government aims high, according to the 134-page report "India leaps ahead: Transformative mobility solutions for all" from think tank Niti Aayog along with the Rocky Mountain Institute in the U.S. The report was presented last week, and as Niti Aayog is led by Prime Minister Narendra Modi himself, the proposal is expected to have a big impact.
Implementation of environmental reforms will begin within one year. Among other things, priority is given to constructing infrastructure for electric cars and a factory for replaceable batteries for electric motorcycles and "tuk-tuks".
The report should also be viewed in the limelight of the progress China is making to limit fossil fuel use. The Indian report proposes to copy the Chinese setup with hard rationing of new registration plates. In cities like Beijing and Shanghai, it can be difficult or expensive to get plates for a new fossil vehicle, while there are unlimited signs for exhaust-free variants.
The report outlines the future in five-year plans, with the ultimate goal that no cars in India should be fossil-powered by 2032. Whether it concerns the existing car park or just the sale of new cars is not defined.
The report said that India can save 64% of energy demand from the road sector for passenger mobility and 37% of carbon emissions in 2030. This would according to the report:
"result in a reduction of 156 Mtoe (million ton of oil equivalent) in diesel and petrol consumption for that year (2030). At USD 52/bbl of crude, this would imply a net savings of roughly Rs3.9 lakh crore (approximately 60 billion USD) in 2030,"
The report points out the economic advantages of India being at the forefront of clean technology, to provide trading opportunities. A modern, environmentally friendly transport industry "can have a significant impact both in the country and globally,".
Advertisement

The environmental reforms for the rapidly growing economy of India are more than welcome. India is the third largest polluting country in the world, after the United States and China. And
New Delhi has been ranked the world's worst polluted city by the World Health Organization.
Reference:
Niti Aayog: 'India leaps ahead: transformative mobility solutions for all'