Amazon founder Jeff Bezos has posted some photos on Twitter feed showing off the new BE-4 engine his space company Blue Origin has developed.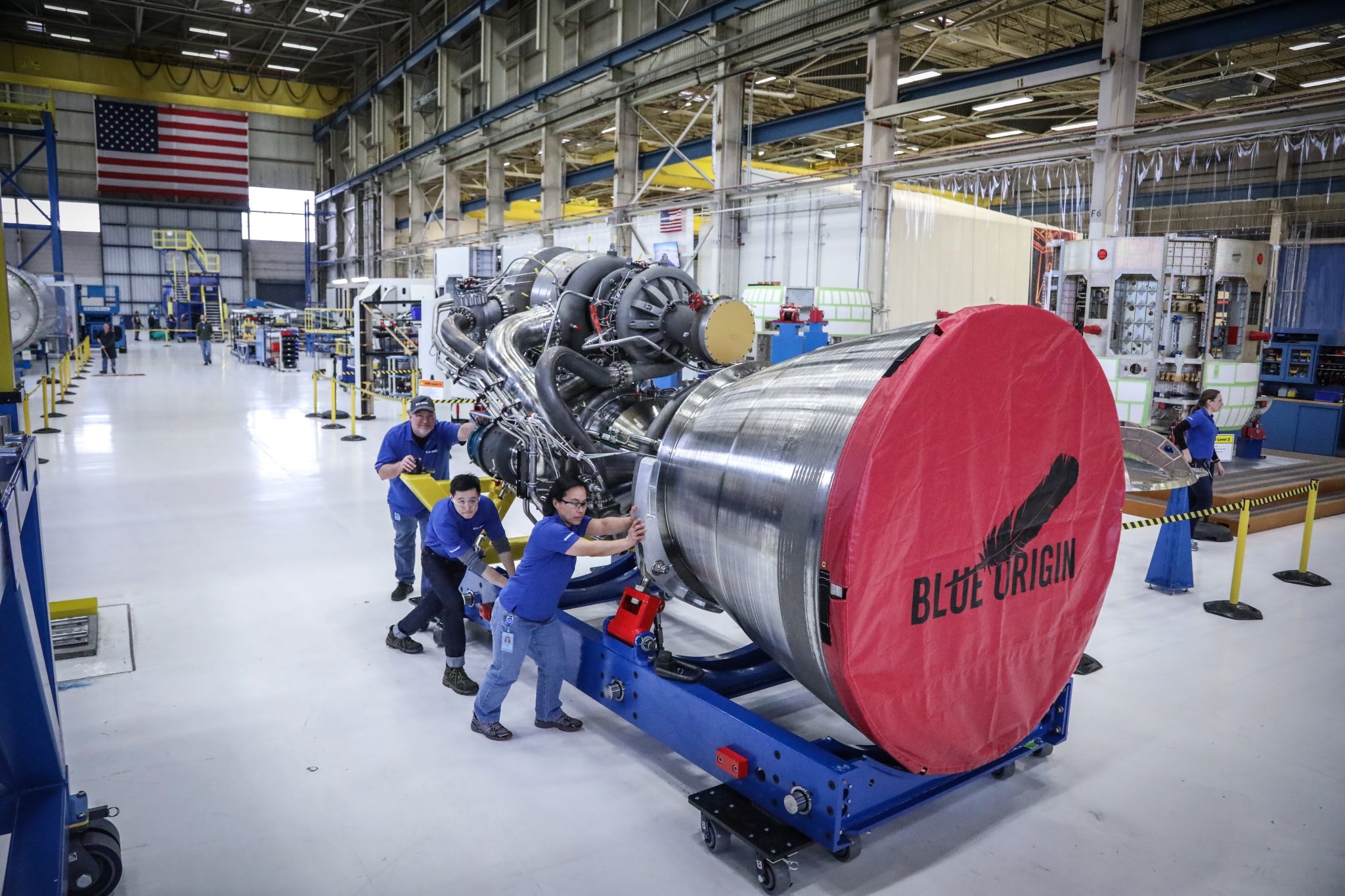 Seven BE-4 will be installed in the 'New Glenn' rocket, still on the drawing board. Just as Blue Origin's current rocket 'New Shepard', New Glenn is a Vertical takeoff, vertical landing (VTVL) rocket, intended to take off vertically and land back on Earth, to be reused.
Advertisement
Advertisement
New Glenn will be much more powerful than New Shapard though, powerful enough to be able to ship material into Earth's orbit.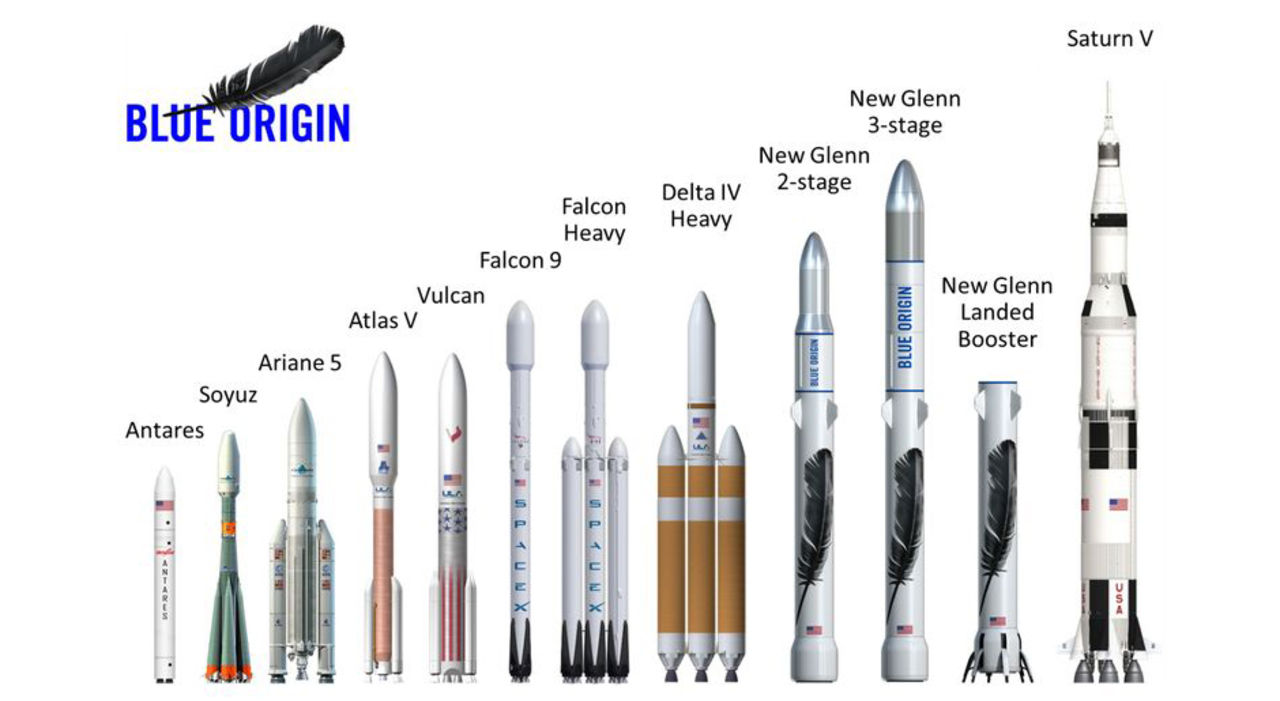 Blue Origin released the below clip today showing us New Glenn in action. The video was released in association with announcing French television operator Eutelsat as their first client. Blue Origin will put a new satellite into orbit with the help of the New Glenn rocket in 2021.