Samsung SDI is launching a series of electric car innovations. Their new battery pack can be adapted to the consumers' wallet, in addition, the battery comes with 50 percent higher capacity than today's standard.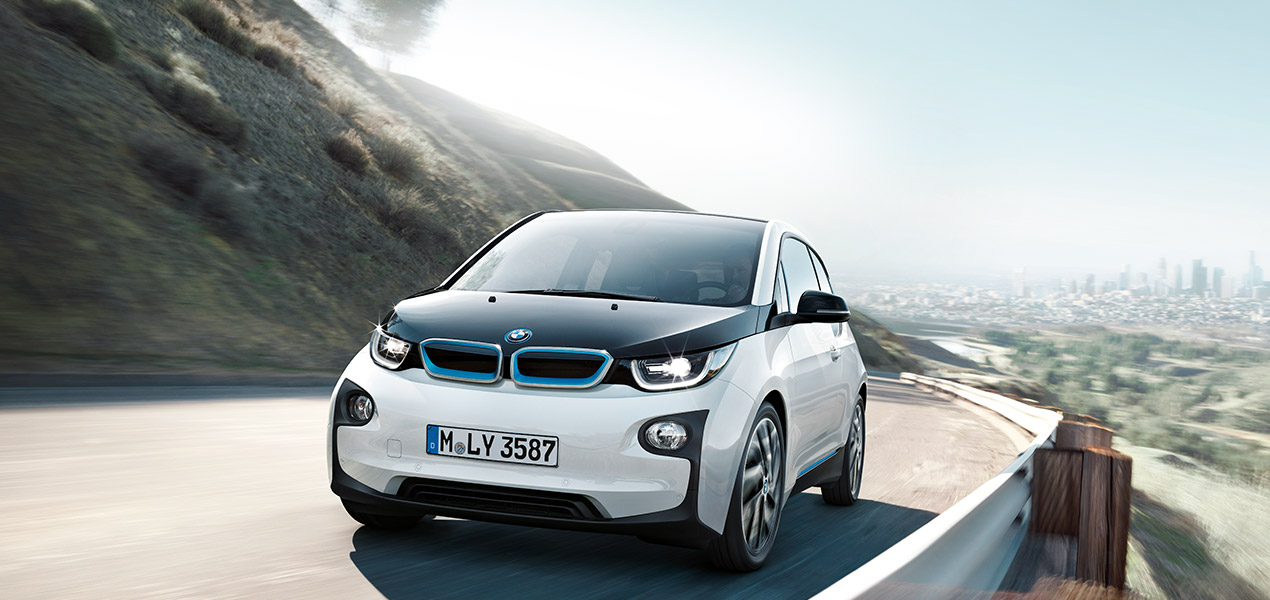 Samsung SDI is a subsidiary of the Samsung Group, (S for Samsung; D for display and digital; and I for Interface and Internet Component). They supply batteries to several car manufacturers today, among these, BMW and Audi. Now, Samsung SDI introduced a series of new tech at the Frankfurt Motor Show. Technology that will make electric cars more accessible to a broader public.
Advertisement
With the company's "multifunctional battery pack", the user can decide on the number of modules. For example, if you install 20 modules in a premium car, it can provide an action radius of 600 to 700 kilometers (373-435 miles). If you go for a more affordable option of 10 to 12 modules, the battery pack will take the family car up to 300 kilometers (186 miles). Samsung reasons that this option will give the car manufacturer more variability without having to buy different types of batteries.
The company's second major news is "Low Height Cell", which is more than 20 percent smaller than other cells. The reduced battery height can help electric cars to leave more room for the interior space, opening up for more innovative design solutions.
Advertisement
Samsung SDI also showed battery cells and modules based on the new standard "21700" cylindrical batteries, 21 millimeters (0,8 inches) in diameter and 70 millimeters 2,7 inches) high. Optimized for high capacity and long service life, these batteries will have 50 percent higher capacity than today's 18650 batteries. The batteries also beat all other sizes in regards to price. The 21700 is becoming the next industry standard – to be used in everything from electric cars to other machines and tools.
Samsung SDI is advancing their position. In May, their Hungarian battery factory for electric cars was completed. The 330,000-square-meter site is located around 25 kilometers north of Budapest. Together with the Ulsan plant in South Korea, and Xian plants in China, the company now has the capacity to deliver batteries to car companies worldwide.