The three-story building 'Dfab House' in Switzerland was built using robots, 3d printers and steel mesh that work as mold and reinforcement.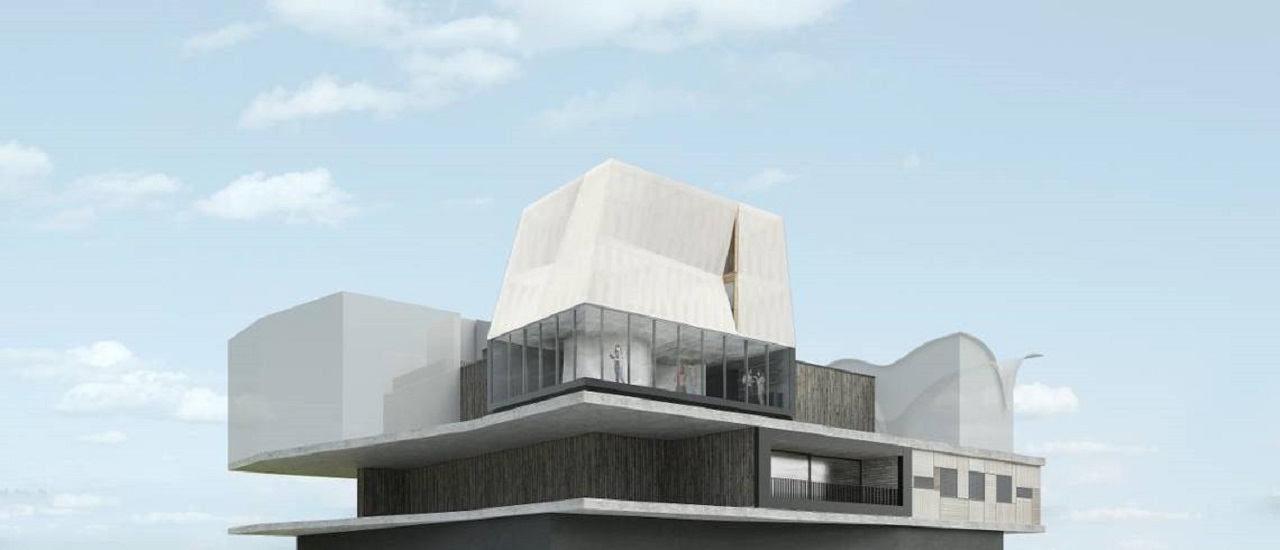 The building in Dübendorf is a collaboration between several companies and researchers from the ETH Zürich University of Technology. According to the researchers involved, the building is the first in the world to be designed, planned and built with mostly digital automated methods.
Advertisement
The purpose of the project is to investigate how digital methods can be used to make the construction process more efficient and sustainable while increasing the architectural potential.
Planning and construction of individual components have been coordinated digitally and is now being manufactured directly at the construction site.
Several building methods developed by ETH researchers are being tested for the first time at Dfab House. For example, the so-called Mesh Mold technology, which means that a steel grid serves as both mold and reinforcement for the concrete.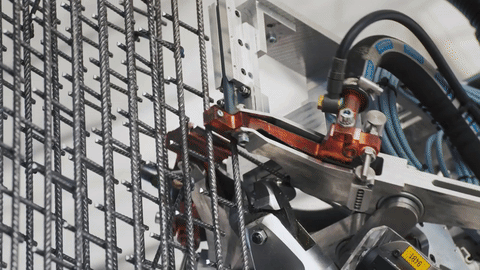 The roof tiles are manufactured by a large 3d-printer. Wood components to the upper floors will be assembled by robots in the ETH laboratory.
"Unlike construction projects that use only a single digital building technology, such as 3D printed houses, the DFAB HOUSE brings a range of new digital building technologies together. This allows us to use the advantages of each individual method as well as their synergies, and express them architecturally,"
– ETH professor Matthias Kohler, founding director of the NCCR Digital Fabrication and the initiator of the DFAB HOUSE.
Advertisement
Once the building is completed, several other digital technologies for smart home solutions and connected gadgets will also be tested. The idea is that appliances and systems that govern the indoor climate, among other things, will become more energy efficient by communicating with each other.
The house is scheduled for completion in the summer of 2018 and will serve as a residence and office for guest researchers.