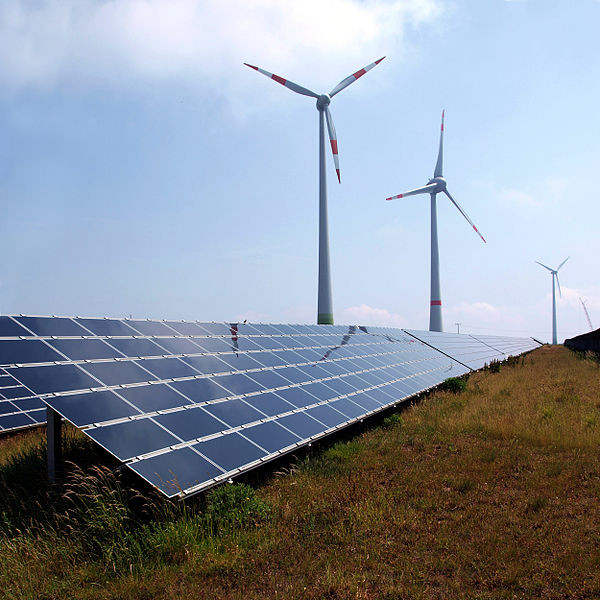 Germany produced more than half its energy from solar power alone on June the 9th. It is indeed a record-breaking proportion of solar power in Germany, and really in any other nation as well. But several other European countries have broken records of their own this past spring.
Germany with its energy demanding industrial sectors is indeed a very good example for which alternative energy sources can indeed account for considerable amounts of energy production.
Advertisement
The sunny day of June the 9th registered more than half the country's need for electricity with the notation of 50,6 percent.
Other records have been broken in countries like France, Italy, and Denmark. Also, the United Kingdom broke its previous record with 7,8 percent of the country's electricity supply from solar power, on Saturday, June the 21st. Not including electricity produced by private households.
The combination of long days and unusually sunny weather in many parts of Europe has provided favorable conditions for solar power. But mainly, the continuing investments in solar power across the continent is what really provides the conditions for records to be broken.
Advertisement
The overall capacity for solar power production has increased significantly in Europe during 2013. With a capacity increase of 10,9 gigawatts during 2013 alone, according to EPIA (the European Photovoltaic Industry Association). EPIA note that this is a 16 percent increase from the year before.
The country with the fastest growing solar power capacity in China, with the second most installed capacity in the world after Germany.