A full genetic analysis of barley is now complete.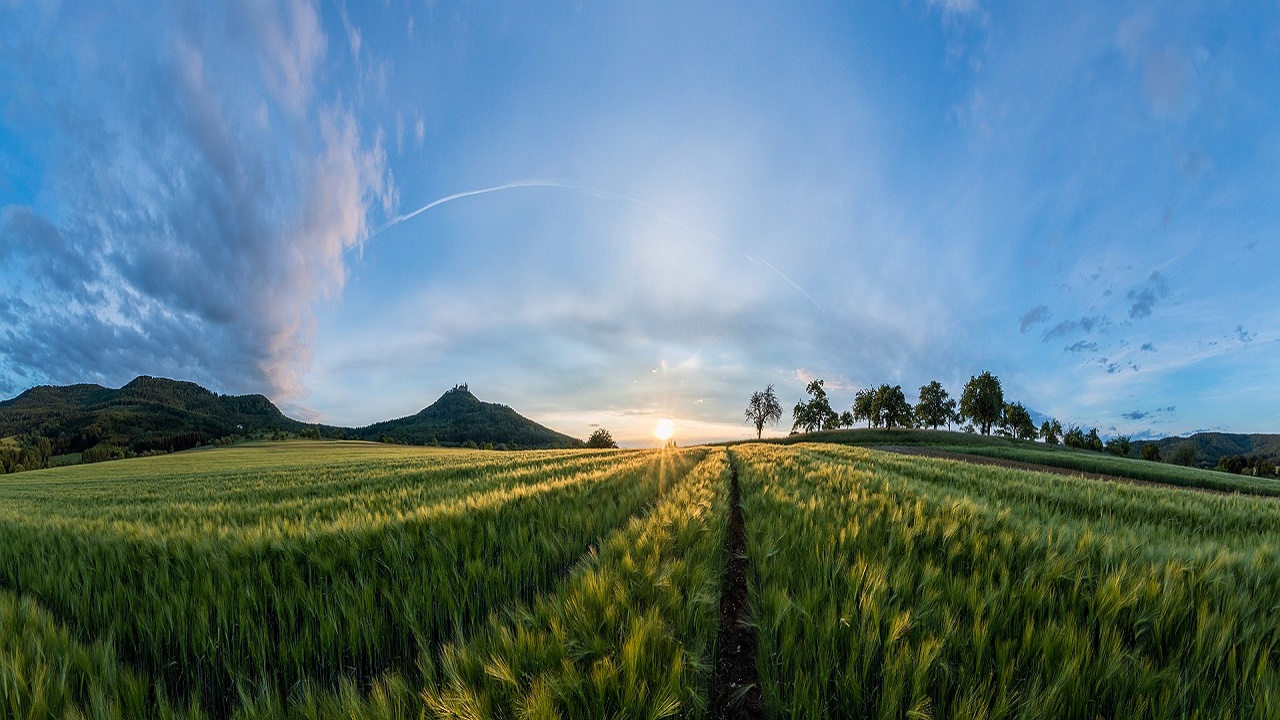 An international research team has analyzed the genetic makeup of this grain.
Advertisement
They say that their work has already become important to plant breeders around the world.
They hope that it will now be easier to find barley plants with accurate properties, to achieve, for example, bigger crops in areas where it is difficult to grow.
"It makes it much easier for researchers working with barley to be focused on attainable objectives, ranging from new variety development through breeding to mechanistic studies of genes,"
– Co-author Timothy J. Close, a professor of genetics at the University of California, Riverside.
It may also be easier to facilitate good harvests and higher productivity food production with a grain that is more resistant to mold and pests.
Barley has been used for more than 10,000 years as a staple food, and in n addition to food, grain is used for animal feed and to produce beer and whiskey.
Advertisement
Reference:
Martin Mascher et al. A chromosome conformation capture ordered sequence of the barley genome. Nature April 26, 2017. DOI: 10.1038 / nature22043