Researchers from the University of Kansas undertook an extensive fieldwork that resulted in revealing 126 previously unknown species, the University writes on its website.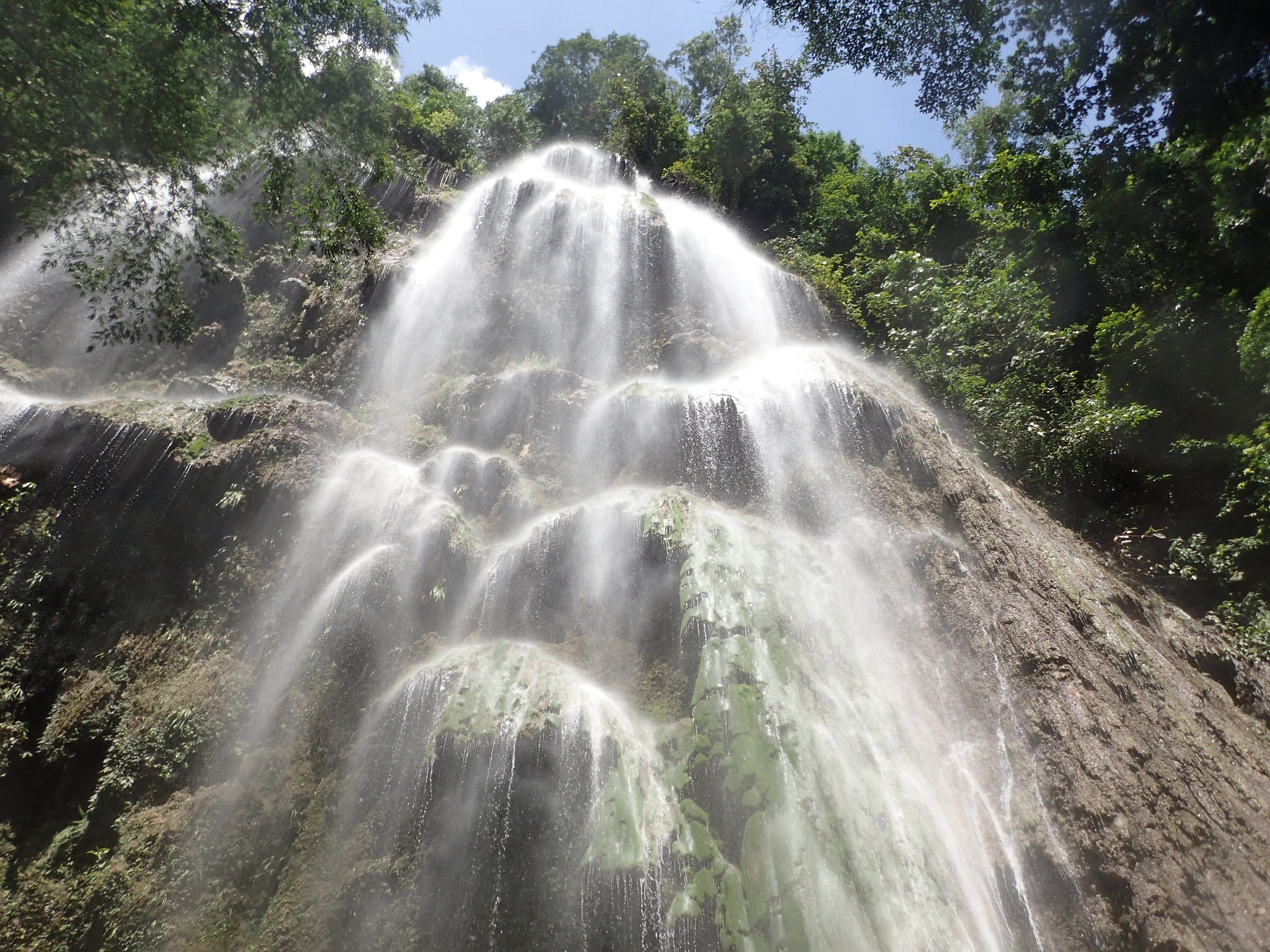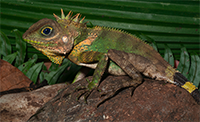 The field work was done on Mindanao, the second largest and southernmost major island in the Philippines. It is one of the three island groups.
Advertisement
The 126 new species found represent more than a third of the Philippine reptiles and amphibians. Many of them unique to the Philippines. 95 percent of the country's amphibians are found only in the Philippines.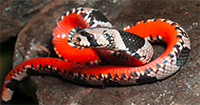 Of these, 49 lizards, 40 snakes, 35 frogs, a crocodile and a freshwater turtle. All found during two expeditions, March-April 2009 and from June to August 2012.
The researchers write that the animals are exposed to a variety of threats, not least because of the deforestation that has reduced Mindanao former vast forests having covered 85 percent of the island to cover only 6 percent. Which very likely have wiped out species that never to be discovered.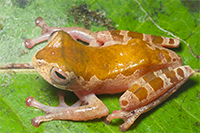 Some species identified during previous expeditions was no longer to be found. The deforestation, much of which was conducted by the US forestry industry during Ferdinand Marcos's reign that lasted 40 years.
Advertisement
Reference:
On Philippine isle torn by environmental destruction, research pinpoints 'bull's-eye' of biodiversity