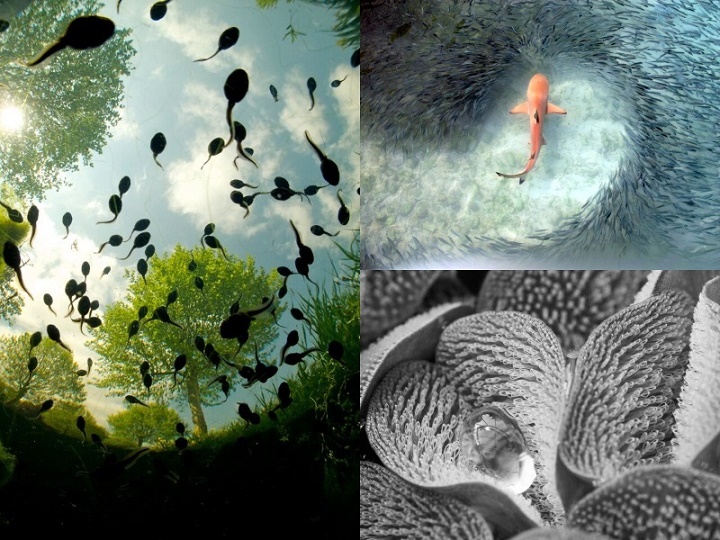 The winners of Royal Society Publishing's inaugural photography competition have been announced, and they are all quite extraordinary.
These nature photos have been chosen from over a thousand entries and were judged by a team consisting of Royal Society Publishing scientists, editors, and photographers.
Advertisement
This award celebrates "the power of photography to communicate science."
Advertisement
Here are five of them, enjoy. Hit the links below to find more.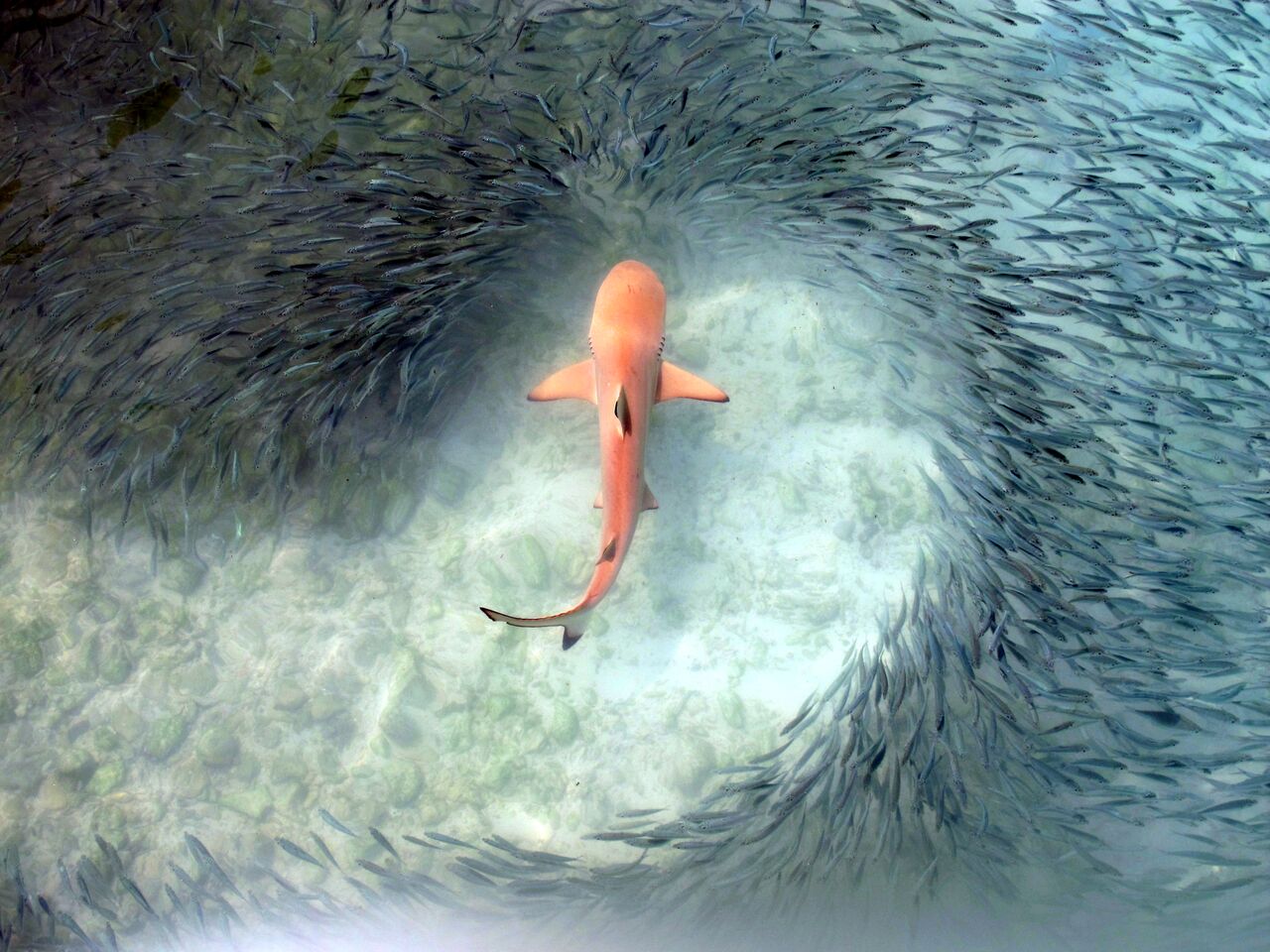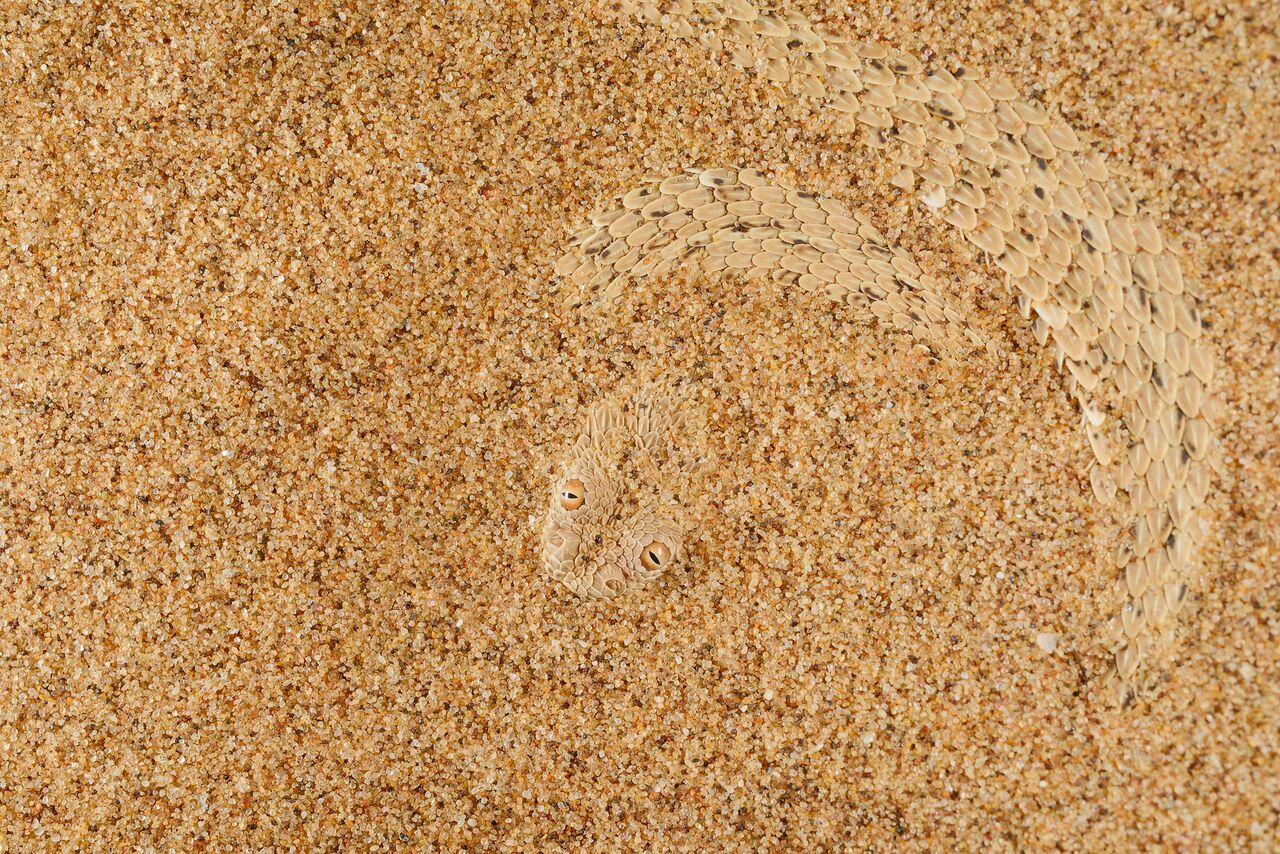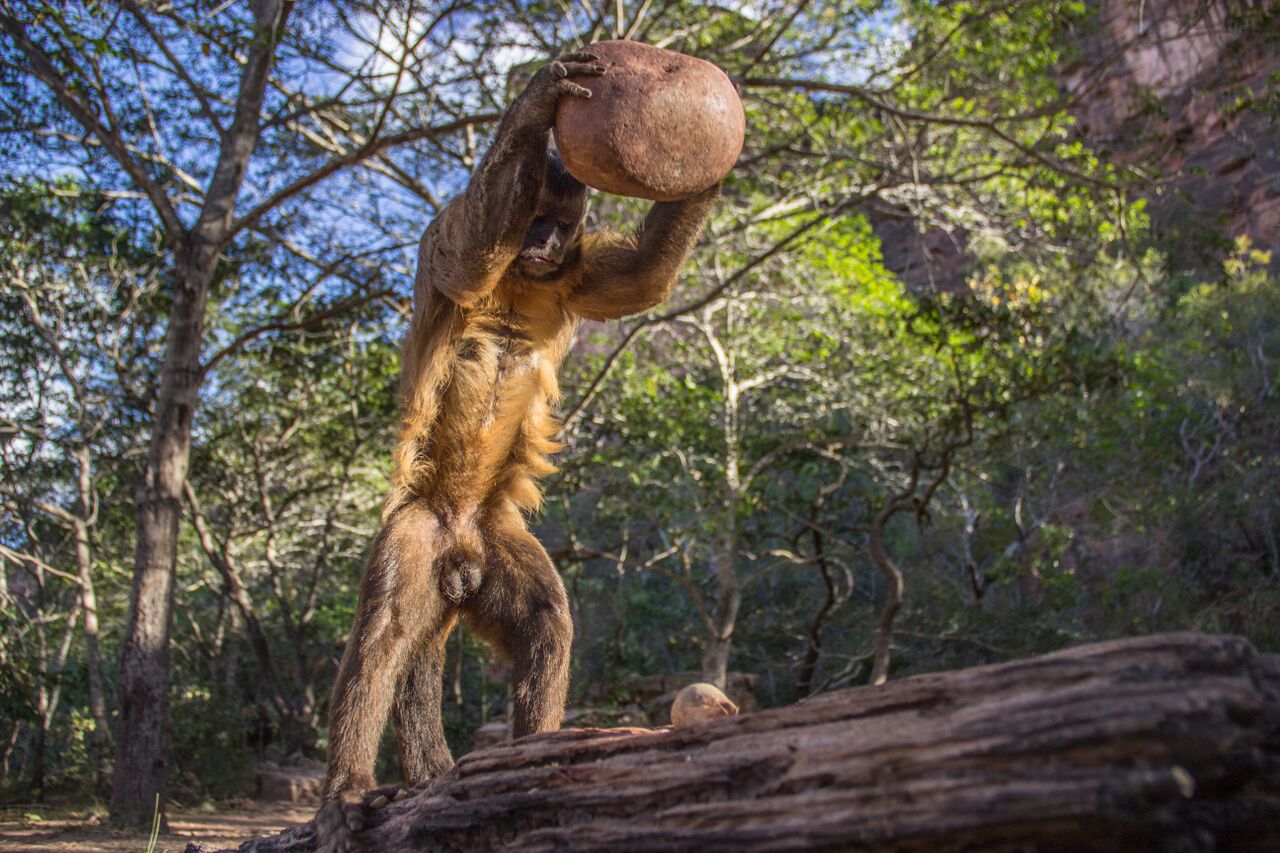 ______________
Royal Society @ Flickr
Royal Society Publishing photography competition
____________________________