A new study commissioned by the BBC shows that people who watch clips of animals and nature will have a measurable lift of positive emotions and reduced stress levels.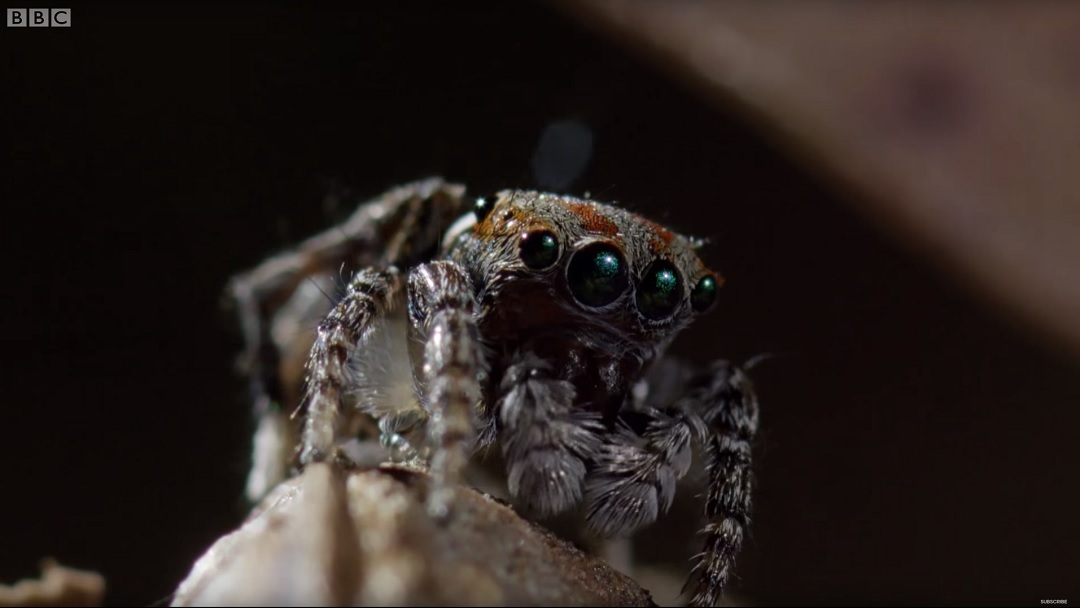 Being outside in nature is known to have a positive impact on our mental health. But a new study shows that even watching nature makes us significantly happier while reducing stress and anxiety.
Advertisement
The study was commissioned by the BBC, the British public service broadcaster, famous for numerous critically acclaimed nature documentary series, often narrated by Sir David Attenborough.
The BBC in collaboration with researchers from the University of California Berkeley has investigated the impact on our wellbeing of watching nature documentaries.
They measured the mood of 7,500 people while watching a variety of television programs of different genres, such as news, drama and nature documentaries. The participants came from several different countries and from several continents.
By measuring and analyzing changes in facial muscles and facial expressions, a clear majority showed an increase in feelings that are defined as positive, such as joy, curiosity, wonder, and entertainment. And at the same time, nervousness, anxiety, fear, and stress were reduced.
The study results showed that women were, in general, more influenced than men. People of both sexes between the age of 16 and 24 also had a steeper decline of defined negative emotions.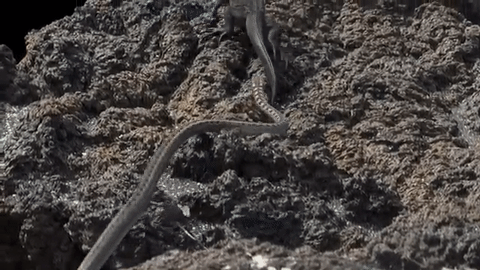 One of BBCs most successful nature documentaries is 'Planet Earth', first launched a decade ago, it inspired an unprecedented number of people worldwide to connect with the natural world, with an estimated global audience of over half a billion people. Planet Earth II was recently launched and drew the second largest live TV audience in Britain during 2016, becoming the most successful nature documentary for 15 years.
"The shifts in emotion demonstrated in the BBC study as a result of watching this powerful natural history series are significant as we know that wonder and contentment are the foundations of human happiness. If people experience feelings of awe, they are more likely to display empathetic and charitable behaviors and have been shown to be better able to handle stress."
– Professor Dacher Keltner of the University of California, Berkeley.
Advertisement
The study prompts BBC Worldwide to launch The Real Happiness Project which aims to promote the benefits of connectivity with nature that can begin with just a laptop, TV or smartphone.
Reference:
Watching nature programmes makes you happier new research reveals