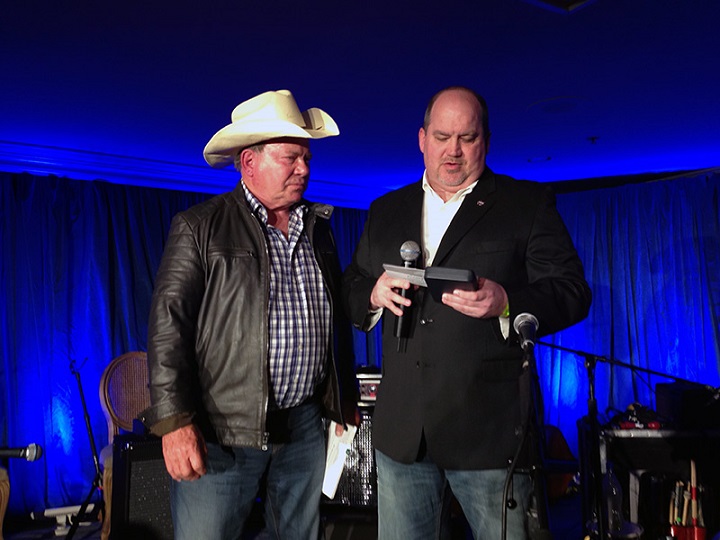 William Shatner is a geek legend who most famously made his career as the captain of the USS Enterprise in the first Star Trek TV series during the 1960s, created by Gene Roddenberry. But since then, with several Star Trek movies, other TV roles such as the eponymous veteran police sergeant in T. J. Hooker, and also a music career – he has certainly recognized as Captain James Tiberius Kirk.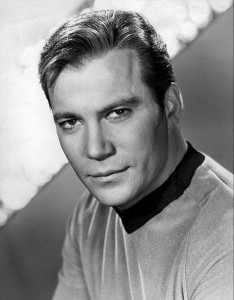 William Shatner received a huge honor when NASA decided to give him their medal for Distinguished Public Service this Saturday. This is the highest honor one can receive from NASA if you do not work within the government agency.
Advertisement
The award was given when Shatner was present at the annual Hollywood Charity Horse Show, where he raises money for a variety of children's causes.
The citation for the medal reads, "For outstanding generosity and dedication to inspiring new generations of explorers around the world, and for unwavering support for NASA and its missions of discovery."
"William Shatner has been so generous with his time and energy in encouraging students to study science and math, and for inspiring generations of explorers, including many of the astronauts and engineers who are a part of NASA today, " said David Weaver, NASA's associate administrator for the Office of Communications at NASA Headquarters in Washington. "He's most deserving of this prestigious award."
Advertisement
_______________
NASA Honors William Shatner With Distinguished Public Service Medal
______________________________