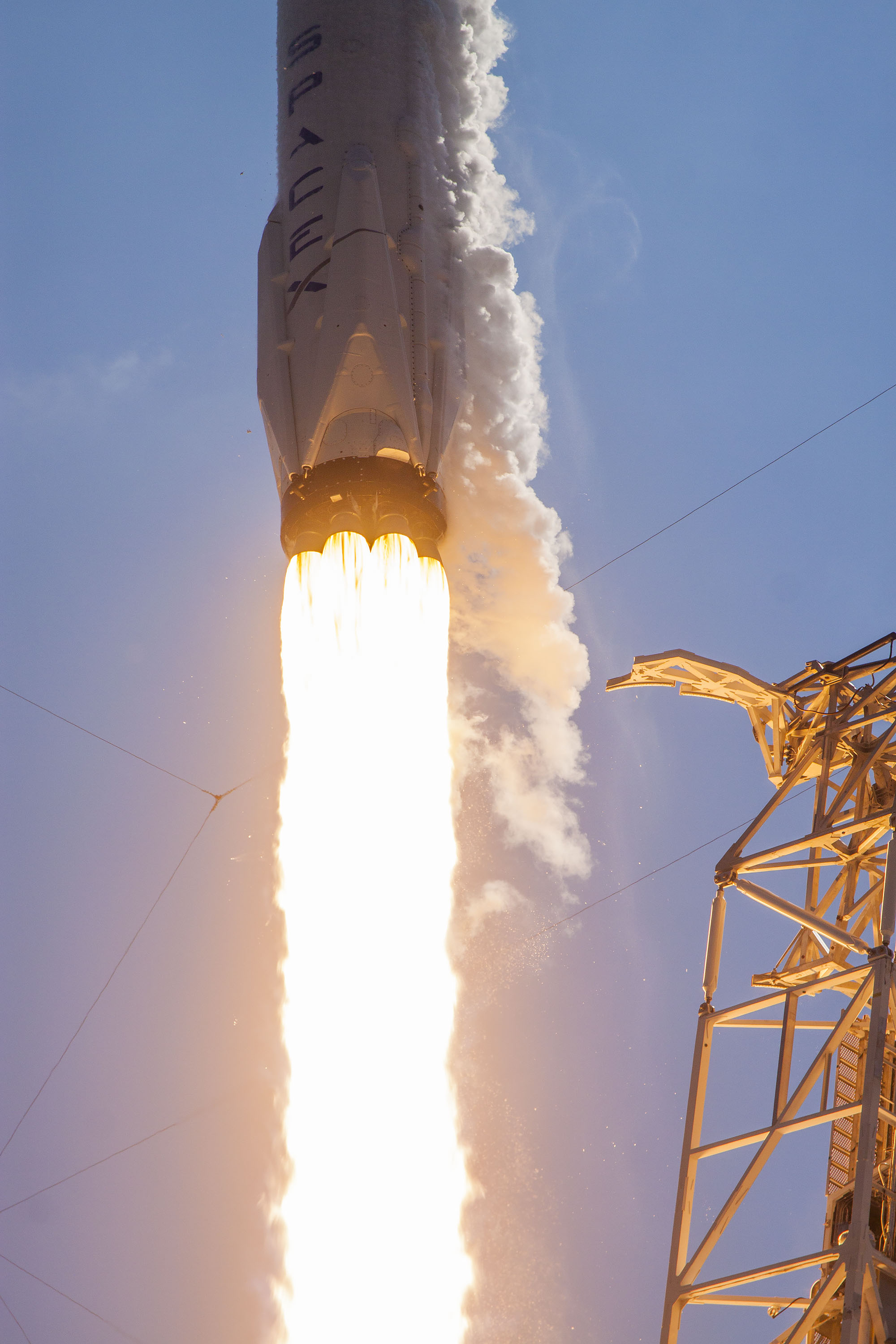 Next week, SpaceX's new launching pad in Florida will be completed and in conjunction with this, the company plans to begin launching rockets at shorter intervals than ever before.
According to Reuters, SpaceX is planning to launching rockets into space every second or third week once their new launching pad at NASA's Kennedy Space Center is completed. It becomes SpaceX third launching pad for rockets and it also keeps on building the fourth ramp in Texas.
"We should be launching every two to three weeks," SpaceX President Gwynne Shotwell told Reuters in an interview on Monday.
Since 2010, SpaceX has launched 29 of its Falcon 9 rockets and 27 of these launches have been successful. SpaceX will begin to carrying NASA astronauts to and from the International Space Station in 2018.
SpaceX is one of two companies certified to fly military and national security satellites for the Air Force, the other being United Launch Alliance, a partnership of Boeing Co and Lockheed Martin.