UrtheCast is essentially the next step for satellite Earth imaging – a servile accessible for everyone allowing users to view Earth live.
UrtheCast is a Vancouver-based Canadian company that has installed two cameras on the International Space Station in a collaboration involving several nations, primarily Russia, Canada and the United Kingdom.
Advertisement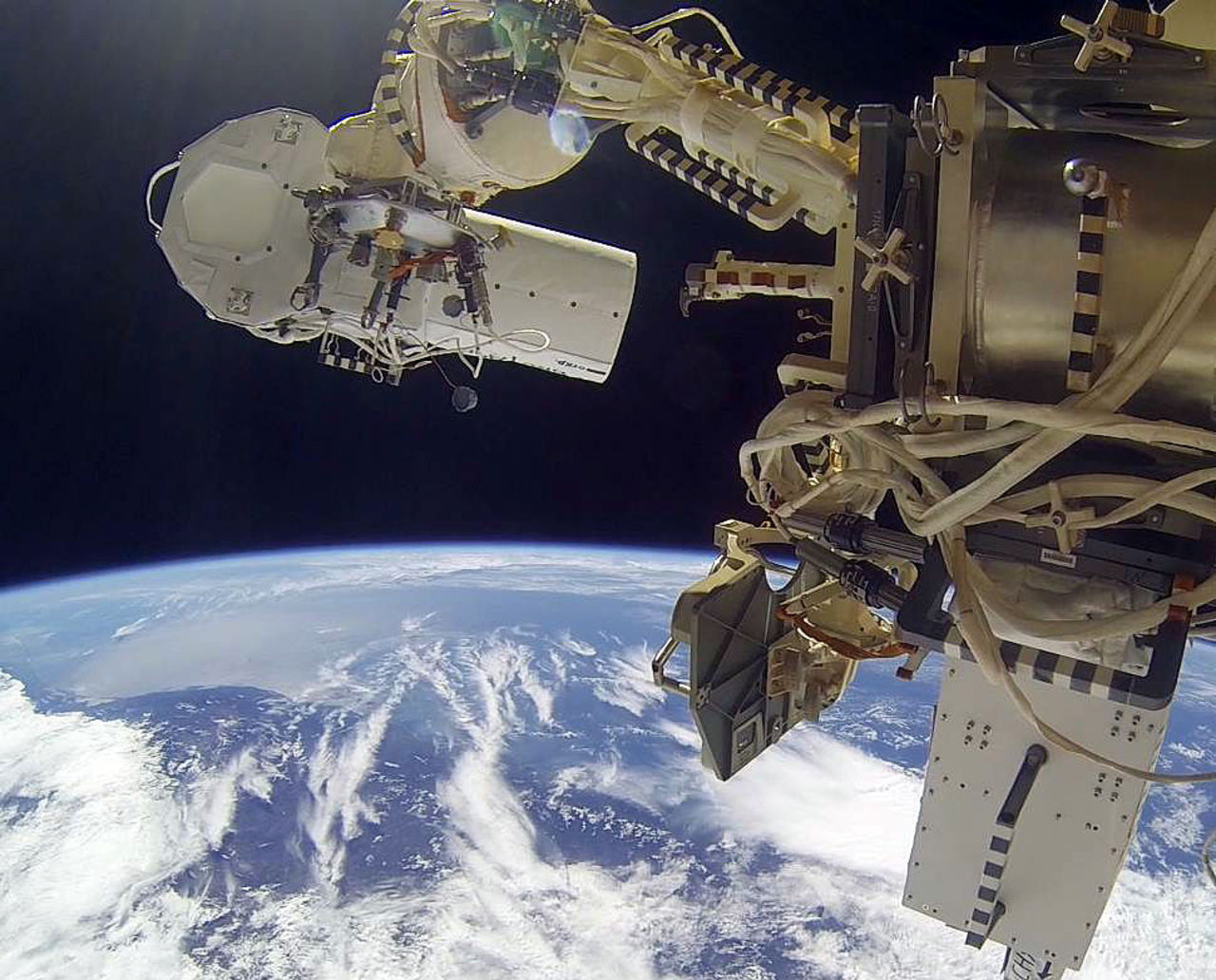 These two cameras are now operational in a beta phase and will later be accessible online to allow users to view Earth from the comfort of their homes, to examine places or events on Earth as they please.
The cameras were delivered to the ISS on the Progress M-21M cargo spacecraft on 29 November 2013 and consist of one medium resolution and one high-resolution camera, both constructed by the British Rutherford Appleton Laboratory. The cameras provide ground images at 5 meters (16 feet) on medium resolution and 1 meter (3,2 feet) on high resolution.
UrtheCast has now released the first image shot by one of the two cameras installed on the International Space Station's exterior, as can be seen above.  The image to the right was taken on the 29th of March 2014 and was published this week. It shows the city Moneague in Jamaica.
When UrtheCast moves beyond the beta phase, it will be able to stream live footage of what is currently located below the ISS in its orbit around Earth.
Advertisement
______________
http://www.urthecast.com/
____________________________