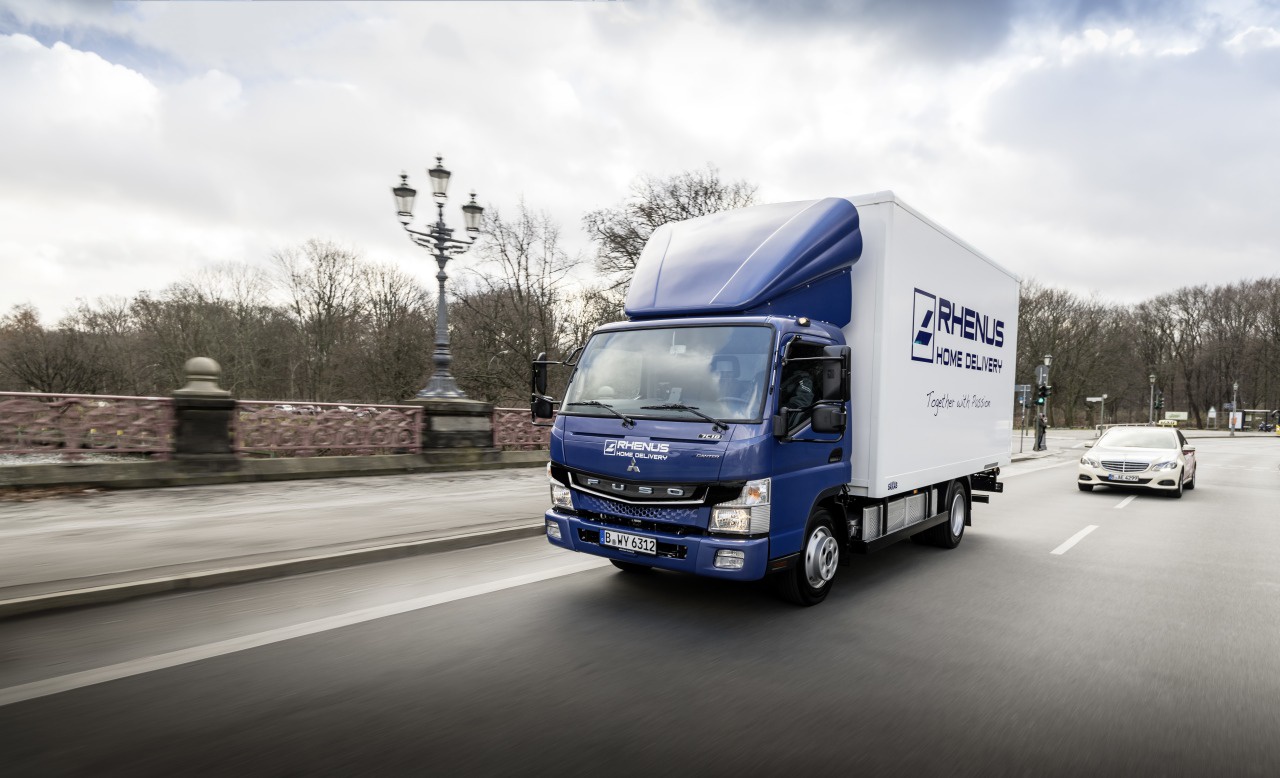 Tesla enjoys first mover advantages as a pioneer in the electric car business – but when their electric truck is launched in two years, they will be far from first on the market. That advantage goes to Daimler, as they will launch the first series-manufactured fully electric truck to customers in Europe, this winter.
Vehicle electrification is progressing at a rapid rate and within just a few years, several manufacturers have announced that all their models will be running on electricity alone.
Advertisement
Regulation and emission requirements, especially in urban areas, are spurring the development on. This also applies to trucks.
Tesla has long held a leading position in the field of electrification – and when they showed their long-distance truck "Semi" in November, they surprised many experts. But although the indicated battery capacity and performance impressed – it still takes a couple of years before the truck sees the light of the day. Question is if Tesla's Semi will impress just as much in two years when the competition is heating up.
The Daimler owned company Fuso has now started delivering an electric truck to customers like DHL and DB Schenker in Europe. Twelve trucks have been shipped, so far, and are to be used by delivery companies in urban environments.
"With the FUSO eCanter we are delivering the first all-electric truck in series production to our customers in Europe today. Over 90,000 kilometers of testing in everyday operating conditions secure that we hand over a reliable and economical vehicle to our customers. With the FUSO eCanter our customers now operate not only quietly and without locally emitted CO2, they also save money on operating costs. This is the future of urban distribution transport."
– Marc Llistosella, head of Daimler Trucks Asia.
Fuso began manufacturing of The Ecanter model back in July and the first series of cars will be leased to a selected group of customers. But will be available for everyone in 2019.
Advertisement
Ecanter has a capacity of 4.5 tonnes and is powered by one 129 kW electric motor and six lithium-ion batteries, 13.8 kWh each. The range of the truck is 100 kilometers – which, according to Daimler, exceeds most customers' needs in urban distribution.
Furthermore, the German auto manufacturer expects to save 1,000 Euro per 100 000 kilometers in operating costs. This in comparison with conventional diesel-fueled trucks.